Curfew Comes Down in COVID Fightback
Phoung Vantha
April 1, 2021 10:17 AM
Businesses and travel hit, with violators' vehicles to be seized
PHNOM PENH--Phnom Penh Governor Khuong Sreng has imposed a curfew, suspended business activities and restricted gatherings for two weeks to curb rising COVID-19 cases.
Most traffic in the city has been suspended between 8pm and 5am from April 1 to 14.
Sreng said police will impound cars or motorcycles of curfew violators, who will have to self-quarantine for 14 days at home. After that, they will be able to get their vehicle back from the police station.
The governor said exceptions applied to container trucks, concrete trucks, trucks transporting goods, supplies, construction material, garbage and medical waste, food, and staff, workers' travel, and other necessary travel.
Exceptions also applied to travel due to health and urgent family needs. Institutions such as armed forces and emergency services were also exempt.
Business suspensions apply to food stalls, restaurants, cafes, bars and restaurants at hotels that accept customers for food, drink between 8pm and 5am. Packaged food can be sold at all business locations.
All gatherings and reunions for food are suspended, except for family reunions, funerals and other cases under the authority of the competent authority.
Thursday's COVID-19 cases bring Cambodia's total to 2,477, of which 1,219 are active and patients are receiving treatment, and 1,240 have been discharged. Fourteen people have died since the outbreak on Feb. 20 and the government has listed the official causes of these deaths as COVID-19.
Related Articles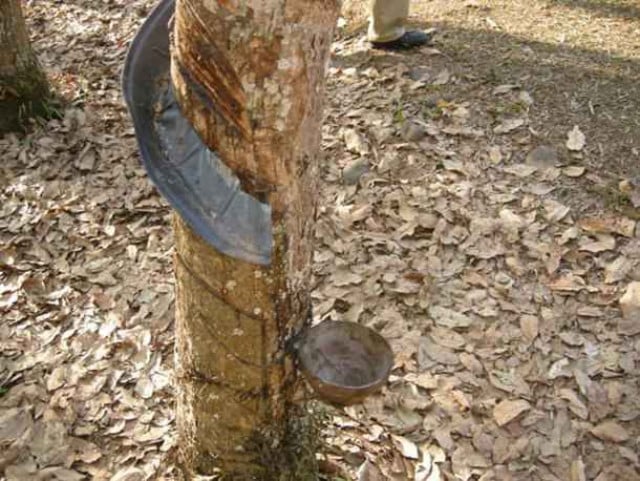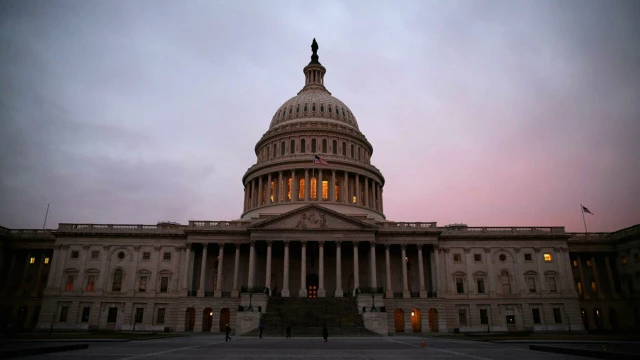 September 30, 2021 9:24 AM