Cycling Campaign to Raise Conservation Awareness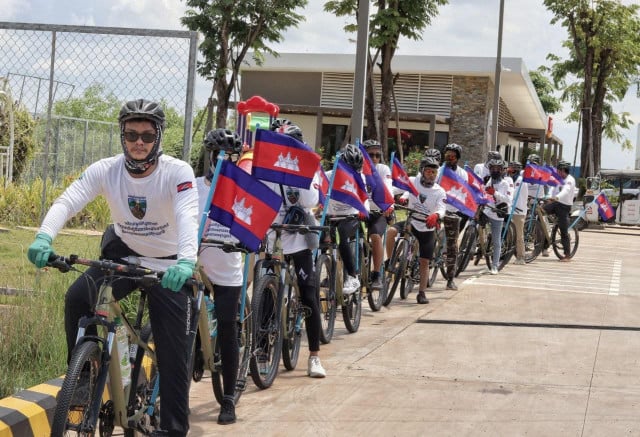 Authorities urged not to obstruct event
PHNOM PENH – Fifteen civil society organizations are celebrating World Environment Day 2022 by organizing cycling events around Prey Lang and Ta Mok Lake in Phnom Penh to raise awareness of the environment and participate in the conservation of natural resources.
Organizers included the Cambodian Youth Network (CYN), Sahmakum Teang Tnaut and Prey Lang Community Network in Kampong Thom province.
Heng Kimhong, CYN head of research and advocacy, said 25 people would take part in the campaign from May 10 to 20. The 600km route would start in Kampong Thom, go to Preah Vihear, Stung Treng and Kratie, and end back in Kampong Thom.
The run around Ta Mok Lake would be on May 19, with the next day for a social media campaign and seminar program.
"The campaign is to raise awareness of the environment and natural resources, understand climate change, promote conservation and contribute to reducing the use of plastics and fuel," Kimhong said.
He said that cycling is closely related to environmental protection because it does not emit toxic gases into the atmosphere.
"What we want to promote is the protection of natural resources and natural lakes, because natural lakes are part of the environment, especially Lake Ta Mok which can help store dirty water and help prevent dirty water from leaking out," he said.
San Mala, CYN senior advocacy officer, said the cycling team had arrived on Wednesday at Phnom Dek, in Rovieng district of Preah Vihear province for a lunch break.
Currently, there are 33 people taking part in the campaign, with the 25 cyclists from NGOs and the rest from the community driving motorbikes.
On a previous ride, authorities detained the cyclists and seized their bikes.
There had been no obstacle or challenge from the authorities, just police in normal uniforms asking where the team was going.
Mala said, "We strongly hope authorities will open up widely without any obstruction because what we have done is to encourage and make people aware of the value of the environment and natural resources.
"We requested the Ministry of Environment and relevant institutes to lift the restrictions will allow us to return to forest protection."
The CYN also asked the Ministry of Environment to allow local and indigenous communities, the public and civil society organizations to participate.
Related Articles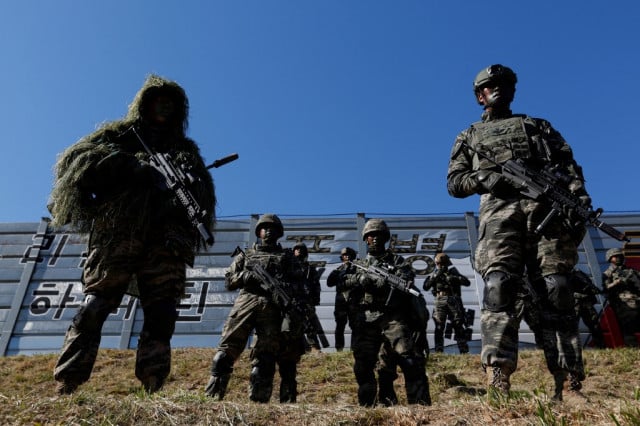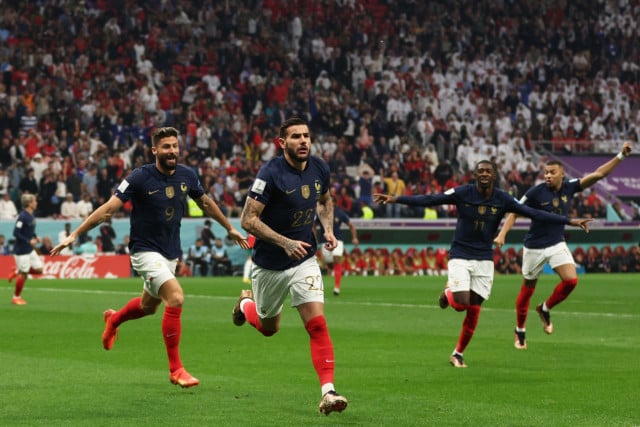 December 15, 2022 8:27 AM