Development Partners Remind Laos of the Regional Effects of its Hydropower Projects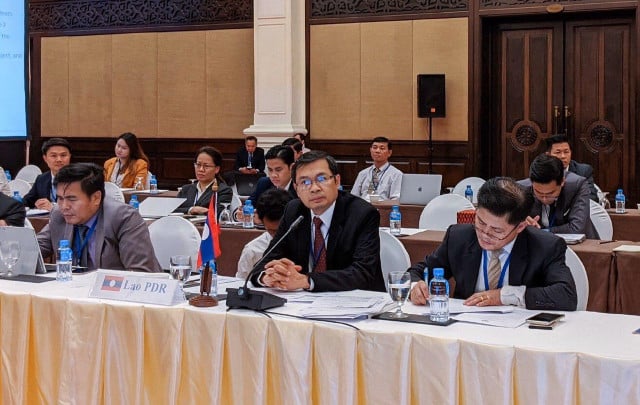 Phoung Vantha
November 27, 2019 1:17 PM
Countries and international organizations this week appealed to Lao PDR to work with countries along the Mekong River and with development partners to prevent any difficulty in countries along its course as a result of Laos' Luang Prabang Hydropower Project.

In a statement issued Tuesday during the 26th Council Meeting of the Mekong River Commission (MRC) held this week in Phnom Penh, they said: "We encourage the Government of Lao PDR to actively work with the MRC secretariat and other member countries, as well as the dam developer, to avoid or mitigate any harmful effects from the project."
The statement was endorsed by Australia, the European Union, France, Germany, Japan, Luxembourg, Morocco, the Netherlands, Sweden, Switzerland, the United States, and the World Bank Group. This comes after a dam collapse in Laos in July 2018 forced thousands of Laotians and Cambodians to flee, destroyed villages and claimed many lives.
In response to the statement, Saynakhone Inthavong, Laos' deputy minister of Natural Resources and Environment who headed the Laotian delegation at the meeting, said, "It is our government's highest priority to review, consider and implement all hydropower projects in a careful, transparent and most prudent manner."
He added that the Laotian government was committed to developing hydropower in the most responsible, sustainable and technologically advanced way with the support of world experts and using the best-practice guidelines of the MRC, the World Bank and other international organizations.
Development Partners at the meeting also urged the Mekong River Commission to provide publicly available updates on the Joint Action Plan for the Pak Beng and Pak Lay Hydropower Projects in Laos.
The Pak Lay hydropower project to be built in northwestern Laos is expected to produce 770 megawatts of electricity. Construction is scheduled to start in 2022 and last seven years. Power China Resources is listed as its developer.
The MRC Council Meeting ended Wednesday.
Related Articles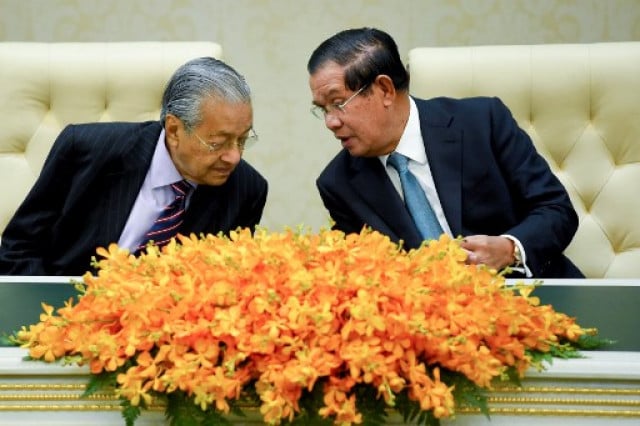 September 3, 2019 11:55 AM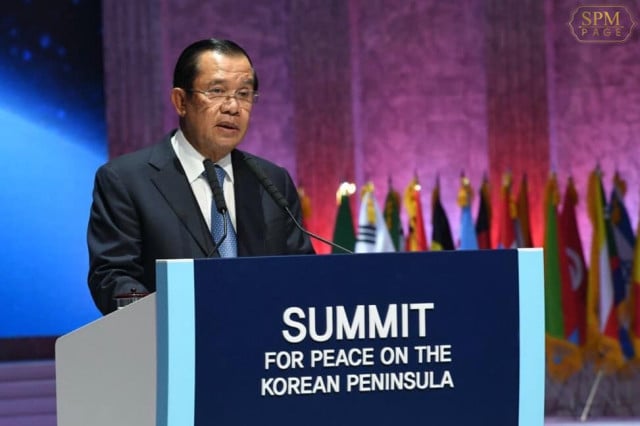 February 13, 2022 9:32 PM