Dutch PM Rutte Says to Quit Politics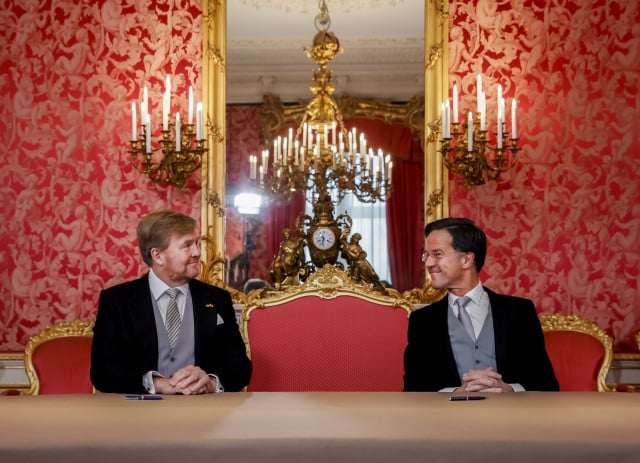 The Hague, Netherlands -- Dutch Prime Minister Mark Rutte said Monday he would quit politics after the fall of his coalition government, in a shock end to the career of the Netherlands' longest-serving leader.
Rutte, who has led four coalition governments since 2010, said he would stand down after elections expected in November following the collapse of the coalition in a row over migration.
"I would like to say something personal. There has been speculation over the past few days about what motivates me. The only answer is the Netherlands," Rutte told parliament.
"Yesterday morning, I took the decision that I am no longer suitable to be the new head of the list for the VVD (his centre-right party).
"When the new government is sworn in after the elections, I will quit politics."
Rutte, who is Europe's second-longest serving leader after Hungary's Viktor Orban, added that it was his "personal assessment independent of the events of the past week."
The decision came as a surprise as Rutte had said in a press conference on Friday that he had the "energy" to seek a fifth term in office, although adding that he would think the matter over.
Rutte -- long dubbed the "Teflon premier" for his ability to ensure political scandals did not stick to him -- said at the time he would stay on in a caretaker capacity until elections, which will not be until mid-November at the earliest.
But he faces a vote in parliament later Monday that will try to topple him as caretaker premier.
Two left-wing opposition parties and the far-right party of anti-Islam leader Geert Wilders have filed a motion of no-confidence in Rutte.
- Farmers movement -
To succeed, the vote needs the support of at least one of the four parties in Rutte's coalition that fell on Friday, Dutch media said.
Jesse Klaver, leader of the GroenLinks (Green-Left) party which is one of those trying to unseat Rutte, said Rutte had let the government fall "out of his own political interest."
"That is why GroenLinks and PvdA (Labour party) are submitting a motion of no confidence against Rutte", adding that they wanted a stand-in premier until elections are held.
Wilders, known for his inflammatory rhetoric on immigration, said that an "outgoing prime minister can also be forced to leave. We will try that."
The last coalition collapsed on Friday over Rutte's plans to tighten curbs on reuniting families of asylum seekers, in a bid to curb numbers or arrivals following a scandal last year over overcrowded migration centres.
ChristenUnie -- a Christian Democratic party -- and the centre-left Democracy 66 had strongly opposed Rutte's plan.
Dutch media said Rutte had given the other parties an ultimatum to look tough on migration for hardliners within his own party.
Rutte himself has said there were tensions at the party's conference in June over migration.
The elections for a post-Rutte era now promise to be some of the most divisive in a generation, with a toxic brew of issues including migration, angry farmers and the cost of living.
An upstart farmers party that opposes EU-backed environmental rules and came first in senate elections earlier this year is hoping to repeat its success.
The Farmer-Citizen Movement (BBB)'s leader Caroline van der Plas had refused to serve in a coalition with Rutte.
© Agence France-Presse
Related Articles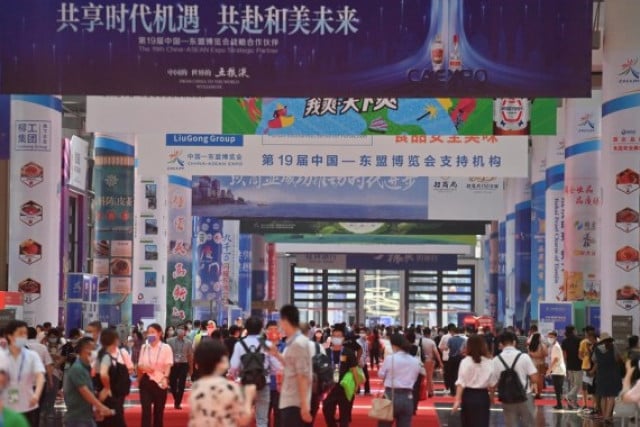 December 12, 2022 9:37 AM