Electric Shock Fishing Tool Kills Dolphin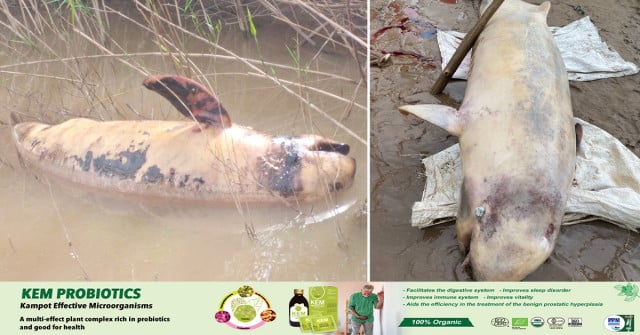 November 16, 2023 10:50 AM
PHNOM PENH – A male Irrawaddy dolphin has died in Stung Treng after being shocked by an illegal electric fishing device.
The Fisheries Administration said the dolphin was found in Seam Bok district. It was about seven years old, weighed 65kg and was 1.94m long.
Forensic examination by the administration team and conservation group WWF-Cambodia showed that the animal died because of an electric fishing tool since there were bruises on its neck and body.
This is the fifth death recorded so far in 2023. Eight dolphins were born.
The administration said it would cooperate with authorities to crack down on such crimes and severely punish the perpetrators under the Fisheries Law.
Ninety dolphins lived in the 180-kilometer protected areas in the Mekong River in Kratie and Stung Treng provinces as of 2022.
More than 70 percent of the Mekong dolphin population are more than 20 years old, making them incapable of breeding. Irrawaddy dolphins have a life expectancy of 27 to 30 years.
According to WWF, 11 dolphins perished in 2022, increasing the three-year total of dolphin deaths to 29.
Related Articles
September 20, 2020 10:30 AM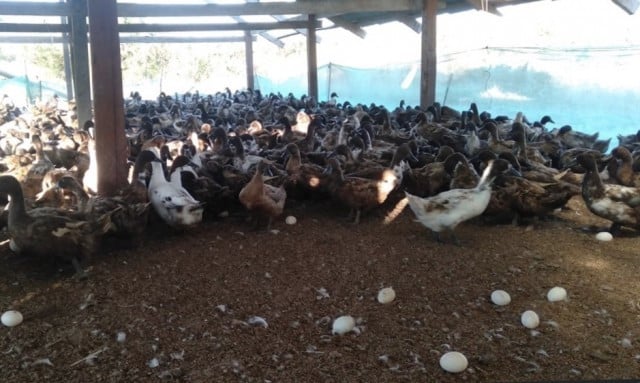 December 23, 2020 4:59 AM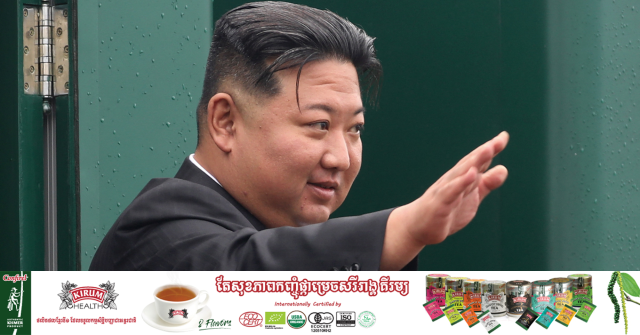 September 17, 2023 10:00 PM