End vote-fraud claim culture: PM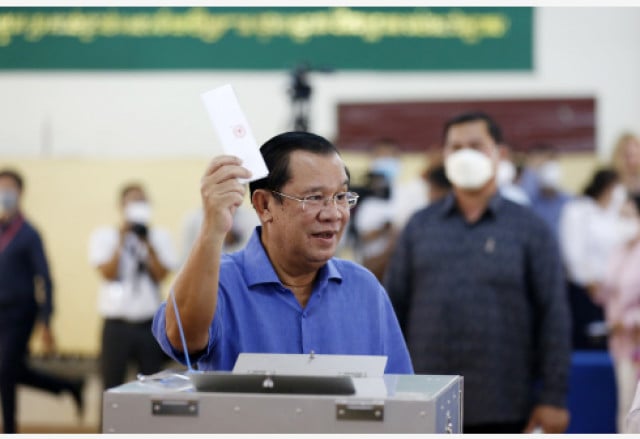 PHNOM PENH – Prime Minister Hun Sen has told opposition leaders to end their culture of throwing tantrums after elections.
He said he would not let opposition parties accuse the Cambodian People's Party (CPP) of being a thief or stealing ballot papers.
The party could not accept the term "voting fraud" as alleged in every election, he said on Jan 9 said at the groundbreaking ceremony for the expansion and upgrade of National Road No. 7.
"Must end the 'tantrum' culture after the election," he said. Anyone who says this must be sued and the case taken to court.
There were only two options when responding to opposition accusations and attacks: legal measures and sticks. He chose laws to end that culture.
As head of the government, such accusations against the CPP are a serious insult and are not freedom of expression.
Each political party can propagate its own party policies.​​ "Do not attack the CPP," he said.
He had ordered party lawyers at all levels to monitor and file lawsuits against those who alleged that the CPP stole ballots.
In the past, the CPP and the National Election Committee (NEC) have sued vice president of the Candlelight Party Son Chhay for defamation after he told news media that the fifth-mandate commune elections vote count was fraudulent.
In October 2022, a court ordered Son Chhay to pay just over $7.3 million to the CPP, but an appeals court ruling ordered him to pay more than $9.7 million.
The Phnom Penh court issued a separate order for the temporary confiscation of his land and two buildings, one in Phnom Penh and one in Siem Reap.
Choung Chou Ngy, Chhay's lawyer, has filed an appeal to the Supreme Court.
Rights group Adhoc spokesman Soeng Sen Karuna said there would be multiple ideas and views in a democratic society and the opposition party's duty was to monitor the government's actions.
If there were negative points, it would be normal for the opposition to voice criticisms, seeking improvements or to gain support from voters.
"As we are NGOs, we understand that all the political issues and conflicts should be discussed between parties to find a solution," he said.
"That is better than accusing and threatening each other which is a loss for all. They should take time to serve the nation's interest."
The government should guarantee that reform of the election committee is accepted by all parties. There should be no reason for anyone to make accusations over the election result.
He called on all parties to be responsible for their rhetoric during every election. They should not make people fear conflict after the election.
Related Articles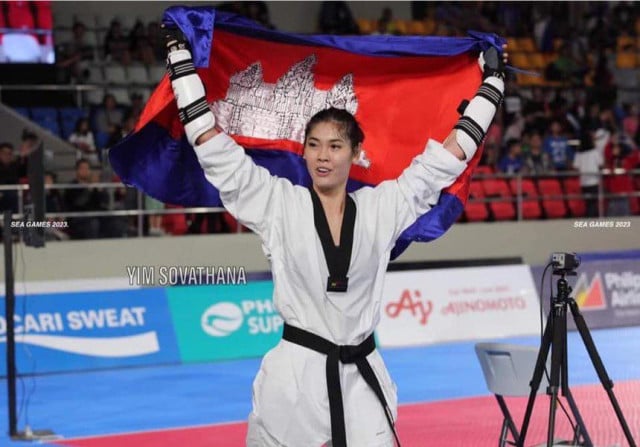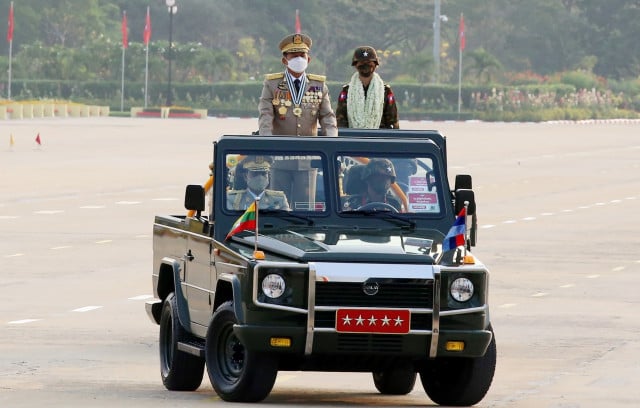 September 3, 2022 3:04 PM