EU and Germany provide €9.35 million to support trade program
Phoung Vantha
August 24, 2019 4:34 AM
The fund will assist Cambodia in fulfilling its commitments under the WTO Trade Facilitation Agreement
PHNOM PENH--The European Union and German government has given €9.35 million ($ 10.34 million) to Cambodia to support a trade program for the next five years, a statement said Friday.

The money will be used jointly by Cambodia's Ministry of Commerce and Ministry of Economy and Finance to develop new Trade Integration Strategy 2019-2023.
The strategy is designed to assist Cambodia in fulfilling its commitments under the WTO Trade Facilitation Agreement.

The grant is under a joint EU-Germany-Cambodia project designed to help Cambodia "improve customs, trade facilitation and standards, strengthen institutional capacities and regulatory practices and enhance private sector engagement through the ASEAN Economic Community Blueprint."
Related Articles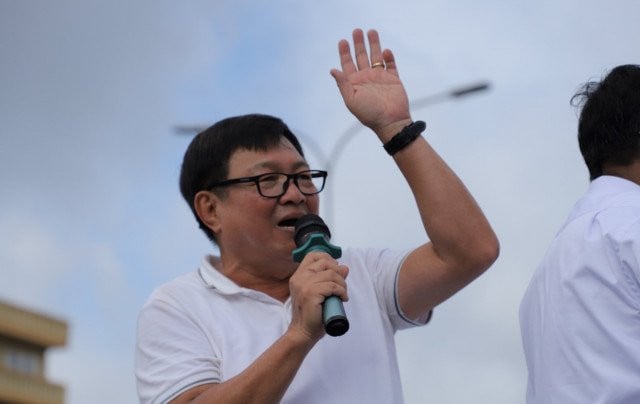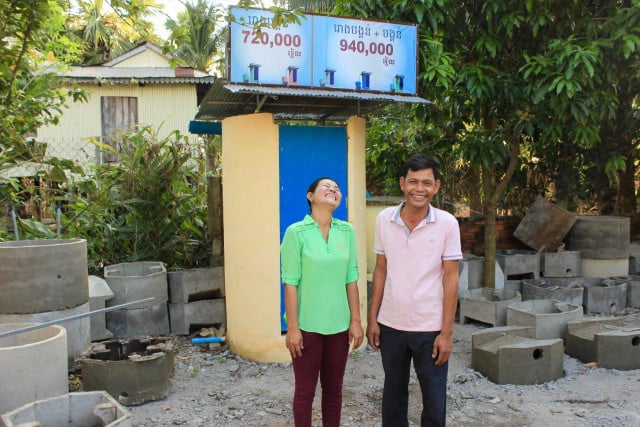 November 19, 2019 8:17 AM