European Union Provides $470,000 to Address Flooding in Cambodia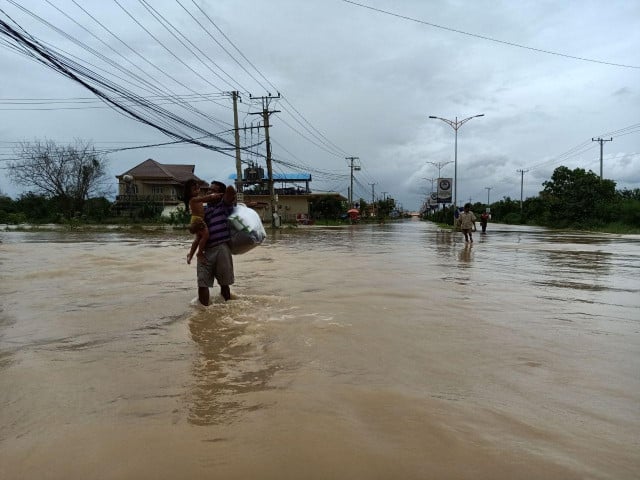 Phoung Vantha
October 28, 2020 10:45 AM
As the death toll rises to 44, the European Union has provided Cambodia with $470,000 to assist victims of flooding who urgently need homes, farms and infrastructure repairing.
PHNOM PENH--The European Union (EU) on Oct. 28 said that it has provided $470,000 to provide critical humanitarian assistance to families affected by severe flooding, while the death toll from floods in Cambodia has risen to 44. An estimated 150,000 families or around 600,000 people having been affected by the floodwaters.
According to the National Committee for Disaster Management's (NCDM) Oct. 28 report, floodwaters have killed 44 people and a further 47,580 people have been evacuated after 20 provinces have been affected.
More than 40,000 students have temporarily lost out on their education with 951 schools flooded nationwide during the past month and half, the Ministry of Education said.
The EU stated that their contribution is aimed to support the urgent needs of the most affected people living in the worst-hit provinces in Cambodia's northwest.
"This contribution underlines our solidarity with the people of Cambodia, many of whom have suffered the loss of homes, livelihoods and belongings in the wake of the devastating floods," said Olivier Brouant, who oversees the EU's humanitarian response in the Mekong region.
"The EU funding will support our humanitarian partners in delivering life-saving assistance to the most vulnerable, ensuring they have enough means to go through this difficult time," he said.
Related Articles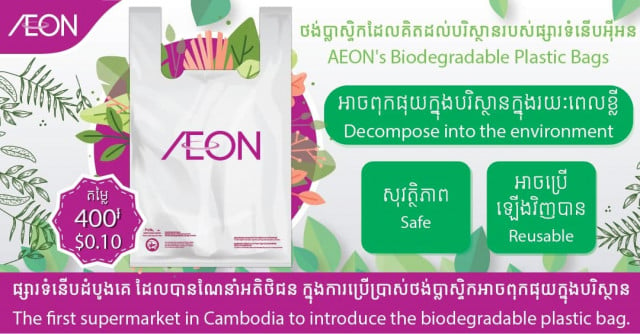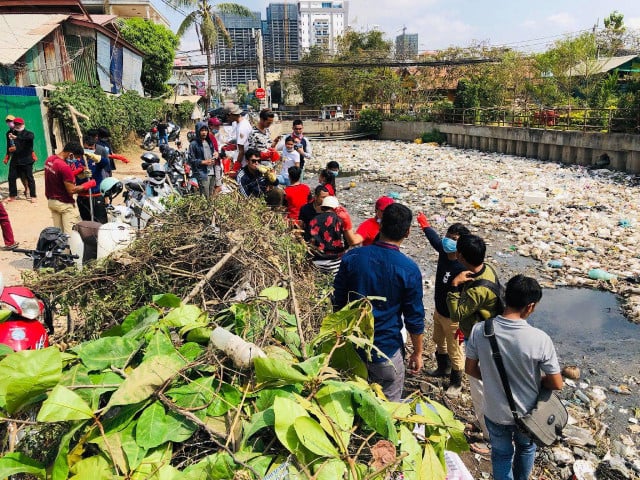 October 17, 2019 10:24 AM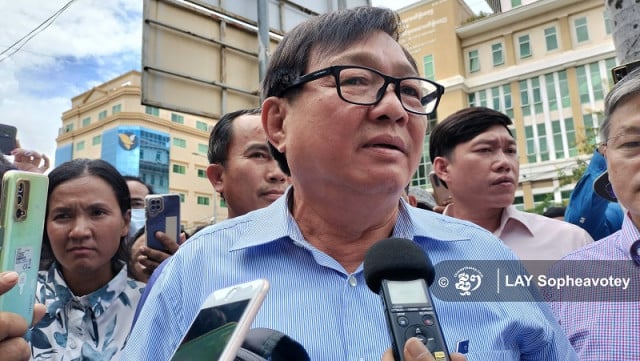 September 29, 2022 4:06 PM