Expert Says Latest Covid Community Outbreak is Undermining Cambodia's Economic Recovery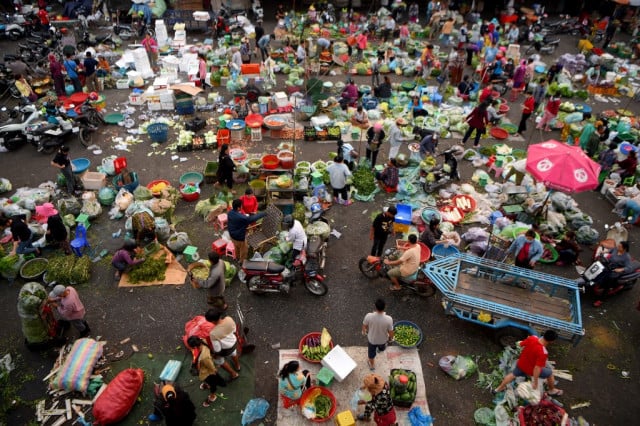 Ou Sokmean
February 25, 2021 9:17 AM
The World Bank forecast that Cambodia's economy would grow by 4 percent in 2021

PHNOM PENH --As recent community transmission of Covid-19 in Cambodia has worsened, with almost 200 people found to be infected, a senior economist fears that efforts to revive the economy have been undermined.
Chheng Kimlong, director of the Center for Governance Innovation and Democracy of the Asian Vision Institute, said if the cluster is prolonged with more cases being detected after more than one or two weeks, it will likely affect the country's ability to recover as well as efforts to boost economic growth.
He said the impact on national recovery was obvious from the severe disruption of economic activities, leading to the loss of income due to the people's fear of contracting the virus. Recovery was affected also by government restrictions such as closing schools, clubs, bars, museums, cinemas and other entertainment venues.
"When business centers are closed, it undermines exports, imports, transport and other production activities. People are not able to earn as much as they could before," Kimlong said.
"Also, it weakens government efforts to promote technological innovation and production efficiency in agriculture, agro-industry and manufacturing, which boost exports."
In late December, the World Bank forecast that Cambodia's economy would bounce back and grow by 4 percent in 2021 after it was hit hard by the pandemic.
"Consumption is being partly underpinned by unprecedented government intervention, while inflation remained subdued. Foreign direct investment (FDI) inflows to projects in non-garment industries and agriculture have been rising, likely attracted by Free Trade Agreements," the report read.
Kimlong said the current outbreak has increasingly undermined Cambodia's ability to boost exports based on bilateral free trade agreements with China as well as the Regional Comprehensive Partnership (RCEP) trade agreement signed with other 14 other countries.
He anticipated that Cambodia's economy would be able to grow only by about 3% due to the February 20 community transmission.
As of February 25, 697 people in Cambodia have been infected with Covid-19 since the start of the pandemic in 2020. Of these, 477 have recovered fully recovered while 220 remain hospitalized.
Related Articles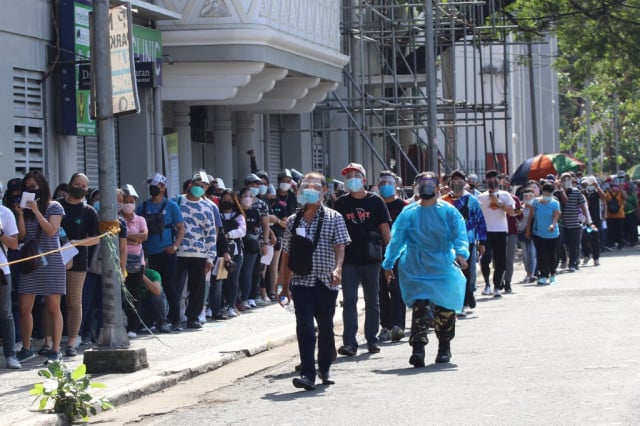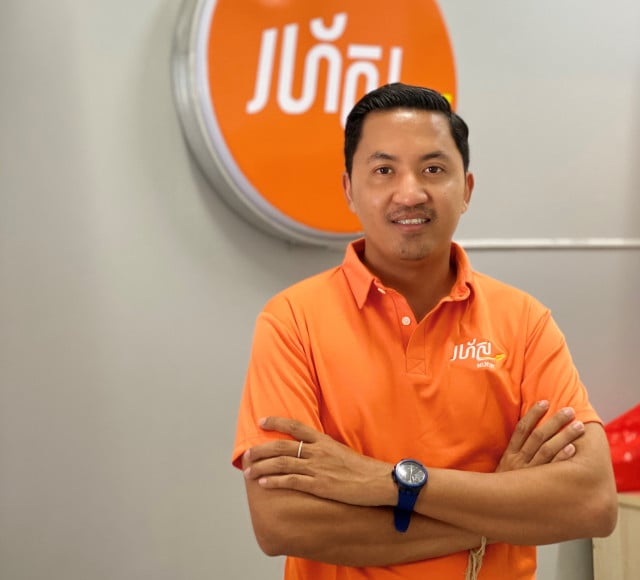 September 22, 2020 3:56 AM