Experts Seek Financial Literacy Expansion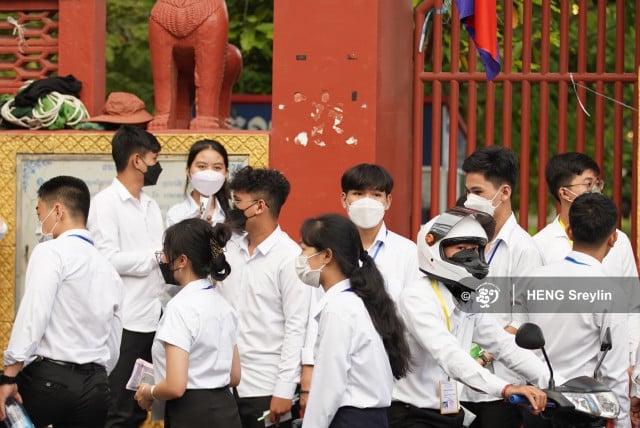 PHNOM PENH – Financial literacy is a pivotal life skill, contributing to national economic growth and the ability of people to avoid debt traps, experts say.
They have called for the large-scale promotion of the skill to young people.
The Education Ministry has incorporated financial literacy into school curriculums at targeted schools in Kampong Cham, Kampot, and Siem Reap provinces as a pilot scheme.
This aims to improve people's lives through better financial management.
Ministry spokesperson Ros Soveacha said financial literacy had been integrated into math, civics and morals, basic life skills and economics from grades 1 to 12.
Tith Kamrang, the founder of Rithipul, a social enterprise working to empower people with knowledge in financial management, said financial literacy was a life skill.
He said people with better financial skills can make use of their financial resources, gain personal benefits and solve financial problems.
"This is a long-term skill in which one-course attendance is not enough," said Kamrang. "It is a behavior and mindset, so the skill must be slowly and gradually introduced to young people."
Cambodian Institute for Democracy president Pa Chanroeun said financial literacy is an essential skill that people need for better living conditions. "I strongly support the incorporation of the curriculum financial literacy," said.
Prom Menglong, a university student, said he had never learned financial literacy or attended any financial management course but thought financial literacy was important, hoping to attend one in the future.
He said he tended to overspend, leading to guilt sometimes. Menglong does not have any saving plan either.
"When it comes to spending, I don't have any description of it," he said. "I tend to spend spontaneously."
However, he also watches free online financial videos for a better understanding of financial management, aiming to take control of money.
With 20 years' experience in researching education social, cultural, political, and economic issues in Cambodia, Pa Chanroeun said that in the past, financial literacy was not widely shared. People did not pay much attention to it, leading to poor decision-making.
He said few people were financially literate while some had never heard of such a skill. Mostly, they spend based on their habits.
Cambodia scored 11.5, at the low end of the range, in a sample of 30 countries in a survey of adult financial literacy, according to ADB.
Tith Kamrang said many people lacked the skill because the subject had not been taught widely in the past.
"When I started to get involved in financial literacy in 2012, I saw that the people did not care about it and did not know what it was," he said. Rithipul was founded in 2012.
"I expect our people to obtain high financial literacy from kindergarten to high school and college, with the current movement," he said.
Pa Chanrouen pointed out that with such skills lacking, people fall victim to microloans because they do not know how to manage money and debt.
According to Licadho, there are nearly three million microloans totaling more than $14 billion held by Cambodian households.
"Good spending and financial management help people to earn and spend properly, and safely and improve their economy or family life if they spend," said Chanrouen.
Effective financial literacy
Tith Kamrang of Rithipul said teachers play an important role in integrating financial skills with their students. Training was essential.
"Teachers must be sure about the subject and themselves that they can share because it's not only about sharing information," he said. "Sharing information is different from learning for application."
Pa Chanroeun said teachers who might not have been trained or have the foundation knowledge pose a challenge in ensuring that students gain skills on saving and managing money growing up.
He added that assessments must be in place and training for teachers, teaching and learning equipment and lessons should be well prepared.
Ros Soveacha of the Education Ministry said the ministry and the National Bank had prepared a book on financial literacy for teachers.
To encourage teachers and students who participated in the pilot program, the ministry, the NBC and ABA Bank organized a program to distribute the "Let's Talk Money" book and other materials to all students at schools in the target provinces, he said.
Financial literacy benefits not only individuals but the society and national economic growth. Tith Kamrang said the main aim of financial literacy should help people manage their money and take the opportunity to improve their family and society.
"When one family or community has sufficient basic needs, they don't have to worry about the lack of food, so they have a chance to go and sieze the opportunity to excel themselves," Kamrang said.
"People can do business well or have decent livelihood with the better management of money. That's what society needs to push economic growth forward at a faster rate."
Related Articles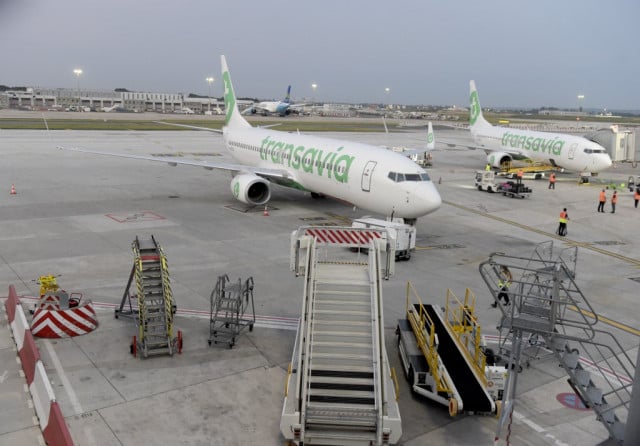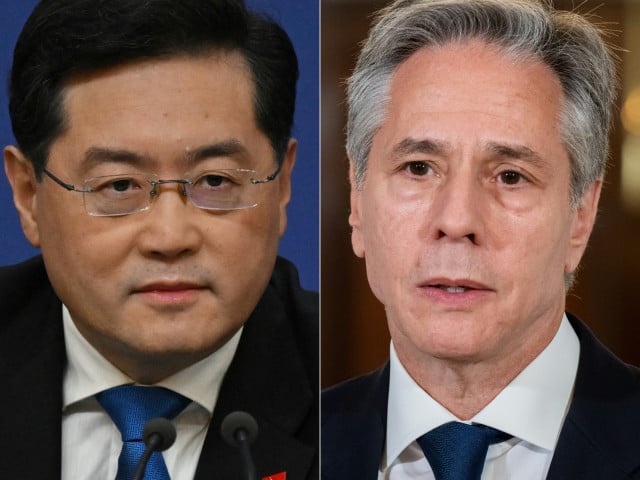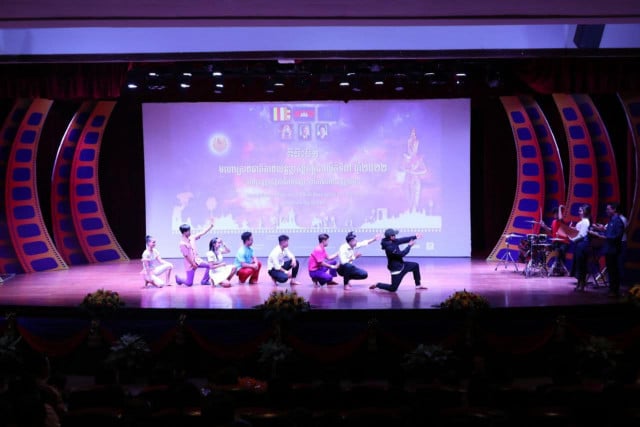 December 19, 2022 11:18 AM