Feb. 20 COVID Cluster Rises to 2017 Cases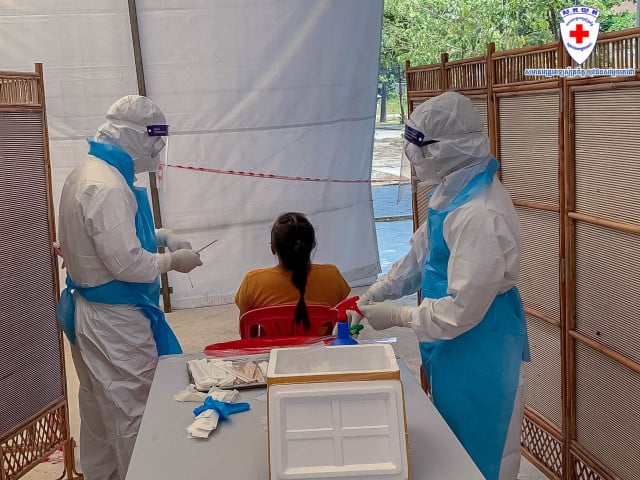 Phoung Vantha
April 2, 2021 7:26 AM
Most cases in Svay Rieng and Phnom Penh
PHNOM PENH--Another 68 locally transmitted COVID-19 cases have been reported, all linked to the Feb. 20 outbreak. One more case was imported, the Health Ministry said on Friday
Sixteen people from the cluster have recovered.
The imported case involved a 34-year-old Indonesian who arrived in Cambodia from Indonesia on March 20 and tested positive on his second test.
Health authorities said 28 of the local cases were in Svay Rieng, 23 cases were in Phnom Penh, 13 in Kandal and four in Sihanoukville.
On Thursday, health authorities reported two more COVID-19 deaths. Both were Cambodian women, one aged 70, the other 67.
The latest cases bring Cambodia's total to 2,546, of which 1,270 are active and patients are receiving treatment, and 1256 have been discharged.
Sixteen people have been listed officially as having died of COVID-19 since the outbreak on Feb. 20.
As of March 31, the number of vaccinated Cambodians had risen slightly to 43,117 but 14,433 of these were military personnel while the other 28,684 were citizens considered a priority.
Related Articles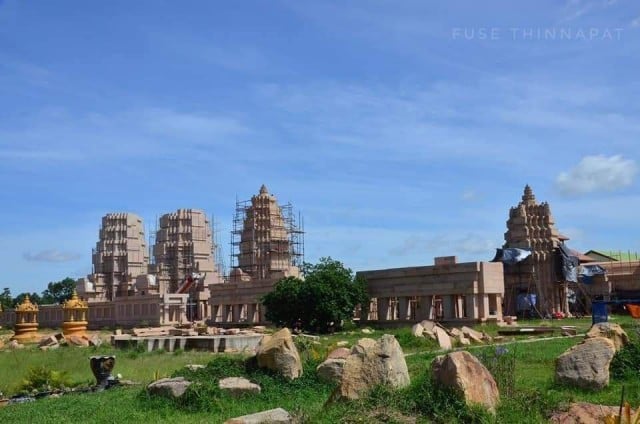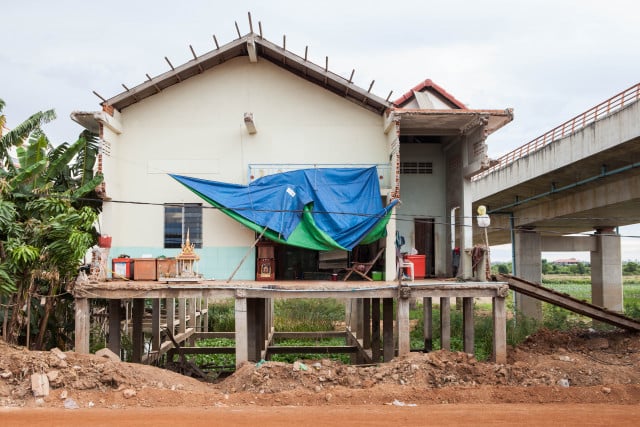 February 12, 2022 9:18 AM