Find Your Own Voice, Young Filmmakers Told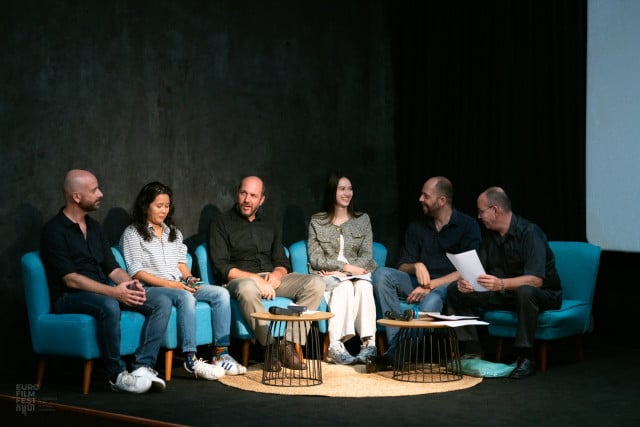 February 15, 2023 4:45 PM
PHNOM PENH – The European Film Festival Cambodia 2023 has been launched with a discussion about Cambodian cinema's future. Participants said the festival doesn't screen mainstream movies, it shows independent films instead.
Italian director Jimmy Henderson, who works in Cambodia, said, "With those kinds of festivals and movies you can truly experiment and develop personally. You see movies you wouldn't see otherwise. I urge you to watch as many films as you can."

Cedric Eloy, a French director also based in Cambodia and international advisor at the Cambodia Film Commission, agreed and said, "The utility of a festival like this one is that we see movies we wouldn't even choose by ourselves.

"A movie allows you to discover the culture and mentality of another country.

"The festival gives also the opportunity to meet directors and professionals, to exchange with them and improve," said Nicolas Sacre, the French director of the PSE Film School.
On Tuesday at the French Institute, five members of the Cambodian film industry (three foreigners and two Cambodian) opened the 2023 European Film Festival Cambodia with a round table discussion about the industry in Cambodia and how it can be connected to European cinema.
The festival is made for a Cambodian audience, not a foreign one, because it will bring new and inspiring movies for Cambodians, who usually don't have the opportunity to see those kinds of movie," Eloy said.
"It aims for a cross-cultural message."
Asked what can be shown about Cambodian society through movies, Cambodian director Ines Sothea said economic development had a big impact on Cambodian culture and society and that cinema could be used to "show how we deal with problems".
The participants of the round table urged young Cambodian filmmakers to be inspired by foreign and Europeans filmmakers, but without copying them.
Cambodian cinema had to find its own style and its own way, they were told. "Don't copy, don't imitate. It is the bad side of inspiration. Avoid just following a trend".
Eloy and Henderson advised young Cambodian filmmakers to talk about what they know and have experienced. "Start very personally. Sometimes the big stories are the small ones," they said.
Through their movies, Cambodian cinema's artists should "communicate to the world that Cambodia is way more than the Angkor temples".
Participants of the round table wanted to inspire the audience, which was mainly Cambodian students, by encouraging them to make films and movies and to fully commit to their passion.

Eloy said, "Curiosity is the key to becoming a film maker, to become an artist. And the second thing is not to be lazy.
About the influence of European cinema on the Cambodian one, Sothea said, "We're already influenced by foreign and European Cinema. Because it is those movies that we watch to learn."
European influence started at the beginning of the industry in Cambodia. The first film ever in Cambodia was by a French director in 1962, with a Cambodian staff. This event is still considered as the entry date of cinema in Cambodia. The film will be shown at the end of the festival on Feb. 25.
The festival has been run in Cambodia for a few years, but earlier events did not really work. The new and more elaborate version is only in its second year. Free screenings will take place from Feb. 17 to 26 at The French Institute, Meta House, Bophana Center, and Major Cineplex Aeon 1 Mall.
Workshops and master classes will also be given by European guest directors to Cambodian students and young film makers.
Related Articles
February 16, 2023 2:18 PM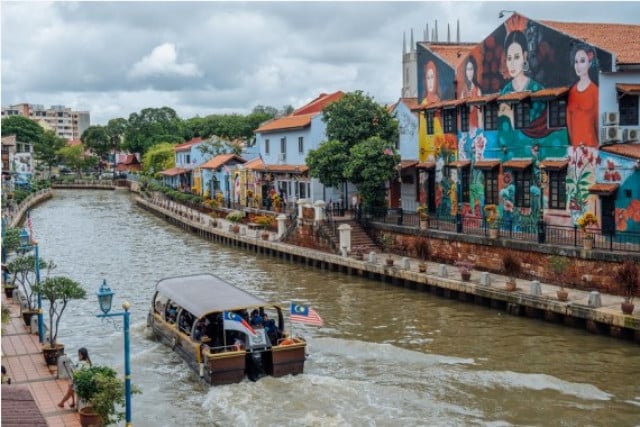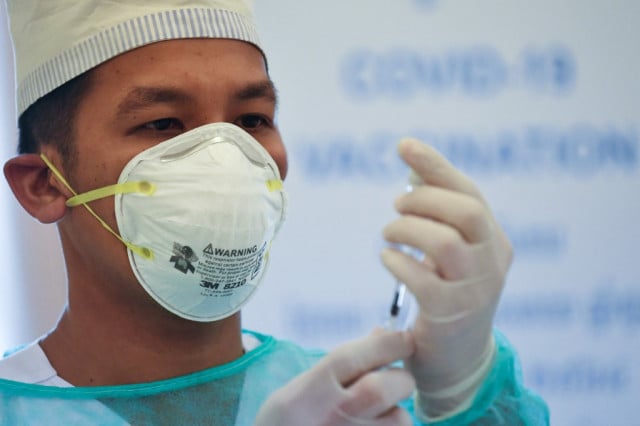 February 12, 2021 9:01 AM