Focus on Future, not Grade: PM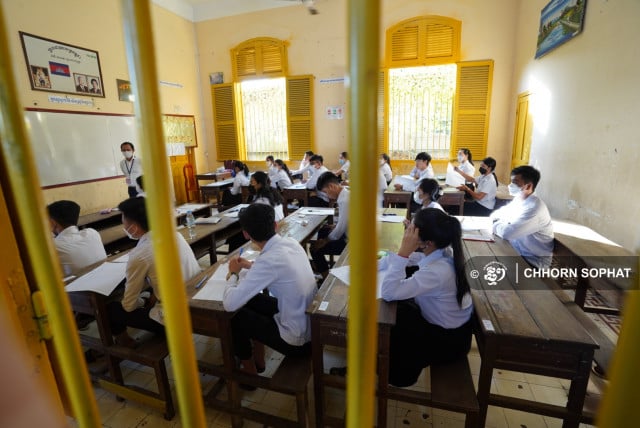 PHNOM PENH – Students who passed the national exam (BacII), should focus on their future education rather than their grade, Prime Minister Hun Sen says.
There had been too much attention on grades, especially to the grade A students, after the results were out.
He advised students who passed the exam not to focus too much on their grade, regardless of what grade they got, to ensure their future journey at college.
He said not getting a good grade was not bad because the goal of the BacII was to pass. Thus, the students who got any grade other than A would have other opportunities at college as long as they passed.
"Grade is another story that cannot ensure the capability for the future education," he said. Not getting an A did not define whether they were smart or not, he said at the groundbreaking ceremony for the upgrade of the 95-kilometer National Road No. 41 on Dec. 26 in Kampong Speu province.
Hun Sen also encouraged those who failed the exam to continue their hard work and take the exam next year or they could go to a college to take an associate degree.
A spokesperson for the Ministry of Education, Youth and Sports also said education does not end with the BacII result. There were other choices for students to improve themselves without having to stop striving for knowledge.
The prime minister announced his plan to meet the grade A students in February next year for their iPad award ceremony. Orders for the purchase had already been made.
The Prime Minister said the exam would remain strict. Cambodia would continue to improve the education quality though the sector had done a great job.
Results of the National Exam were announced on Dec. 22 for Phnom Penh and Kandal and on Dec. 23 for the other provinces. Nearly 91,000 students passed, accounting for 72.33 percent of the 128,135 students.
There were 1,049 grade A students, 7,232 students got B and 19,953 got C. Another 31,166 got D and 32,459 got E.
Related Articles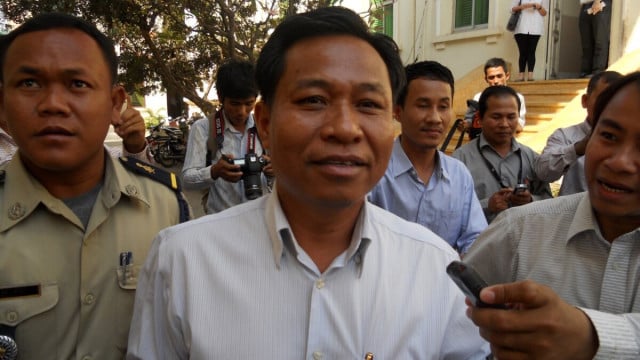 September 2, 2022 5:22 PM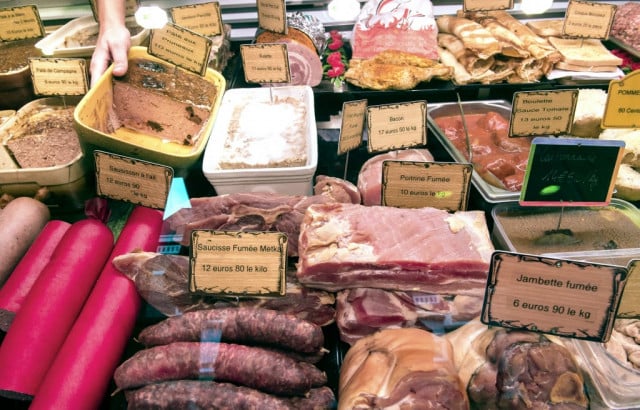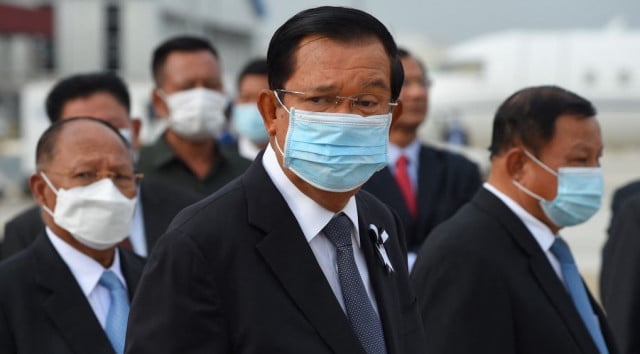 December 25, 2021 1:35 PM