Former CNRP Member Released on Bail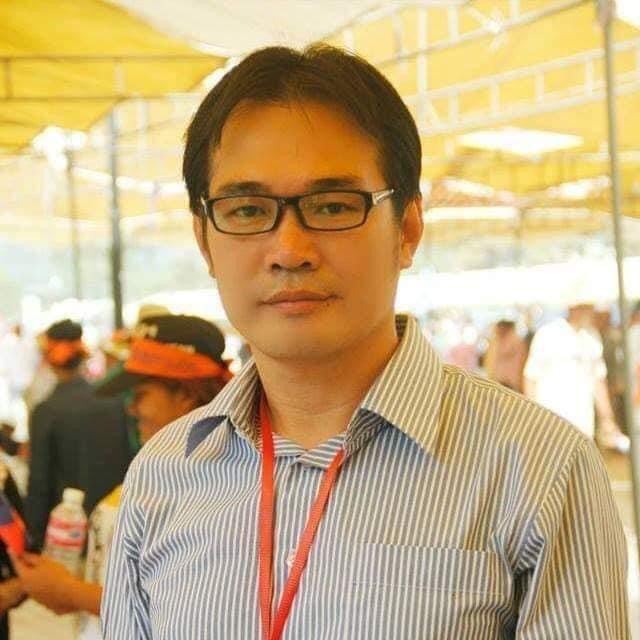 Phoung Vantha
September 22, 2020 9:32 AM
Oeur Narith, who was arrested on Sept. 20 accused of plotting, has been released on bail, but the terms of his freedom remain unclear.
PHNOM PENH--Oeur Narith, a former opposition Cambodia National Rescue Party (CNRP) activist was released from police custody on the evening of Sept. 21 after being questioned for many hours, according to a National Police spokesperson.
National Police spokesperson San Sokseyha said on Sept. 22 that the decision to release him was likely due to a lack of evidence presented to the court.
"If there is no evidence to charge him, he will be released," Sokseyha said.
On Sept. 20 Phnom Penh police arrested Narith after he was suspected of funding CNRP activists in an alleged plot to overthrow the government.
A former aide to exiled CNRP deputy leader Mu Sochua, Narith was arrested in connection to clashes between former opposition supporters and security forces back in 2014, with the Phnom Penh Municipal Court convicting him of participating in and leading an insurrectionary movement.
He was handed a 20-year sentence that was upheld by the Court of Appeals in May 2018, but on Aug. 28, 2018 Narith was granted a royal pardon by King Norodom Sihamoni.
Neither the terms of his bail nor the nature of the evidence against him were made clear at press time.
Related Articles