Former consul in Kunming charged with corruption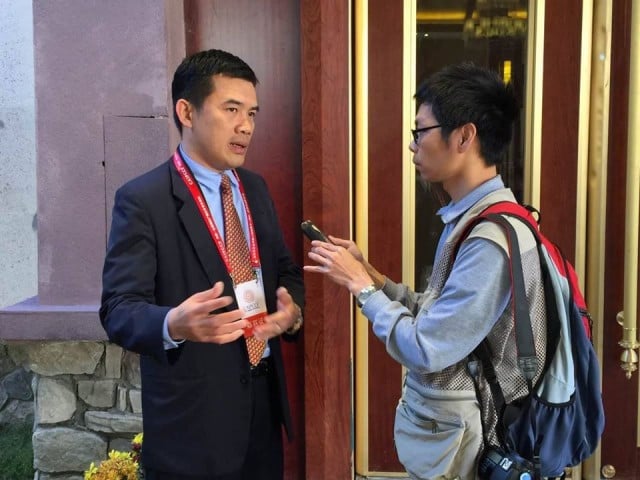 Romdoul Chetra
December 30, 2019 12:41 PM
Cambodian diplomat allegedly committed offenses between 2016 and 2018

PHNOM PENH - The Phnom Penh Municipal Court has charged a former Cambodian consul with corruption.
The court charged Kruy Lim Heng, 45, former consul to Kunming in southwest China, on Sunday.
He has been held at Prey Sar prison since his arrest by the Anti-Corruption Unit (ACU).
ACU chief Om Yentieng alleged that the former consul committed the offenses between 2016 and 2018.
"We have enough evidence," he said, referring to the date of a withdrawal from a bank in China.
"The Chinese bank reported to us about how much he had withdrawn," Om Yentieng said. "It is the basis of what the court thinks is the offense."
Related Articles