Former Defense Minister Bou Thong Passes Away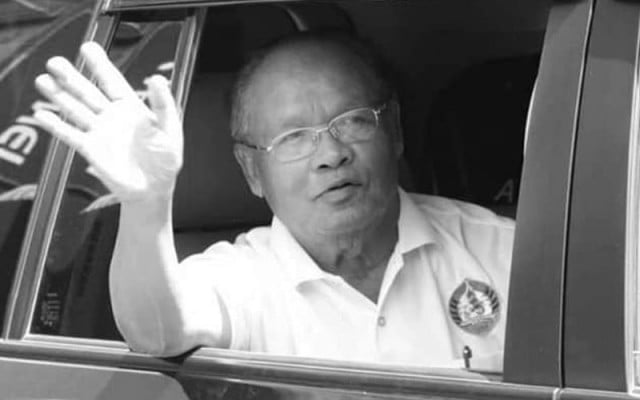 Phoung Vantha
September 13, 2019 5:05 AM
PHNOM PENH –​Bou Thong (also written as Thang), a permanent member of the Cambodian People's Party (CPP) Central Committee who fought against the Khmer Rouge regime from 1974 on, died Thursday night in Calmette Hospital, the CPP announced Thursday.

In his message to his wife, Prime Minister Hun Sen said, "On this very sad occasion, my wife and I would like to share our deepest condolences with you (Mrs. Pheng) and your daughters, son and all family members."
The prime minister said that the death of Thong represented a loss for the country's political elite as he had sacrificed body, mind and spirit to put an end to the genocide conducted by the Khmer Rouge, and had actively contributed to the development of a great many fields in the country.
A member of the Tampuon hilltribe minority, Thong was born on August 15, 1938, in Ka Joun village in Ratanakkiri province's Veun Sai district. He spoke several languages including Vietnamese, Laotian and Thai in addition to Khmer.
Having joined the Issarak movement that fought for independence from France in the early 1950s, Thong took refuge to Vietnam in the mid-1950s where he would remain for years, attending the military academy and studying political science in Hanoi.
Having joined the Khmer Rouge to fight against the Lon Nol regime in 1970, Thong was military commander of the Ratanakkiri province in 1972, and in 1974 was an assistant to the northeastern political military forces.
But he broke with Pol Pot in 1974 and would fight the Khmer Rouge until the regime's defeat in January 1979.
From 1982 to 1987, Thong served as deputy prime minister of National Defense, and from 1988-1990, deputy prime minister and commander of the Cambodian People's Army at the Ministry of National Defense.
In 1993, Thong became a lawmaker for Ratanakkiri province, and from 2012 until 2016, served as chairman of the 4th Committee of the Senate. Following his retirement in 2016, he was appointed member of the Privy Council and an adviser to the senate president with rank equivalent to deputy prime minister. He also was a member of the Standing Committee of the CPP's Central Committee.
He is survived by his five children who include Ratanakkiri provincial Governor Thang Savun.
Related Articles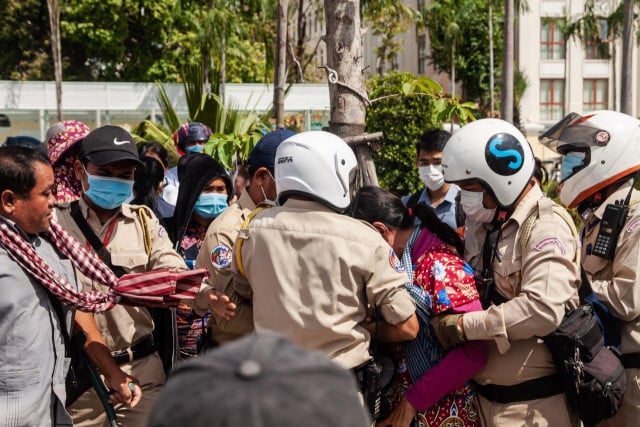 October 26, 2020 10:01 AM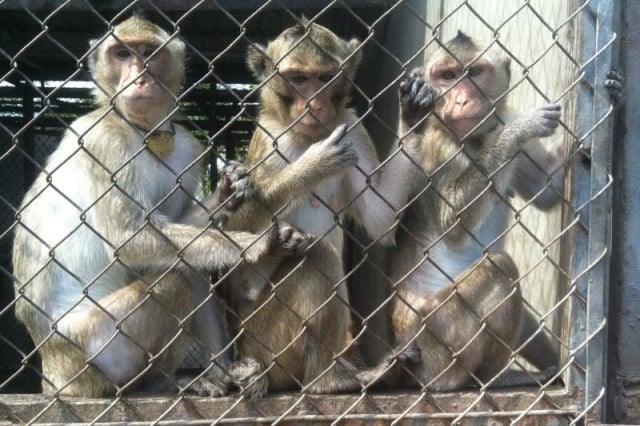 November 18, 2022 4:10 PM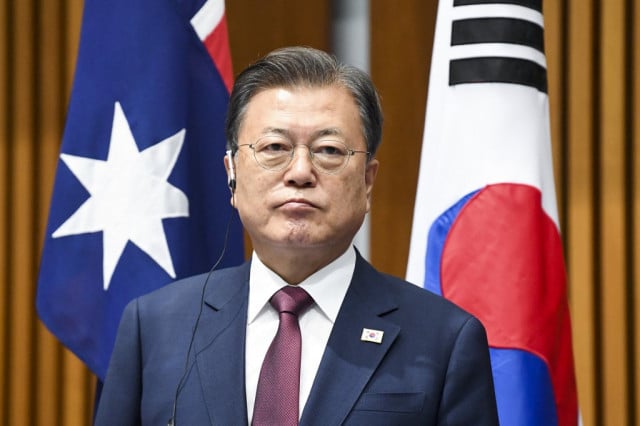 December 13, 2021 9:38 AM