Four Suspected Burglars Shot Dead by Phnom Penh Gendarmerie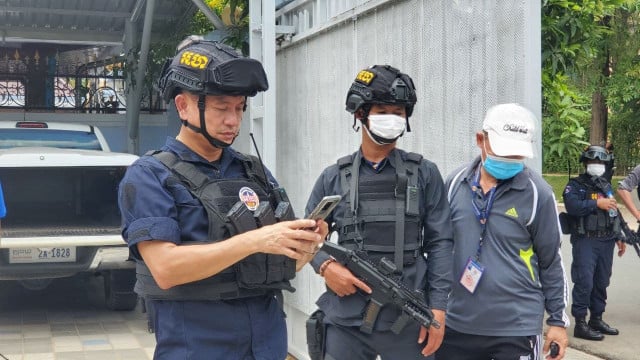 Phoung Vantha
March 1, 2021 7:24 AM
The four were believed to be robbing a home in Phnom Penh when they were fired upon by authorities and killed instantly.
PHNOM PENH--Phnom Penh Gendarmerie forces reported that they shot and killed four people believed to be breaking into a home on March 1.
The Gendarmerie alleged that the four men had planned to break into a home in Borey Angkor Phnom Penh, adding that the suspects had planned to steal $1 million and kill the homeowner after the robbery.
It is unclear how the Gendarmerie acquired this information as the suspects were reportedly killed on sight.
"The four suspects were armed with an AK-47 rifle and two pistols which they used to fire on the Phnom Penh Municipal Gendarmerie and the Gendarmerie team used their right to defend themselves, firing back and killing all four on the spot," read a post on the Phnom Penh Gendarmerie's official Facebook page.
The homeowners, a husband and wife, are reportedly safe according to the same post.
Chief of the Military Police in Phnom Penh Rath Sreang said that he is still working to understand the case and cannot offers comments at press time.
Related Articles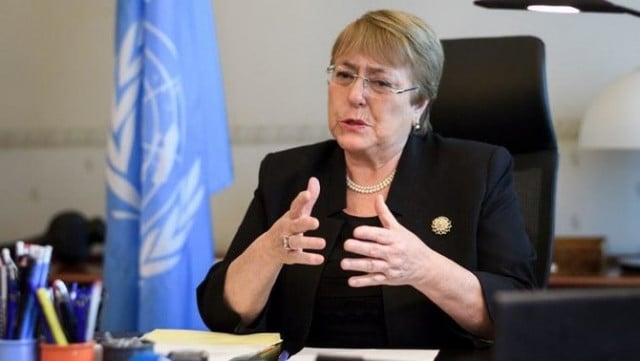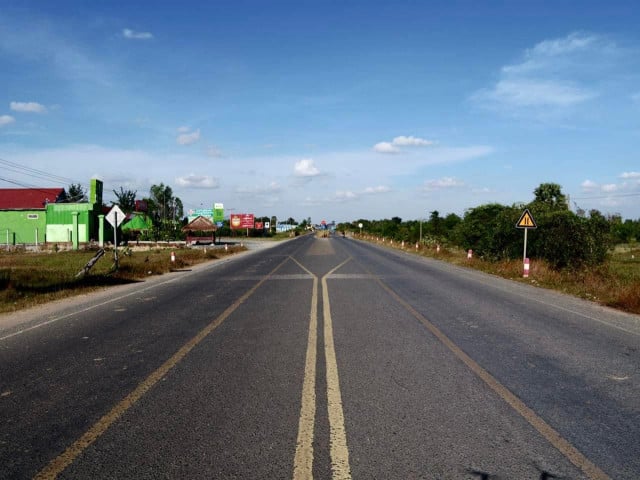 December 26, 2022 7:10 PM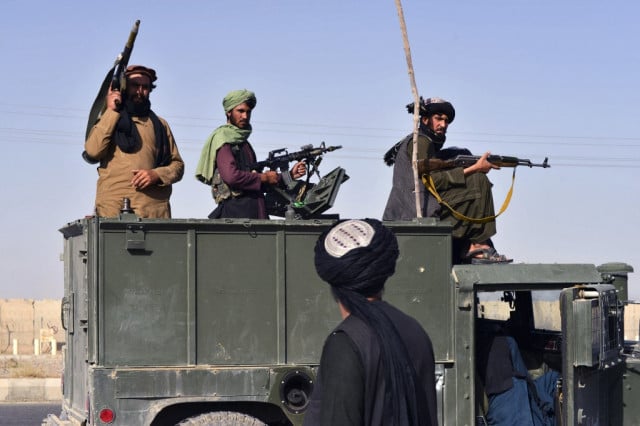 September 4, 2021 12:05 PM