Fuel Prices Hit Seven-Month Record High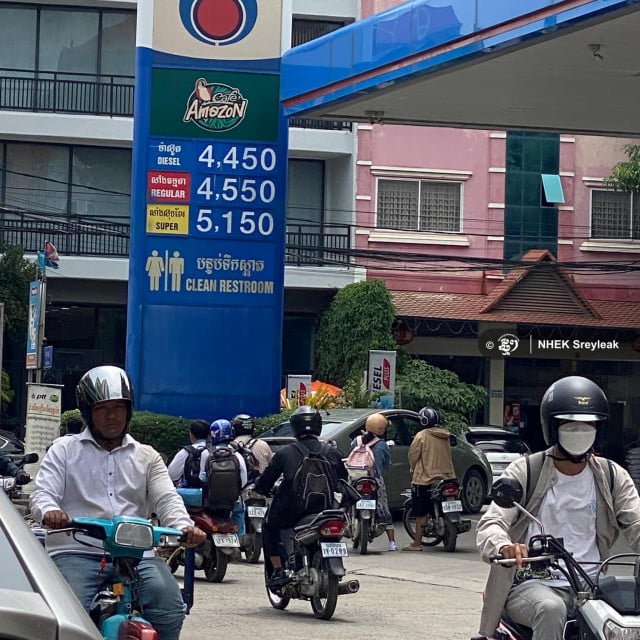 PHNOM PENH – Fuel prices have reached a seven-month high with diesel costing 5,150 riel per liter and regular gasoline 4,550 riel.
The prices will be effective until Aug. 10. Based on the increasing international market price, the Ministry of Commerce said on Aug. 1 that the price in Cambodia might continue to rise.
Pen Sovicheat, the ministry's spokesperson and Undersecretary of State, said the price was supposed to rise in July, but the government and the private sector had been cooperating to stabilize the low price to help with expenses during the political party campaign.
It was also to help people travel to vote for the July 23 election.
"After the election, the price now has become normal again, based on the international market price," Sovicheat said, adding that the price was predicted to increase by 50 riel or more per liter continuously from August.
Prices might fall if the oil-producing countries boost their output or if there are imports from sanctioned countries such as Russia.
From January to July, the regular gasoline price was 4,100-4,450 riel.
The price was 4,400 riel in January. It went down from 4,500 riel to 4,350 riel in February. In March, it was between 4,200 riel and 4,300 riel but it jumped again to 4,450 riel in April and declined by 50 riel at the end of the month.
The price showed stability in May when it went down from 4,200 riel to 4,100 for the rest of the month. However, it went up to 4,200 riel again in June. Lastly, the price was only 4,150 riel for the whole month during the election campaign and the election period.
The fuel demand on the international market has exceeded the supply due to the decline in oil production in some countries and the recovery in the transport sector.
The increasing demand for fuel will push the oil prices up from about $85 today to $90 per barrel this year.
Meng Seavmey contributed to the story.
Related Articles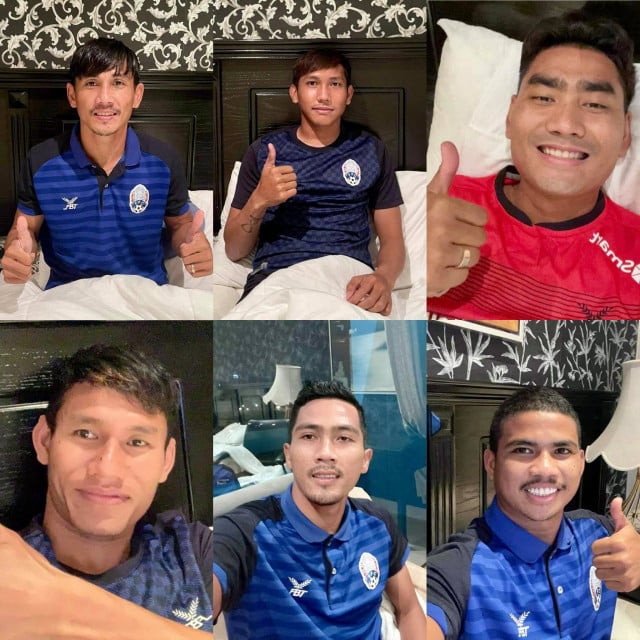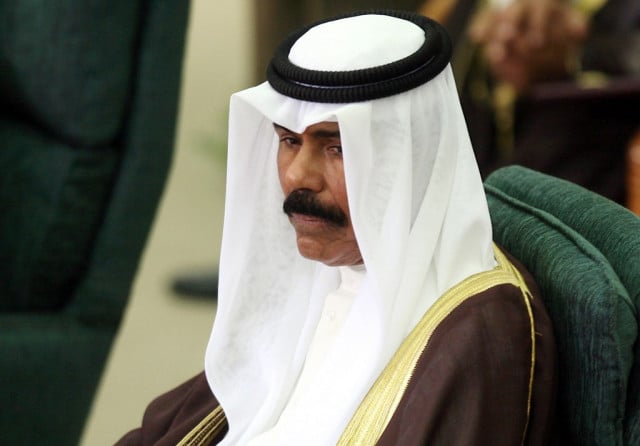 September 30, 2020 9:11 AM