Garment workers to get US$190 minimum wage in 2020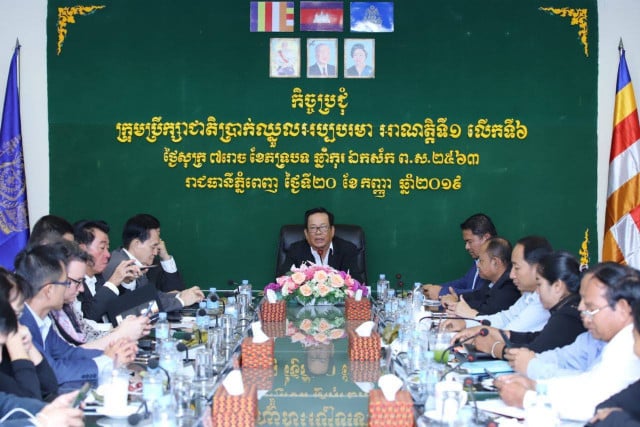 Phoung Vantha
September 20, 2019 8:02 AM
PHNOM PENH-Cambodia garment and footwear workers will receive the minimum wage of US$190 dollars next year after deal was reached between unions and employers Friday.

The new figure shows an increase by US$8 from the currently US$182 minimum wage.
Representatives of the unions and factory owners have engaged in a series of negotiation this year to try to hammer out a new minimum wage.
The Labor Advisory Committee, which comprises representatives of the Ministry of Labor, unions and employers, unveiled the latest figure Friday.
Initially, the committee approved US$187 wage which was voted on by representatives of unions and factory owners during their final meeting. But the ministry said that Prime Minister Hun Sen has topped up another US$3, bringing the final figure to US$190.
Pav Sina, the president of the Collective Union of Movement of Workers, described the new minimum wage as a "positive amount" although it still falls short of US$195 demanded by the workers.
"We demanded US$195 but the vote's result was US$ 187, so we need to accept it. We have already tried our best for the workers," he said.
Related Articles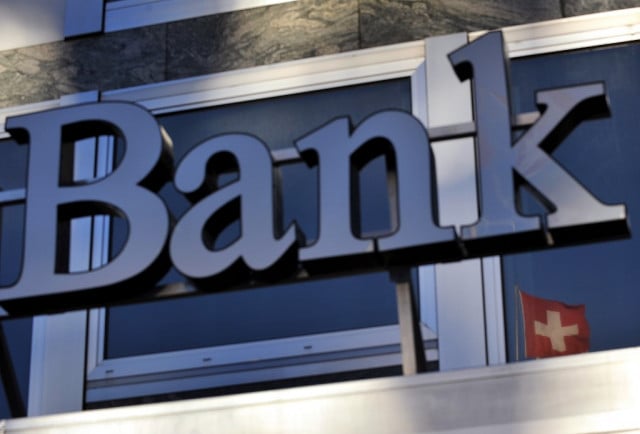 October 10, 2019 10:13 AM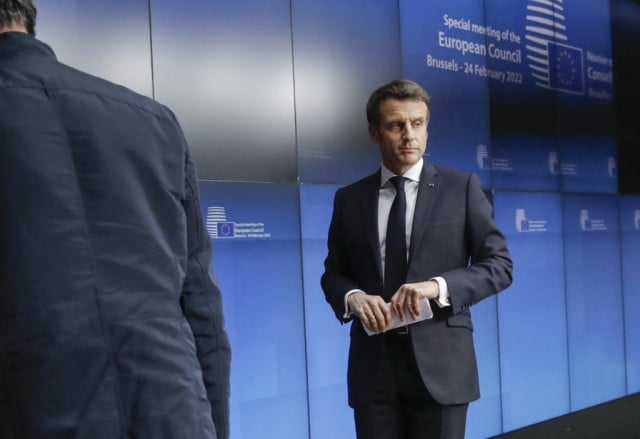 February 25, 2022 10:43 AM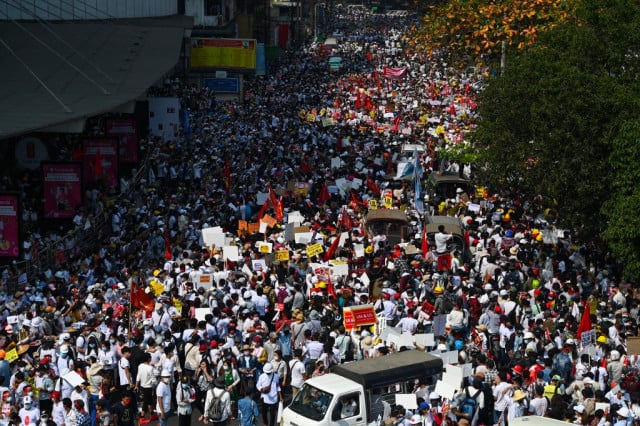 February 22, 2021 6:03 AM