Phnom Penh police to be subject to drug tests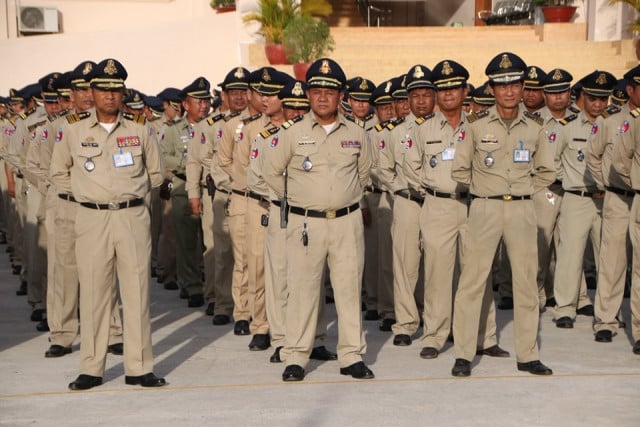 Thmey Thmey
May 27, 2019 10:15 AM
PHNOM PENH — Phnom Penh Police Chief Sar Theth announced Monday plans to introduce drug testing for police officers in the capital.

"I remind more than 600 police officers to be clean," he said. "Urine tests will be conducted soon."
He said police were seeking more drug-testing equipment and wanted to "encourage police officers to be models of the law."
San Chey, executive director of the Affiliated Network for Social Accountability, said he supported the move.
"Police officers are law-enforcement agents and should show they're clean," he said. "But I want to see not only drug testing but also the reports."
San Chey said all people should be "punished equally" if found guilty of drug crimes without exception.
"Everyone is under the law," he said.
Cambodia prosecuted 8,016 drug offences last year, seizing 75 kilograms of marijuana and as much as 533 kilograms of other drugs — arresting 16,232 people including 310 foreigners.
Related Articles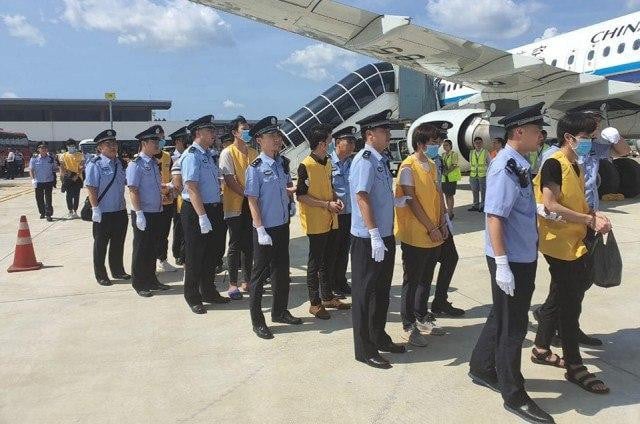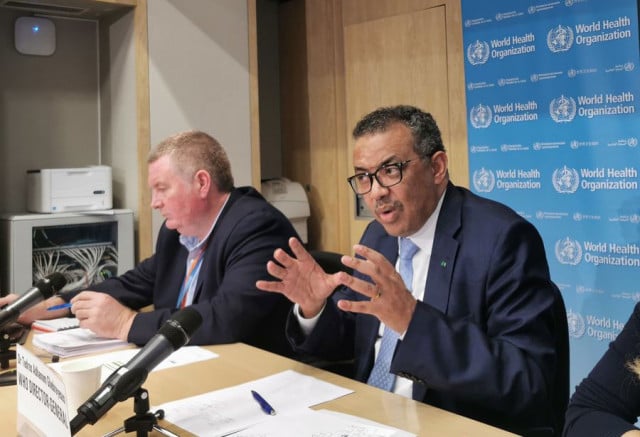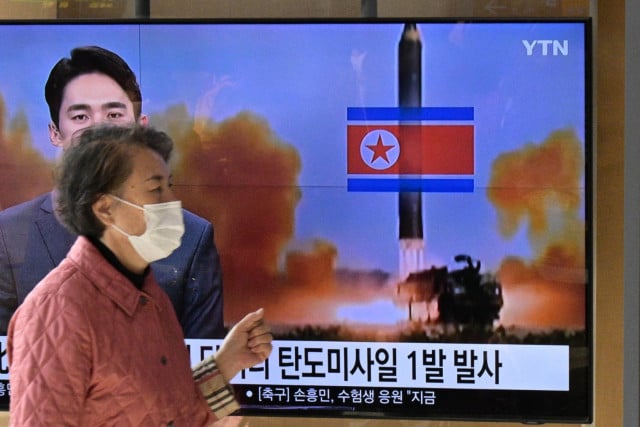 November 18, 2022 9:40 AM