Government Denies Selling Sinopharm COVID-19 Vaccine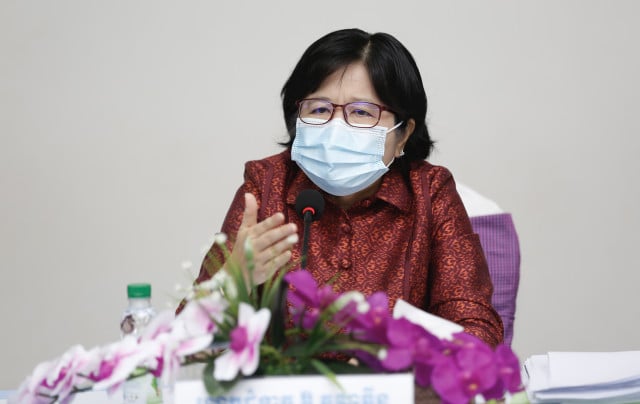 Phoung Vantha
February 24, 2021 8:20 AM
The Ministry of Health has declared reports from Angkor Times "fake news" saying the vaccine is not being sold for $120 as reported by local media.
PHNOM PENH--The Ministry of Health on Feb. 24 said it completely rejects any report suggesting that it has been selling the Chinese-made Sinopharm COVID-19 vaccine.
Or Vandine, spokesperson for the Ministry of Health, said that a report published in the Angkor Times was "fake news" and stressed that the COVID-19 vaccines which had been donated by China were only being given to priority groups designated by the ministry.
"Information suggesting that the [Ministry of Health] is selling [Sinopharm] vaccines at Calmette Hospital, I reject this and condemn people who spread this fiction and share fake news," Vandine said.
She went on to reiterate that the target groups who are receiving the Sinopharm vaccine are receiving it free of charge.
Today marks 14 days since Cambodia started vaccinating people, with Prime Minister Hun Sen's children and top-ranking government and military officials among the first to be inoculated. Since then, 44,505 people have been vaccinated, but 36,735 of those were members of the armed forces, meaning just 7,770 people in priority groups have received the jab so far.
Yesterday the National Police announced they would receive 60,000 doses of the Sinopharm vaccine, with Deputy National Police Commissioner Chhay Sinarith getting his first dose on Feb. 23.
Following the arrival of the first 600,000 doses of the Sinopharm vaccine from China, Hun Sen said that the Ministry of Health would get 300,000 while the other 300,000 would go to the Ministry of National Defense.
Related Articles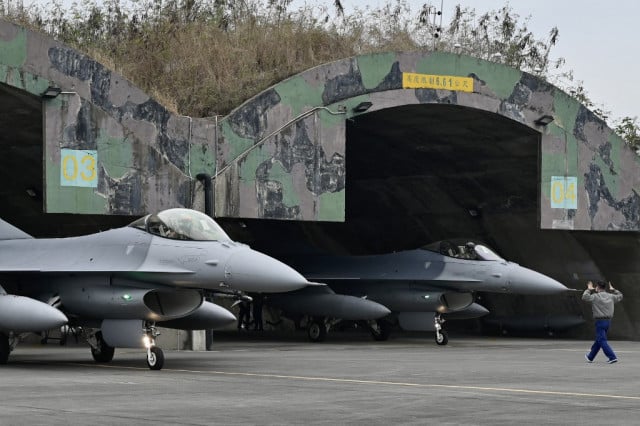 February 8, 2022 11:20 AM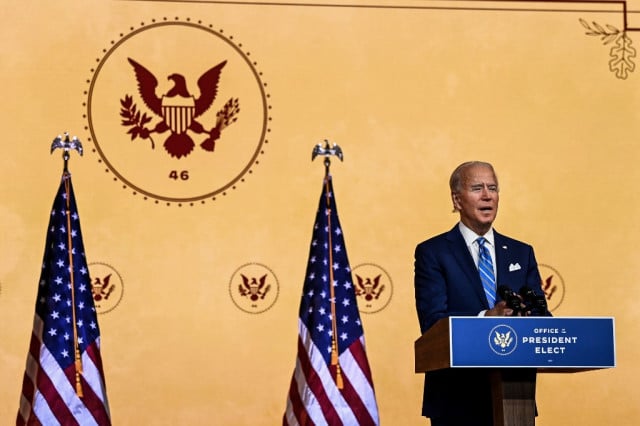 November 26, 2020 1:01 AM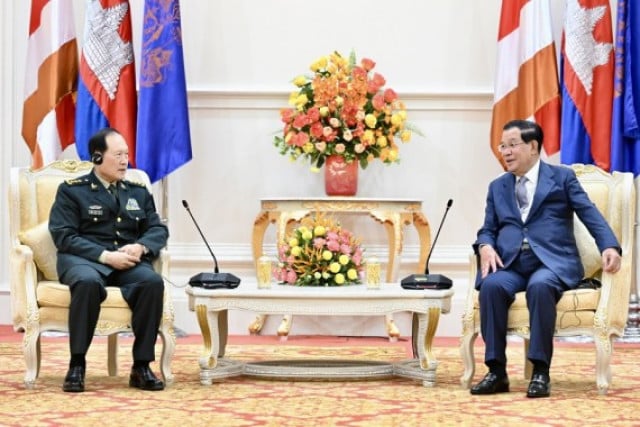 November 21, 2022 11:25 AM