Government Targets Business Visitors to Revitalize the Tourism Sector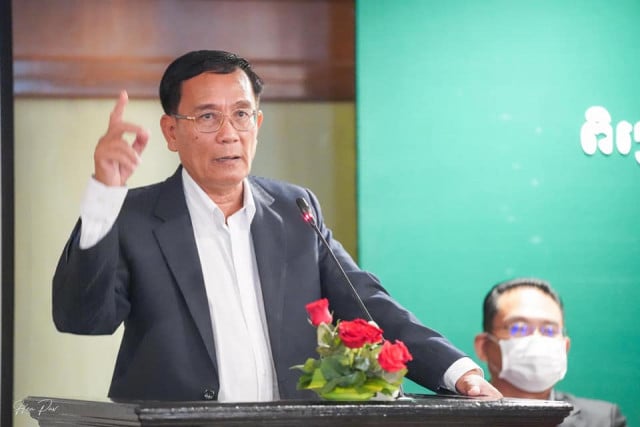 PHNOM PENH – The government is preparing a special tourism policy aiming at boosting business tourism to get additional income from international tourists into the national economy.
During a workshop on the draft "Special Tourism Policy" held on Aug. 4, Tourism Ministry Secretary of State Tith Chantha identified special tourists as international visitors coming to Cambodia with the idea of setting up a business in the country.
He explained that business tourists usually stay longer in Cambodia than average tourists, as they mix both tourism activities and business prospects. They represent an important source of income for the Cambodian economy, and could thus benefit from a special treatment … That is yet to be decided.
"A tourist spends an average of $700 to $800 per trip to visit Cambodia, but quality tourists [investor tourists] can spend from $2,000 to $3,000 per person and come more often than regular tourists," he said.
As Chantha stated, the Special Tourism Policy would focus on a way to transform ordinary tourists into quality tourists, aiming at turning them into potential investors in the country. The policy would also attract retired people to come to Cambodia.
In order to better engage with this type of tourists, the ministry considers that they could buy a vacation home in Cambodia, potentially near the main tourist destinations.
However, the secretary of state confirmed that the policy is still at a preliminary stage, with no modality being decided yet.
"All the ideas are still under discussion before a formal decision in the near future," he said.
In 2019, Cambodia earned nearly $5 billion from 6.6 million international tourists. About 10 percent were identified as being business tourists.
The special tourism policy could be a way to boost the tourism sector, which has been heavily impacted by the COVID-19 pandemic. In 2021, only 196,945 international tourists visited Cambodia, a 97 percent decrease from pre-pandemic levels.
Originally written in Khmer for ThmeyThmey, this story was translated by Sam Sopich for Cambodianess.
Related Articles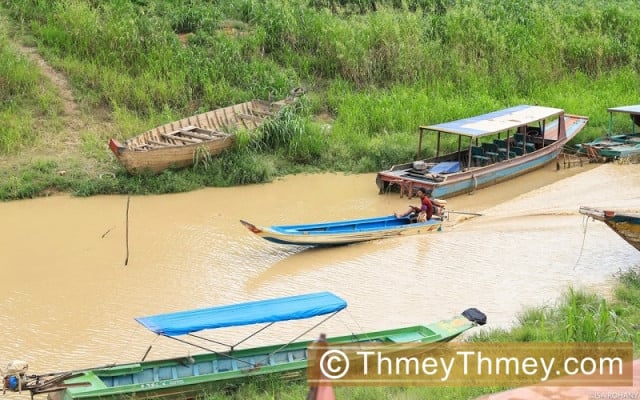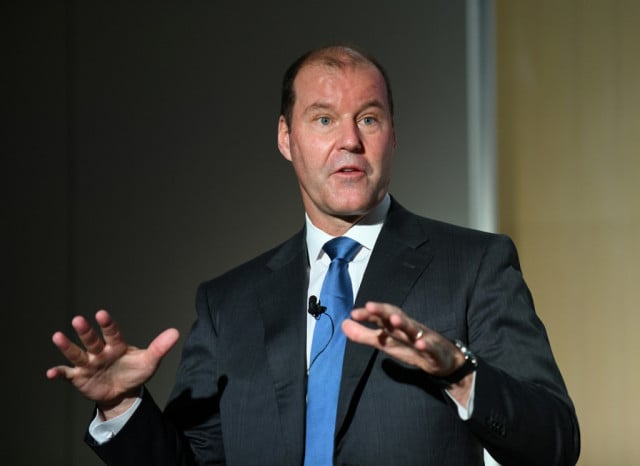 December 20, 2020 9:42 AM