Health Authorities Deny COVID-19 Originated in Cambodia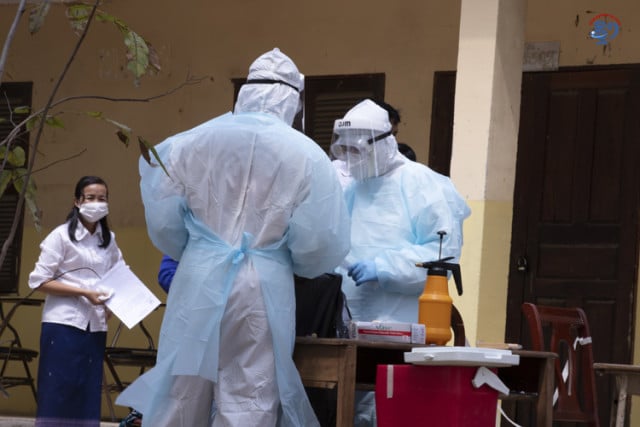 Phoung Vantha
February 23, 2021 9:04 AM
The World Health Organization has found COVID-19 may not have originated in China, but Cambodian authorities say studies of bats with similar virus sequences don't prove it originated here either.
PHNOM PENH--The Ministry of Health and the Pasteur Institute on Feb. 23 stated that the COVID-19 virus did not originate in Cambodia.
Spokesperson for the Ministry of Health Or Vandine said that she wanted to clarify this based on reports of virus sequences previously detected in bats found in northeastern Cambodia that had a 92.6 percent similarity to the COVID-19 virus currently sweeping the globe.
Vandine stressed that Cambodia's COVID-19 outbreak began with an imported case and did not originate here.
The Pasteur Institute conducted laboratory tests on samples from horseshoe bats that were taken in 2010. The results found that the virus sequences in the 2010 samples were a 92.6 percent match to the current COVID-19 virus. This is the closest any sample has come outside of China, where a virus transmitted through bats that causes COVID-19 was found to be 96.2 percent similar.
"Some people have explained the COVID-19 pandemic as originating in Cambodia, so I want to say very clearly that there is no study that has clearly confirmed the epicenter of the pandemic yet," she said.
While initial assessments appeared to suggest that COVID-19 originated in China, the Chinese government has attempted to push a range of alternative narratives, including that COVID-19 had originated in Italy and then later in the US.
However, the World Health Organization (WHO) team that recently finished a leg of their mission in China have raised doubts over the origins of the virus, saying that they have traced it back to China's borders—with the team suggesting it may have originated in Southeast Asia and crossed into China.
Laurence Baril, director of the Pasteur Institute in Cambodia said in today's press conference that researchers as the institute had conducted the analysis of bats by examining 130 samples, two samples of which had Coronavirus, which is similar to the virus that has ravaged the world.
She added that such bats and subsequent diseases are found all over the region and indeed the world, not only Cambodia, so the findings did little to suggest that COVID-19 originated in Cambodia.
Related Articles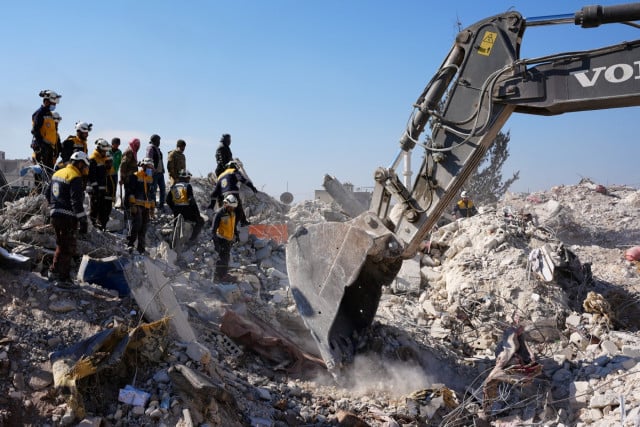 February 10, 2023 7:05 PM