Hun Manet to Run for Phnom Penh's MP Position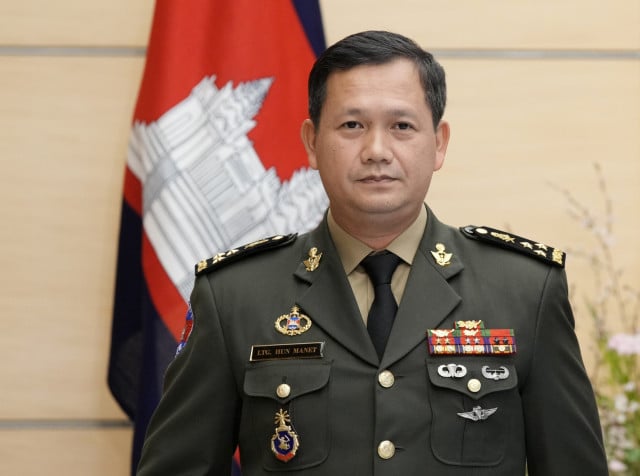 PHNOM PENH – The Cambodian People's Party (CPP) has decided to officially nominate Hun Manet as a candidate of Phnom Penh for the 7th National Assembly election.
According to the National Election Committee (NEC) data released on May 2, Hun Manet heads the list for Phnom Penh, followed by 11 other senior CPP members.
In recent years, Hun Sen has publicly backed Manet as CPP's future prime ministerial candidate on several occasions. On Dec. 24, 2021, the PM's eldest son was designated as the party's future candidate for prime minister.
While no one knows when the transfer of power from Hun Sen to Hun Manet will take place, this official candidacy to become a member of parliament put Manet, who has been deputy commander-in-chief of the Royal Cambodian Armed Forces since 2018, one step closer to the Premiership.
After being promoted to the rank of four-star general on April 20, he stepped down from his military positions the following day as no military officials can run for national elections.
Hun Manet appointed Mao Sophan, the current deputy army chief and commander of the army's elite unit Brigade 70, to take over his military positions, according to a letter he signed on April 21.
The 7th general elections will be held on July 23.
Seven political parties have so far registered candidates for the ballot: the Cambodian People's Party (CPP), Cambodian Youth Party, the Khmer National United Party, Dharmacracy Party, Democracy Power Party, the Cambodian Nationality Party and the Khmer United Party.
The NEC has prepared 23,789 polling stations for the election and anticipates spending about $50 million.
The NEC has invited several countries and the EU to send observers to monitor the election. In a tweet, France said it "does not intend to send national observers to monitor the July elections". Japan also decided not to.
Related Articles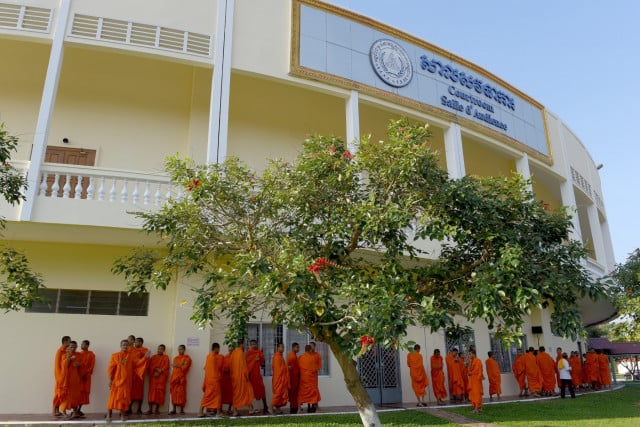 December 31, 2022 7:10 PM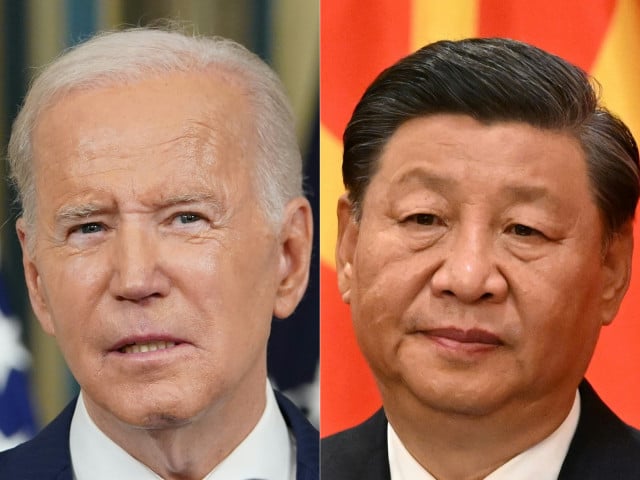 November 14, 2022 10:16 AM