Hun Sen Comforts Cambodian Football Players Who Did Not Bring Home the Medal from the Sea Games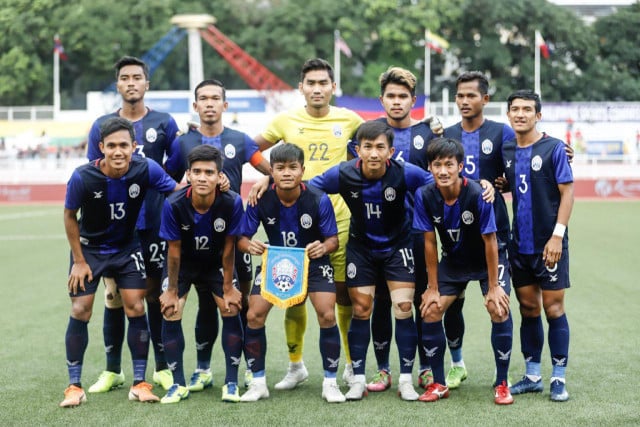 Phoung Vantha
December 12, 2019 2:30 AM
PHNOM PENH-- Prime Minister Hun Sen cheered the Cambodian football team Wednesday, telling them "not to be discouraged" even though they lost in the semifinals in the Southeast Asian (SEA) Games held in the Philippines.

Hun Sen said that what they had managed was a historical achievement since the team had reached the semifinals. "Cambodia's team formation was excellent," he said. "In the semifinal and final, there is only one rule: lose and win."
Because of their performance, Cambodia's football team capacity will be better in the 31st SEA Games in Vietnam in 2021 and in all the following SEA Games, he added.
Hun Sen also urged those who have criticized Keo Sokpheng, a player of the Cambodia team whose mother is Vietnamese, to stop blaming him for his team losing the match against Vietnam.
"It is most unfortunate to hear that Keo Sokpheng was blamed and pointed out as having a Vietnamese mother when Cambodia lost the match to Vietnam," he said.
Keo Sokpheng must be understood and forgiven, Hun Sen said, like the other players.
Cambodia won 46 medals—four gold, six silver, and 36 bronze medals—at the 30th SEA Games, which had opened Nov. 30 and ended Wednesday.
Related Articles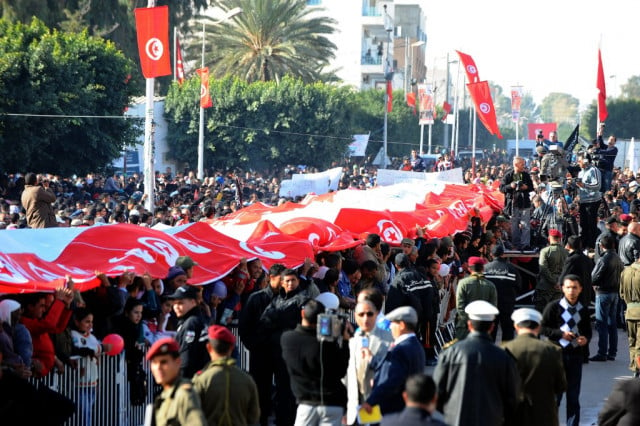 December 14, 2020 4:46 AM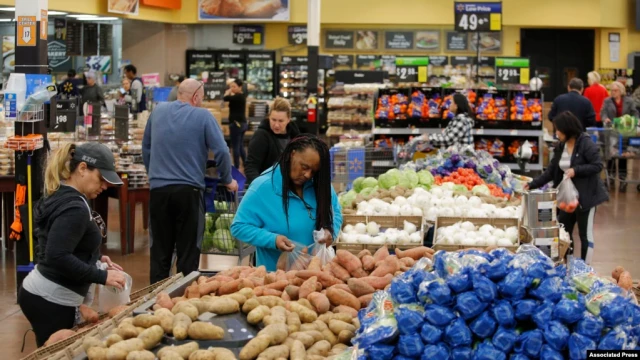 November 7, 2021 12:36 PM