Hun Sen forbids officials to take ownership of state property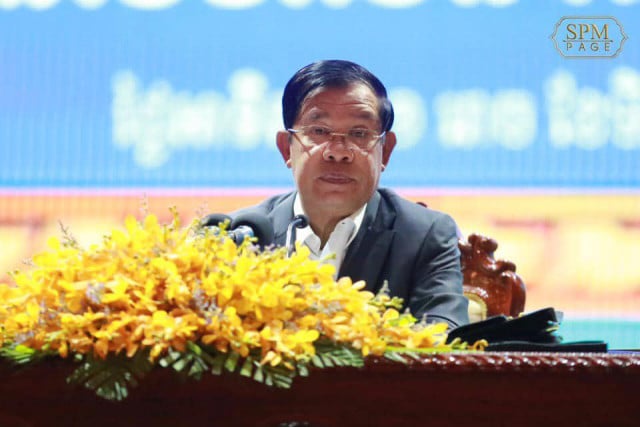 Phoung Vantha
December 23, 2019 10:02 AM
PHNOM PENH--Prime minister Hun Sen warned the government officer again to not abuse or take over the state's property.

" I warn officials are strictly not for using their power to take the state's property, to be their own. As the backfill (Fill soil) in the sea in Koh Kong province as personal property," he said Sunday at the closing ceremony of Cambodian People's Party (CPP) mass movement congress.
He has ordered an end to illegal land reclamation in Koh Kong.
"If illegal land reclamation is found and backed by military officials, I will not allow them to hold rank anymore."
He urged the Government to properly serve and fulfill people's needs to maintain peace, social and political stability to develop Cambodia.
Related Articles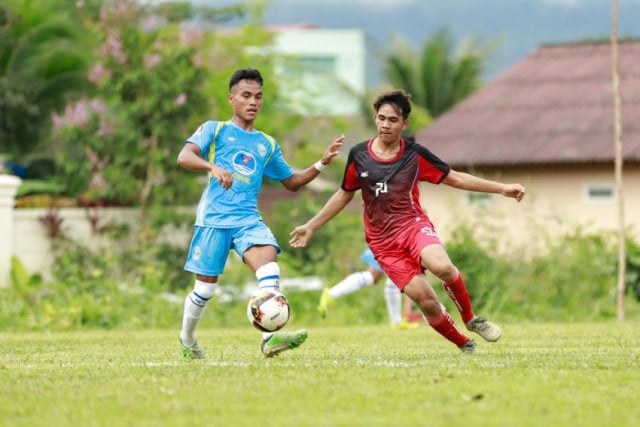 November 19, 2020 7:50 AM