Hun Sen Says Cambodia Comes First in International Negotiations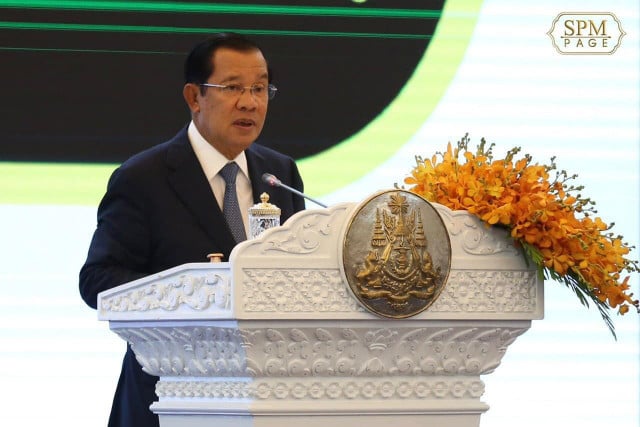 Phoung Vantha
January 31, 2020 9:05 AM
PHNOM PENH--Prime minister Hun Sen Friday said that international pressure has been forcing Cambodia to take sides—friend or enemy—in international affairs.

However, Cambodia's sovereignty is not negotiable, he said, not for any country's funding.
"I have led the country for 41 years and I say: No one leads us by the nose," Hun Sen said during the closing ceremonies of the Ministry of Foreign Affairs and International Cooperation's annual conference.
A small country like Cambodia always faces pressure from bigger nations, forcing the country to choose side, follow advice or confront other nations, he said.
"Even though [the country is] friend to everyone, this does not mean that Cambodia will bow and obey anyone," Hun Sen said.
As prime minister, he said, he has never made a decision to suit another country. "I do not do anything to the detriment of the nation and Cambodians," he added.
Related Articles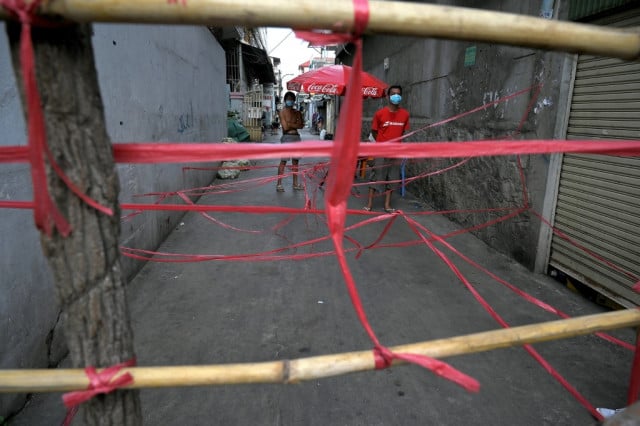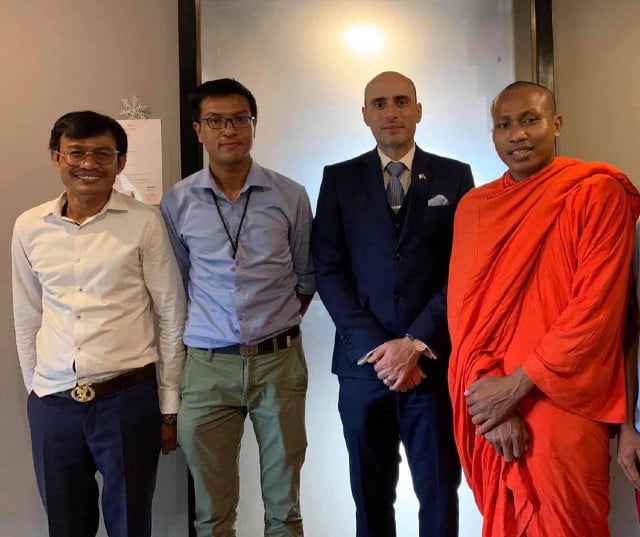 September 7, 2020 12:24 PM