Hun Sen says Cambodia seeking OIC observer status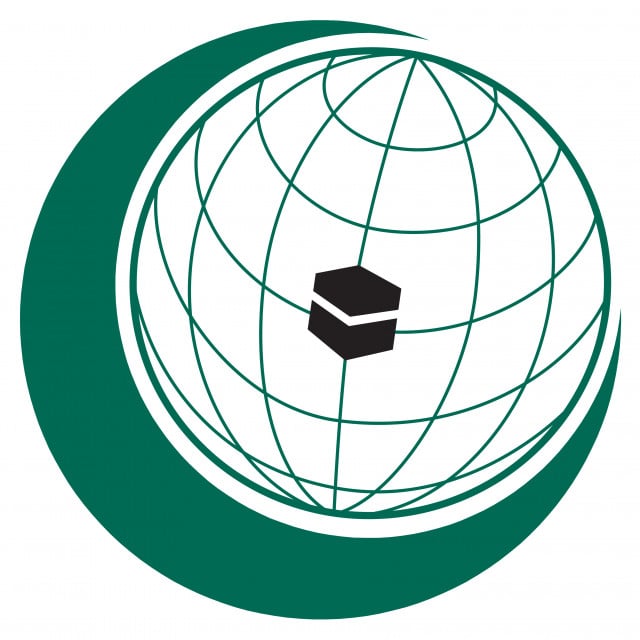 Thmey Thmey
May 8, 2019 10:02 AM
Senior Minister Osman Hassan appointed to negotiate with Organisation of Islamic Cooperation

Phnom Penh--Prime Minister Hun Sen says Cambodia wants to become an observer at the Organisation of Islamic Cooperation (OIC), a Jeddah-based group with 57 member states.
In a Facebook post on Tuesday, Hun Sen said OIC observer status would foster "closer relations with members which will ultimately contribute to Cambodia's development."
Writing in a Facebook post coinciding with an iftar dinner with Cambodian Muslims, he said he had appointed Senior Minister Osman Hassan to negotiate with the OIC.
Among ASEAN countries, Indonesia and Malaysia have been OIC members since 1969 — the year the organisation was founded — and Brunei has been a member since 1984.
The OIC currently has five observer countries including Thailand which gained observer status in 1998. Other observer states are Bosnia and Herzegovina, the Central African Republic, Russia and Northern Cyprus.
The Moro National Liberation Front of the Philippines is also an observer.
Related Articles
November 17, 2020 4:22 AM