Increase in Suicides in Cambodia Raises Questions on Shortage of Mental Health Services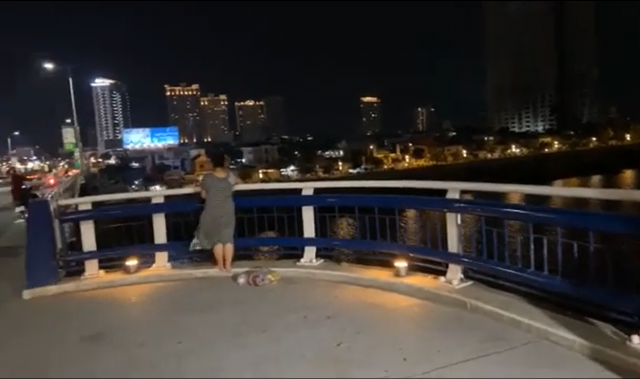 Due to the situation among young people, this should include family support in the healthcare system as well as in schools, an expert says
PHNOM PENH–Inadequate support for families with members suffering from trauma and a shortage of mental-health services at the various levels are likely the driving factor of the recent increase in suicide attempts in Cambodia, a mental health expert says.
According to a report from the Cambodian National Police, suicide cases in Cambodia are on rise with 247 suicide attempts in the first quarter of 2022, which resulted in 242 deaths and five people with injuries.
Asked what had prompted these attempts, Deputy National Police Chief and spokesperson Chhay Kim Khoeun said he could not say why these people had considered suicide.
Hoeur Sethul, counseling psychologist and president of the Cambodia Association for Counselors and Psychologists (CACP), pointed out that one of the main factors of suicide is what is called generational trauma.
"It is not just experienced by one person but extends from one generation to the next, meaning that during [their] time…the child's parents who went through the Khmer Rouge regime: They were already traumatized," said Sethul who is the founder of the Khmer Counseling Psycho–Education Services.
Parents affected by trauma can impact their children by their upbringing style upon their offspring, he said. And this can cause the children to go through what is described as Adverse Childhood Development (ACD) that, according to a study causes childhood trauma, puts children at risk of further psychological trauma, behavioral changes and stress, Sethul explained.
Among the population in Cambodia, there are problems related to depression, anxiety disorder, and post-traumatic stress disorder (PTSD) at high risk/levels, he said. All of these are contributing factors—particularly depression—that make people resort to suicide.
"Depression makes people face despair and hopelessness, which are the driving forces leading people to opt for suicidal choices," Sethul said.
In addition to generational trauma, the lack of social support combined with the insufficient structural support from state institutions in the area of mental health services have also reduced opportunities to care for children before their condition leads to more serious mental states.
"Support mechanisms for mental health services in Cambodia are still very limited," Sethul said, pointing out that the national programs and action plans in this area are very limited and that the strategic plan 2021-2030 has not even been put in place.
"The national budget for mental healthcare is just 0.02 percent [of the Ministry of Health's budget] in 2017, and these days, I believe it is still low."
At the present time, less than 10 percent of the population has had access to mental-health services, Sethul said. As for medical services nationwide, only 2 percent of the overall healthcare facilities nationwide treat mental health, he said.
"If we don't have an appropriate strategic plan to intensify emotional/mental health support, the number of people with trauma will keep increasing," Sethul said.
The COVID-19 pandemic has affected people's mental health, while drug use remains a factor
Globally, more than 700,000 people die of suicide each year, the World Health Organization (WHO) said in a report in 2021. Suicide was one of the leading causes of death worldwide and the fourth leading cause of death among 15-to-29 years old people after road injuries, tuberculosis and interpersonal violence, the WHO report indicated. And 77 percent of suicides took place in low-and middle-income countries, the report added.
In Cambodia, suicide has ranked the second leading cause of death among 13-to-24 year-old people after the traffic accident, Sethul said. And the COVID-19 pandemic has doubled the level of trauma among young people, he added.
A recent study conducted by the Ministry of Education, Youth and Sport in cooperation with the NGO Save the Children and the United Nations Children's Fund (UNICEF) during which 7,343 students were surveyed nationwide found that 55 percent of high-school students were showing signs of trauma and depression, Sethul said.
"This has been due to the isolation or social distancing during COVID-19, social pressure, economic and livelihood problems," he explained.
Another contributing factor, Sethul said, is drug and alcohol consumption as people addicted to drugs and alcohol are more prone to mental-health issues and illness. Widespread drug and alcohol use leading to behavioral changes—inappropriate behavior—has been overlooked and disregarded as signs of evolving mental problems, he pointed out.
"Our young people consume alcohol like water, and now let's imagine how impactful it can be on our society when a third of our population becomes addicted to alcohol like this," Sethul said. "They were once a potential human resource who could help the country's economy, but somehow may become a huge burden for the government to bear in the next 20 years or so."
When asked what can be done to avert this grim situation, Sethul responded that promoting mental health awareness and supporting people with mental health problems are what all young people should be involved in.
In the meantime, Sethul called on the government to invest in mental healthcare system and integrate it into the education system so that each school can have psychological support or service provision in its program.
"Instead of blaming and discriminating against anyone who has a mental disorder, we should talk about it [openly] and provide our fullest support to them," Sethul concluded.
Related Articles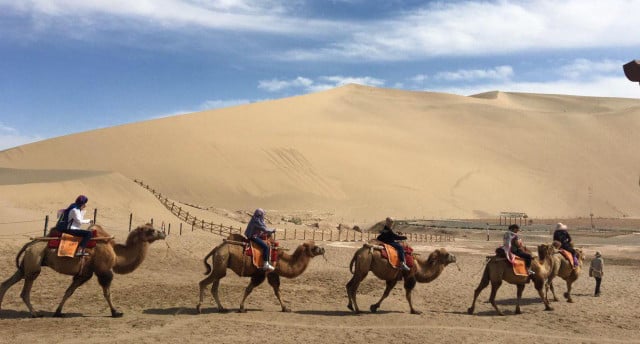 November 10, 2019 7:23 AM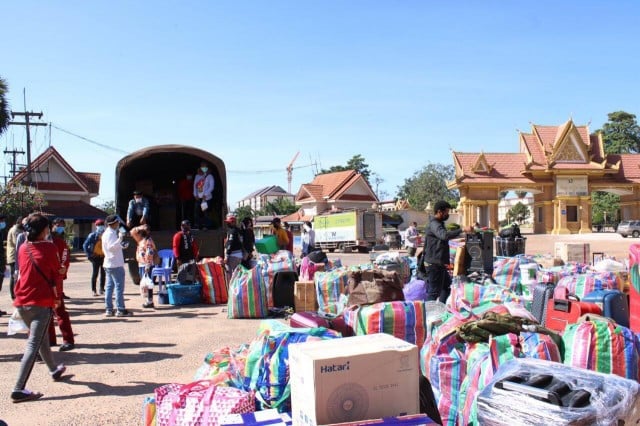 December 30, 2020 10:46 AM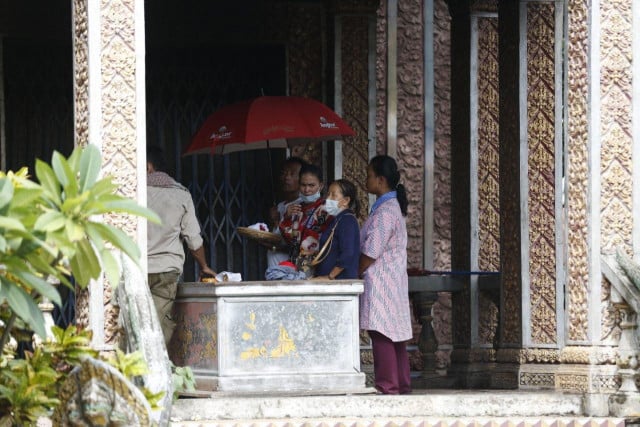 September 2, 2020 9:23 AM