Inflation Poised to Fall to 3.2%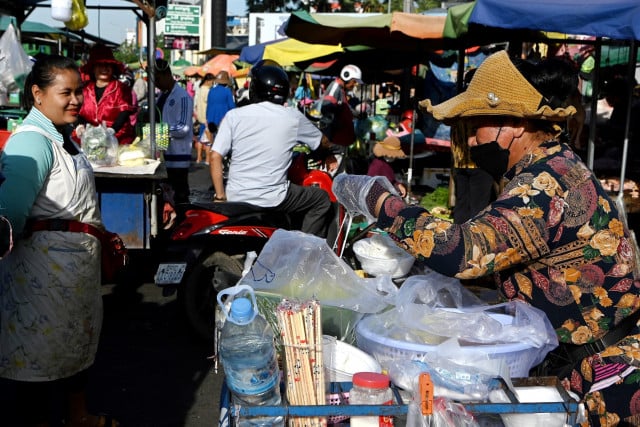 PHNOM PENH – Inflation in Cambodia is projected to plunge to 3.2 percent in the second half of 2022 from an average of 6.5 percent in the first half, the National Bank of Cambodia (NBC) says.
The rate for the first half of the year was higher than the second half of 2021.
The NBC said in its first-half report and second-half work direction for 2022 that inflation in the second half of this year faces a lot of uncertainty, mainly due to the Russia-Ukraine war and issues with global supply chains.
But inflation will fall if the pressure of rising fuel prices can be controlled or reduced.
Inflation for 2022 could average 4.8 percent, according to the NBC.​ The forecast assumes a decline in the price of oil-related goods and services.
Global crude oil prices are predicted to fall from July to the end of 2022. The Organization of Petroleum Exporting Countries will increase supply, the NBC said.
Food price rises will slow to 2.5 percent as supply chains improve because China has eased restrictions​ in its country and agricultural yields have improved in the rainy season with falling fuel prices, NBC said.
The Ministry of Economy and Finance monitors inflation and can contribute to tackling it through fiscal policy, Ministry Secretary of State Meas Soksensan said.
He added that the ministry had set aside money to help the poor in a timely response to inflation.
"In this work, we continue to focus on helping the people. We will continue to monitor, as we have a policy of not leaving any citizen to suffer," he said on Aug. 3.
"We have done this work in the past to deal with people who were affected by the COVID-19 outbreak
"If we assess the benchmark of COVID-19, we see that every month we spent $30-$31 million to help the poor.
"If inflation hit us as Covid-19 did, our expenditure to help those affected would be about the same. But if it gets worse, the budget may go up."

The ministry report said also that the government had transferred $100 million to implement physical infrastructure activities at the local level, especially irrigation to promote food production and food security.
Related Articles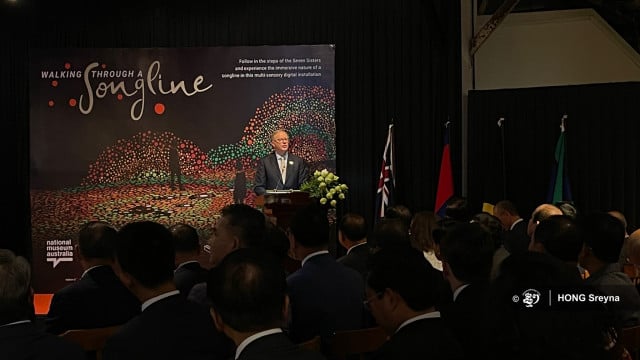 November 14, 2022 11:50 AM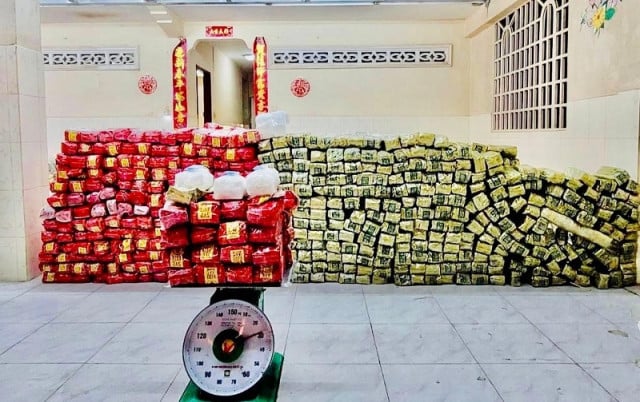 December 23, 2022 9:00 PM