Japan-Cambodia friendship will foster during the new era of "Reiwa"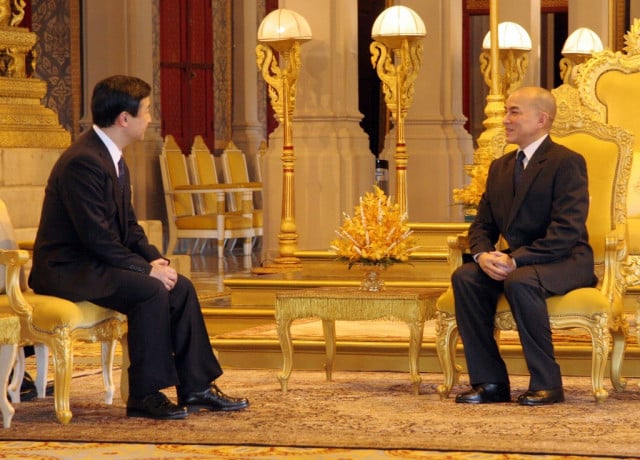 Sao Phal Niseiy
May 1, 2019 10:31 AM
Japan is the main actor which supports and promotes Cambodia's economic development and democracy
PHNOM PENH-- Japanese Ambassador to Cambodia has sent a message to Cambodian people on the occasion of the enthronement of the new emperor of Japan Naruhito on May 1, saying he hoped the new era will bring Cambodian-Japanese relations closer.
"Today, the new era of His Majesty called, 'Reiwa', begins", The Ambassador Hidehisa Horinouchi says. "I sincerely hope that the people of Japan and Cambodia will continue to foster the friendship we have built and will inspire the cultural exchanges that have already done so much to enrich our relationship."
"Reiwa," which began officially on May 1 in Japan to replace Heisei, means "culture will be nurtured as people bring their hearts together in a beautiful manner", according to the statement.
And the new emperor's father, emperor Akihito became the first monarch to abdicate the throne in more than 200 years.
In the same statement, the Ambassador recalled the visit by the new emperor Naruhito to Cambodia in 2012 when he was then the crowned prince, during which he attended a royal audience with Cambodian King Norodom Sihamoni and met with prime minister Hun Sen.
Strengthen Ties under new Era
Cambodia and Japan established their diplomatic ties in 1953 during the visit by the late King Norodom Sihanouk to Japan, and the bonds of friendship between the two nations have continued to grow significantly until the present time, with Japan becoming Cambodia's strategic partner in 2013.
Cambodian foreign policy expert sees the change of the era and the enthronement of the new emperor as a new opportunity for both countries to further strengthen their cooperation and relations.
"Good relations between Cambodia and Japan will continue. Japan is the main actor which supports and promotes Cambodia's economic development and democracy," says Chheang Vannarith, president of the Asian Vision Institute.
When asked if the change of the era can affect Japan's foreign policy position toward Cambodia, he responded that there will be no change in Japan's foreign policy stance.
"It is just a continuity, and there won't be any change in Japanese foreign policy," the expert explained, adding that the new era also reflects Japan's focus on building harmony in the region citing the definition of "Reiwa" era.
"The Reiwa also means harmony, and it is the right word which fits with cultural and historical context of Asia. I believe Japan will strengthen its own position and seek to forge good relations with other countries in the Asian region," he concluded.
Related Articles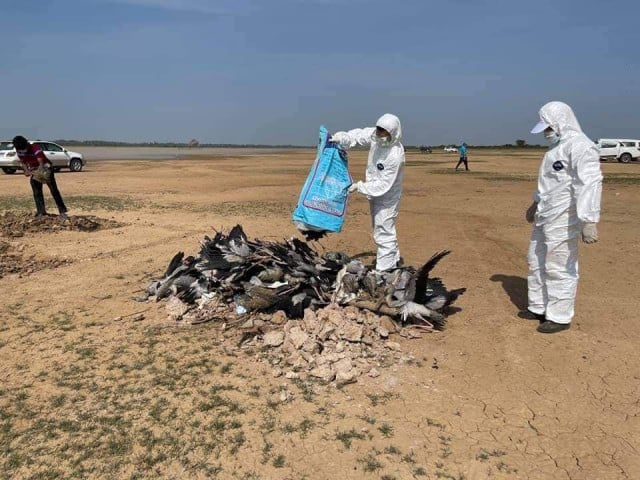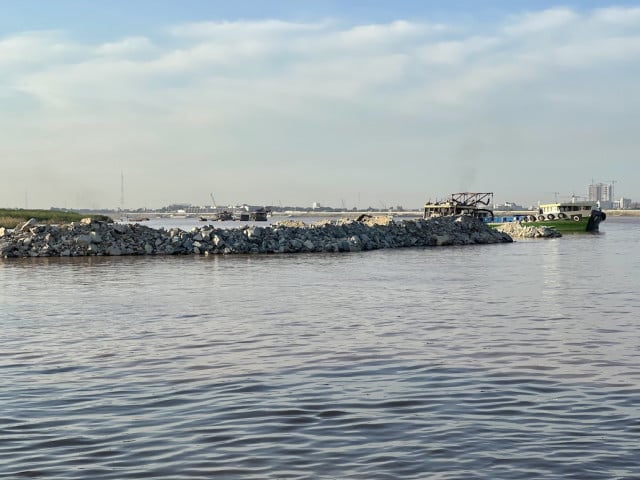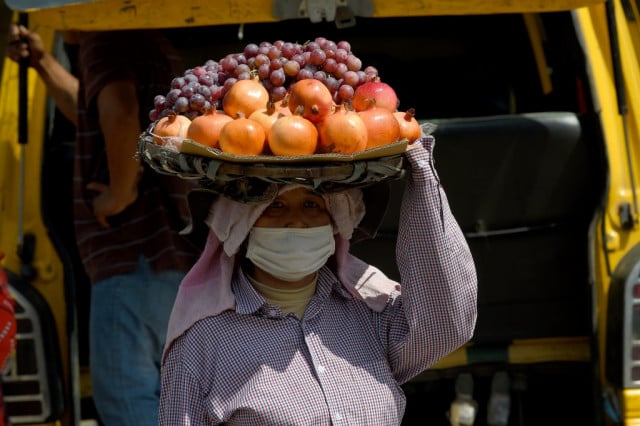 September 28, 2020 3:41 AM