Opinion: The Impact of Qualified Teachers and School Principals on Education Quality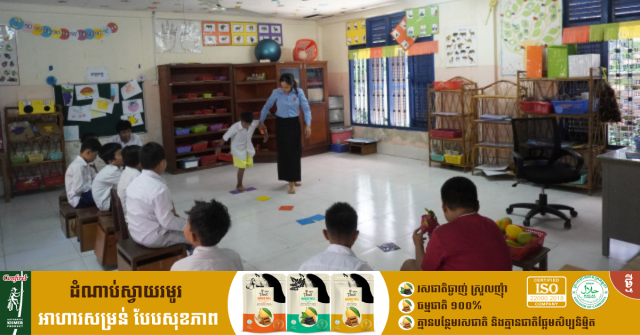 The quality of education is connected to the quality of teachers and school principals. These individuals play vital parts in forming the learning encounters of students and making a positive educational environment. Six segments highlight the centrality of quality teachers and principals in guaranteeing high-quality education.
Teachers are at the flow edge of the educational handle, straightforwardly connecting with students on a day-by-day premise. High-quality teachers have subject matter abilities, educational abilities, and an honest-to-goodness enthusiasm for teaching. Such teachers can communicate complex concepts, adjust teaching strategies to cater to assorted learning styles, and rouse students to reach their full potential. They cultivate primary considerations, inventiveness, and adorations for learning, which are fundamental for a well-rounded education.
Quality teachers, too, serve as part models for students. They instil values such as regard, keenness, and tirelessness, which amplify past the classroom and shape students' character advancement. Teachers prioritising compassion and enthusiastic insights make a robust and comprehensive learning environment where students feel secure and propelled to require dangers, inquire questions, and lock in essential dialogues.
As instructive pioneers, school principals have a noteworthy effect on the significant quality of teaching in education. A high-quality foremost sets a vision for the school and builds a positive school culture that advances scholastic fabulousness, collaboration, and persistent enhancement. They create a sustaining and fortifying environment that cultivates proficient development among teachers and staff, driving upgraded teaching hones and expanding students' accomplishments.
Persuasive principals, too, prioritise the enlistment and maintenance of quality teachers. They recognise the significance of contracting teachers with vital capabilities, involvement, and a solid commitment to students' victory. By developing a strong work environment, principals can draw in and hold skilled teachers, cultivating a steady and cohesive teaching group that certainly impacts the educational involvement of students.
Besides, quality principals give progress bolster and proficient advancement openings for teachers. They get the significance of contributing to persistent learning and energise teachers to upgrade their aptitudes, investigate imaginative teaching methodologies, and remain overhauled with the most recent inquiries about and best hones in education. This commitment to proficient improvement guarantees teachers stay viable and versatile in an ever-changing educational scene.
Finally, collaboration between quality teachers and principals is crucial for a comprehensive and cohesive educational encounter. Principals who lock in customary communication and cooperation with teachers make a shared vision and collective obligation for students' victory. They give helpful input, recognise and celebrate the accomplishments of teachers, and address any challenges or concerns that will emerge. This collaborative approach cultivates a sense of community and cooperation, eventually profiting the students and contributing to the general quality of education.
In conclusion, the quality of education is impacted by the quality of teachers and school principals. These individuals serve as educational pioneers and part models, forming students' academic, social, and passionate development. By contributing to the enrollment, improvement, and bolstering of quality teachers and cultivating compelling authority hones among principals, instructive education can create an environment that supports students' potential, encourages long-lasting learning, and plans for victory within the 21st century.
Sereyrath Em is a Cambodian Government teacher of English with a higher education degree, a visiting lecturer, and a novice researcher. He holds three master's degrees: MA in TESOL, MA in Education, and MBA. He is a PhD candidate in Educational Management at Khemarak University, Phnom Penh, Cambodia. He is also a PhD student specialising in Cooperative Education at the Faculty of Social Technology, Surnaree University of Technology, Thailand.
Related Articles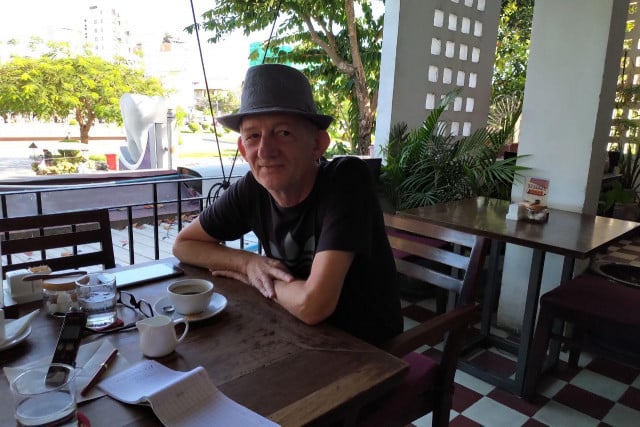 December 21, 2019 3:25 AM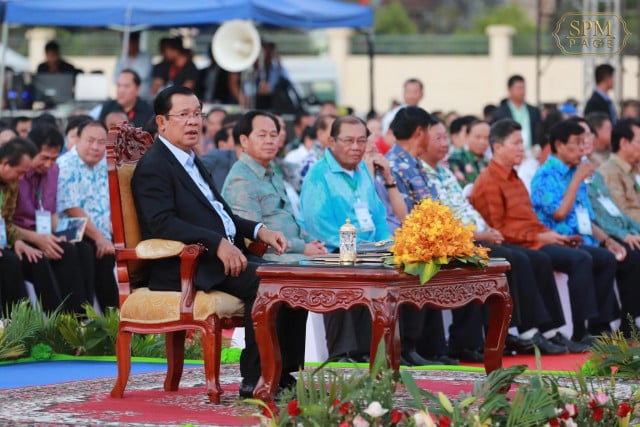 December 22, 2019 6:20 AM