Kem Sokha to Be Tried for Treason at a Date yet to Be Determined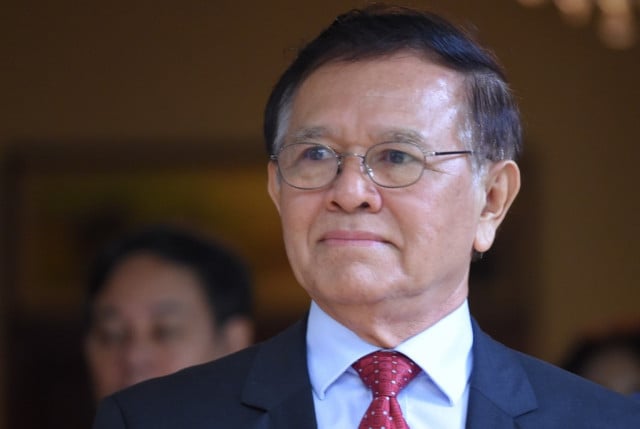 Torn Chanritheara
December 3, 2019 8:32 AM
Phnom Penh – The Phnom Penh Municipal Court announced Monday evening that Kem Sokha will face trial on charges of treason and this, in spite of his lawyers' plea to drop those charges.

The court's decision comes more than two years after the former Cambodia National Rescue Party (CNRP) leader was arrested on what critics have viewed as a politically-motivated move.
During the announcement Monday evening, the Phnom Penh Municipal Court's spokesman said that the investigative judge had decided to forward the case to trial. However, no trial date was mentioned.
This follows the investigative judge in charge of the case closing the investigating procedure on Nov. 15.
Kem Sokha was held in jail for one year following charges of treason and espionage that were filed against him in September 2017. He was released in September 2018 and transferred to his house, where he remained under de facto house arrest for another 14 months. The CNRP he had headed was dissolved by the Supreme court in November 2017.
Last month, Sokha was released from house arrest by Municipal Court order. He is barred, however, from leaving the country or engaging in political activity although he has since met with several foreign-government representatives.
The end of his house arrest comes as Cambodia faces7 the threat of the European Union suspending its "Everything But Arm" (EBA) trade preferences due to the deterioration of human rights and labor rights in the country.
Last month, the European Commission presented the Cambodian government with its "preliminary report on temporary suspension of trade preferences," and gave the country one month to respond, indicating that there must be, the report stated, "real and credible improvement" of the human rights and labor rights situation to prevent the EBA withdrawal.
Related Articles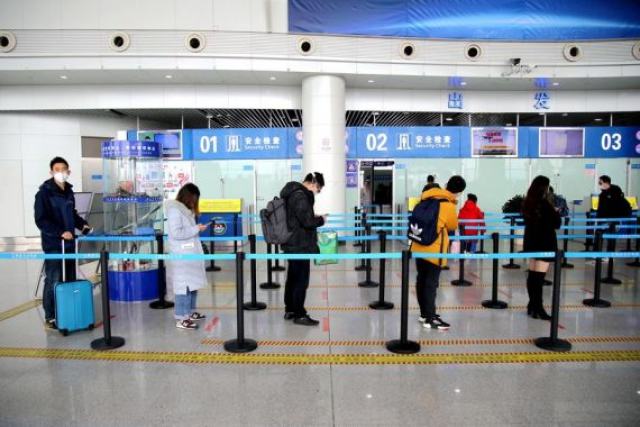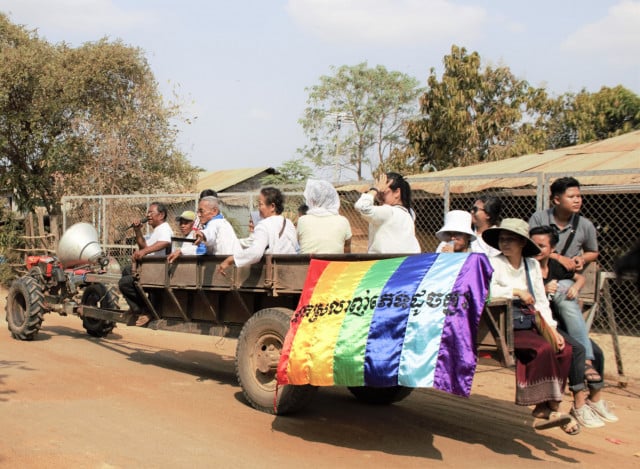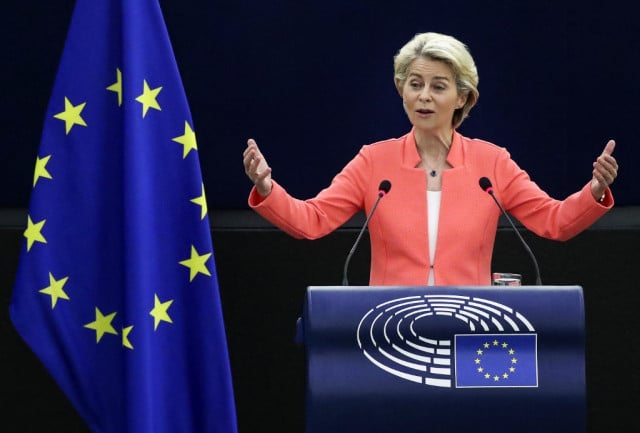 September 15, 2021 4:54 PM