Japanese Professor Helps to Clean up Garbage in Capital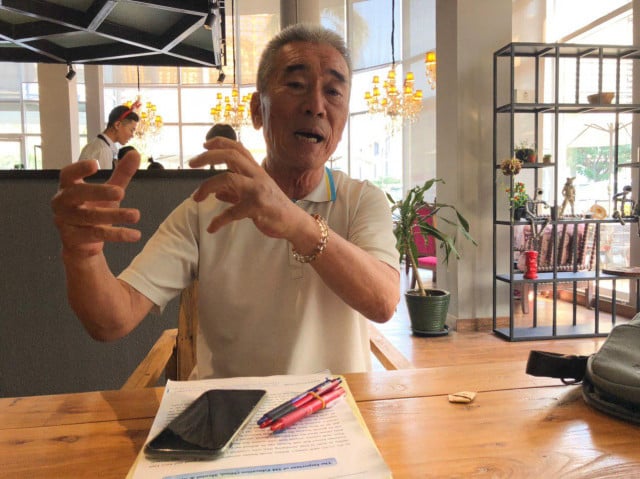 Phoung Vantha
December 28, 2019 5:53 AM
"I love a clean and green environment"

PHNOM PENH - It's early morning, and a 67-year-old Japanese man is pulling a wagon with a broom and bag to collect rubbish on the sidewalks of the capital.
Aibiki Inoue spends weekends and holidays collecting trash along Street 2002 from 6 a.m. to noon, placing trash-filled bags in a garbage collection area.
"I'm a simple person so I do what I can," he said. "It is a very difficult problem, but I think you will be closer to the target if you work on it little by little."
Inoue, a professor of food safety who has been living in Cambodia for seven years, said there was a lot of trash around where he lived.
In 2017, he started cleaning garbage around his home in Borey Santipheap II, located in Chom Chao II Commune in Por Sen Chey District. He has since moved to Street 2002.
'Japanese learn trash management from a young age'
"I'm worried about the health of children. I love a clean and green environment," he said. "I think I can still work hard in Cambodia for five to six years."
He said that Japanese learn trash management from a young age, so it's time for Cambodia to educate its people to manage their garbage. He hopes for an improvement in five to ten years.
Inoue highlighted the importance of "3M education" — on mind, mentality, and morality.
"When people know those, they will not throw away their trash on the roads, will not be selfish and obey the country's law," he said.
Inoue said some people came to help him when he was cleaning in front of a school. "If more people are involved in that action, Cambodia will be clean," he said.

Related Articles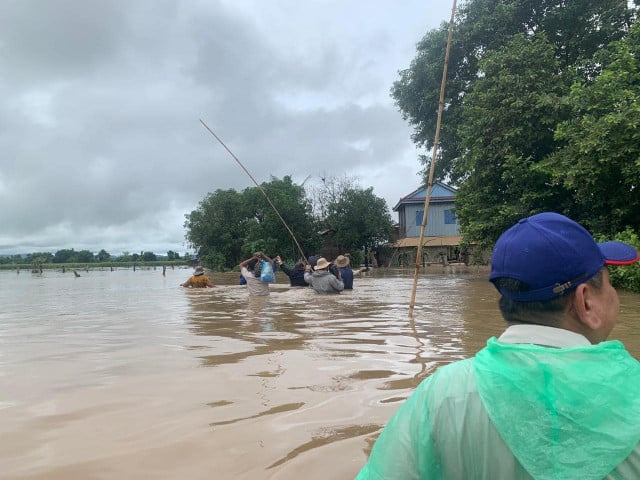 October 10, 2020 10:43 AM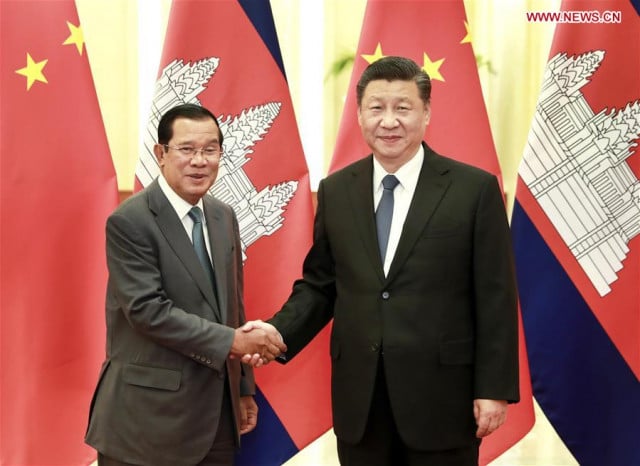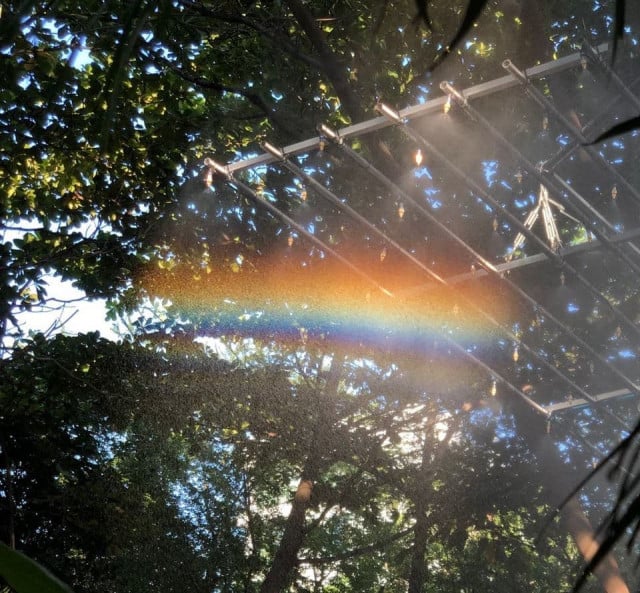 December 17, 2021 4:27 PM