Khmer Enterprise Organizes "Venture Capital Night" to Connect Investors with Startups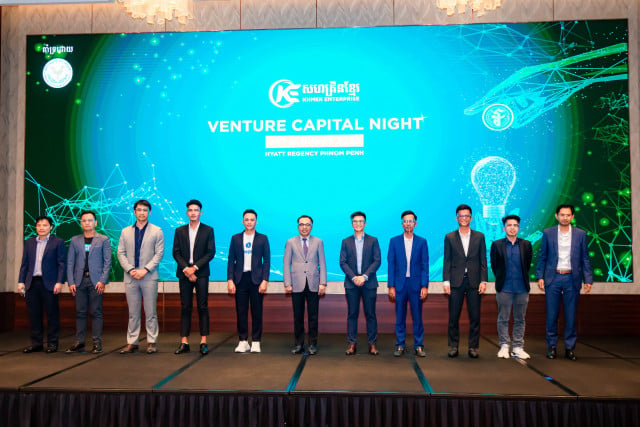 Khmer Enterprise established by the Ministry of Economic and Finance on Jan. 24 organized the "Venture Capital Night" at Hyatt Regency Phnom Penh Hotel. The event was presided over by H.E. Vongsey Vissoth, Minister Attached to the Prime Minister, Permanent Secretary of State of Ministry of Economy and Finance, Chairman of Entrepreneurship Development Fund.
Venture Capital Night was designed as a bridge to connect investors and startups through business pitching that can lead to investment for potential startups. Over the recent years, investments are playing important roles in the early stage of startups in which businesses require both financial and technical support to transform ideas into marketable products and services.


Investors are normally divided into two main categories: Venture Capitalist (VC) and Angel Investor. Venture capitalists are typically professional investors who invest in a broad range of portfolios of startups with direct or indirect guidance in terms of business strategy, operations, financial decisions and long-term investment strategies. Angel investors, on the other hand, are individuals who have the financial resources to invest in startups and help to connect them to their business networking but may not provide the same expert guidance as a Venture Capitalist. Angel investors tend to invest first and are later followed by VCs.
This Venture Capital Night features eight startups that have been shortlisted for the opportunities to showcase their business to investors as well as stakeholders. It is also one among other programs from Khmer Enterprise programs in 2022, which was initiated to connect the financial providers to new businesses in Cambodia, as well as opportunities for entrepreneurs involved in various programs from Khmer Enterprise such as the National Entrepreneurship Award and Khmer Enterprise Award.


The amount of startups in Cambodia has increased significantly, and it is expected to rise continuously. Therefore, Khmer Enterprise will continue to organize such programs to encourage local entrepreneurs to upgrade their capacity and to develop sustainable businesses. Entrepreneurs who are fully capable and have not applied to Khmer Enterprise programs, please follow our program on our page and apply in the future.

About KE

Khmer Enterprise, established by the Ministry of Economy and Finance (MEF), aims to mobilize, invest and manage resources to support the development of a vibrant entrepreneurial ecosystem in Cambodia, thereby promoting entrepreneurial activities driving innovation and value-added creation in Cambodia's economy. Khmer Enterprise has the vision to become the national platform for promoting entrepreneurial activities in the four priorities sectors: ICT focuses on tech start-ups, service focuses on hospitality and logistics, agriculture focuses on agro-processing for domestic consumption and agriculture for export, and lastly, manufacturing focuses on import substitution.
Related Articles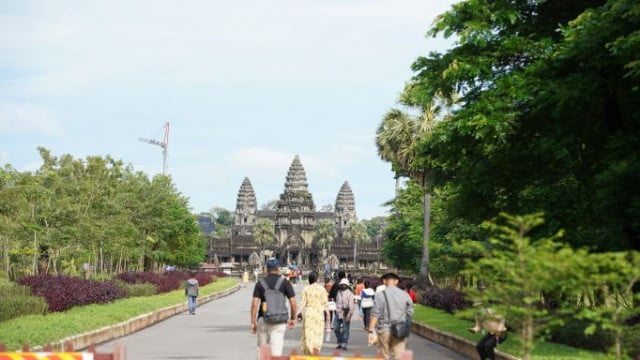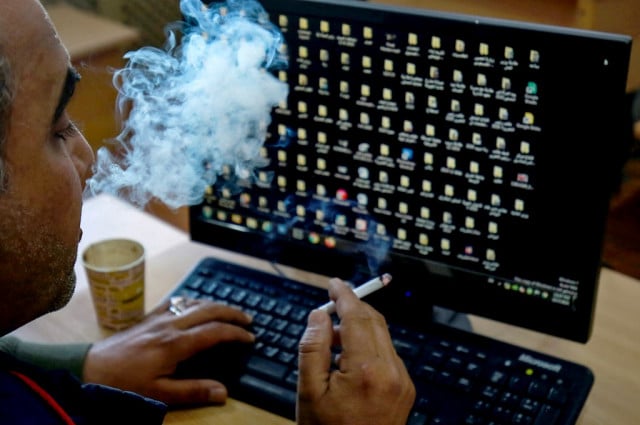 November 16, 2021 6:39 PM