Kong Korm Gives Back House and Land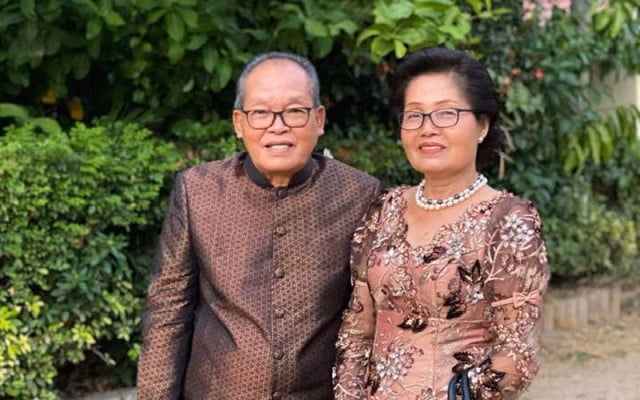 PHNOM PENH – Candlelight Party adviser Kong Korm and his wife have agreed to hand back a house and land belonging to the Ministry of Foreign Affairs.
Both signed with thumbprints a document making it official that the properties are being returned to the state.
"I have been mistaken and have not understood clearly about the occupancy procedure of the house and the land," Kong Korm said in the document.
"To avoid wasting anymore time of the Anti-Corruption Unit (ACU) in investigating to end the case, my wife and I are returning the house and the land No. 7 voluntarily to the state."
"I have signed with my thumbprint to take all responsibilities for my decision without any changes," he said.
"Thanks to the Anti-Corruption Unit and the government, especially Prime Minister Hun Sen, for your favor upon my mistakes."
The document was signed on the day the Prime Minister ordered the ACU to investigate documents Kong Korm used to try to gain title to the properties.
According to the PM's Facebook post, it took three and a half hours for the ACU and the Candlelight advisor to end the case.
"I have decided not to sue any further," Hun Sen said on his post. "The case ends with the house and the land being returned to the Ministry of Foreign Affairs, which may be done next week."
Hun Sen, as the Cambodian People's Party leader, had warned that Kong Korn would be evicted from the house and land the PM had allowed him to use when Kong Korn was a CPP official and foreign affairs minister in the 1980s.
The ruling party had filed a lawsuit of up to $500,000 against Kong Korm. The Prime Minister gave him a month from Jan. 11 to return the properties and said the ACU would take legal action based on its findings.
"The land and the house will not be lost and must be reclaimed by all means in accordance with the legal procedures in force," Hun Sen said.
Kong Korm, a former senior officer of the Cambodian People's Party, former president of the Sam Rainsy Party, and former honorary president of his son Monika's Khmer Will Party, was appointed as the supreme adviser of the Candlelight Party in October 2022 after his political rehabilitation January 2019.
Related Articles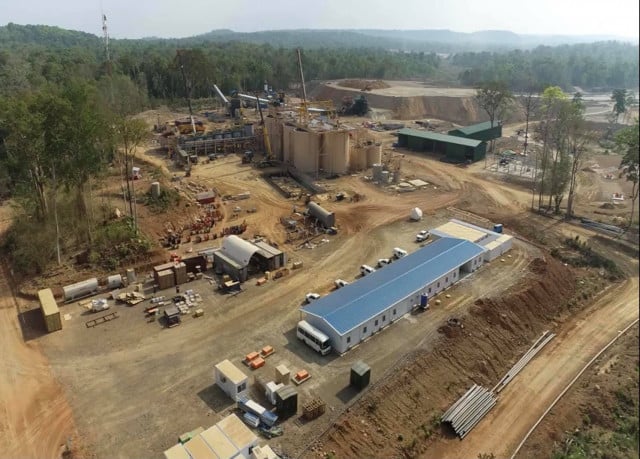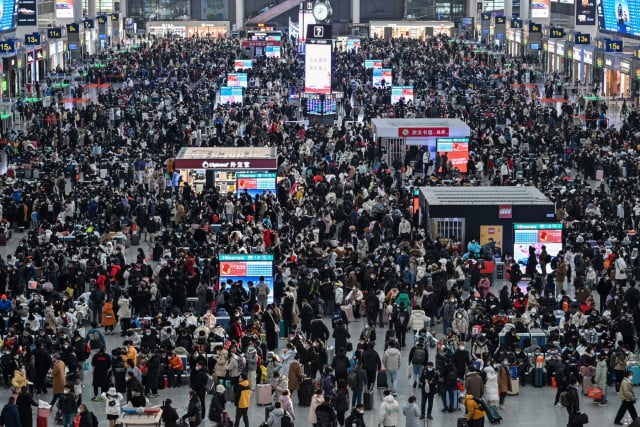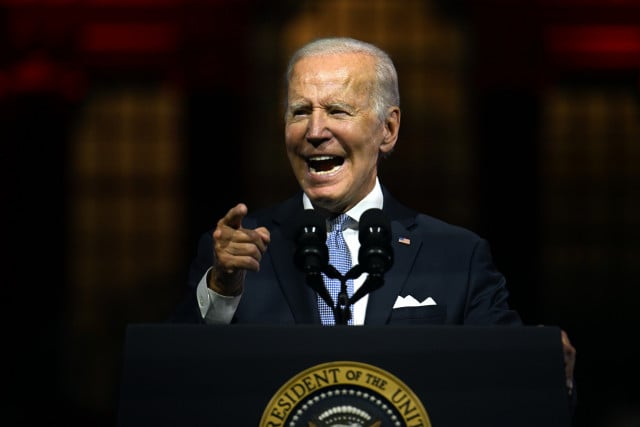 September 2, 2022 9:20 AM