Lao prime minister to visit Cambodia from Thursday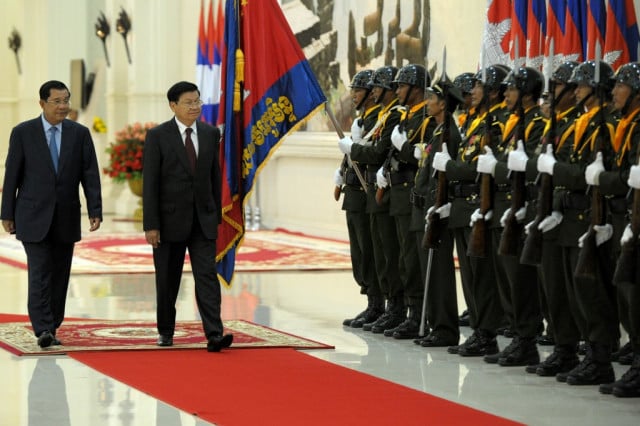 Thmey Thmey
September 8, 2019 9:39 AM
Visit follows recent confrontations between Cambodian and Lao troops in Preah Vihear Province

PHNOM PENH --Lao Prime Minister Thongloun Sisoulith is to pay an official two-day visit to Cambodia from Thursday, the Ministry of Foreign Affairs and International Cooperation said.
The ministry said Thongloun confirmed the visit during a meeting with Foreign Minister Prak Sokhonn, who paid a working visit to Laos on Thursday and Friday.
During his visit, Prak Sokhonn held separate talks with Lao Foreign Minister Saleumxay Kommasith.
The ministry said the talks focused on expanding the scope and depth of bilateral cooperation, settling border disputes and boosting cooperation in regional and international fora.
Both ministers agreed "to coordinate closely to ensure that the upcoming official visit of Prime Minister Thongloun Sisoulith to Cambodia will be successful," a statement said.
This would contribute to "the consolidation and expansion of the long-lasting relations of traditional friendship, solidarity, fraternity and fruitful cooperation to serve the benefits of the two nations."
Prak Sokhonn's visit to Laos last week followed confrontations between Cambodian and Lao troops in Chhep District in Preah Vihear Province in August.
The two countries agreed to withdraw troops from the area and address the issue at a later date.
Related Articles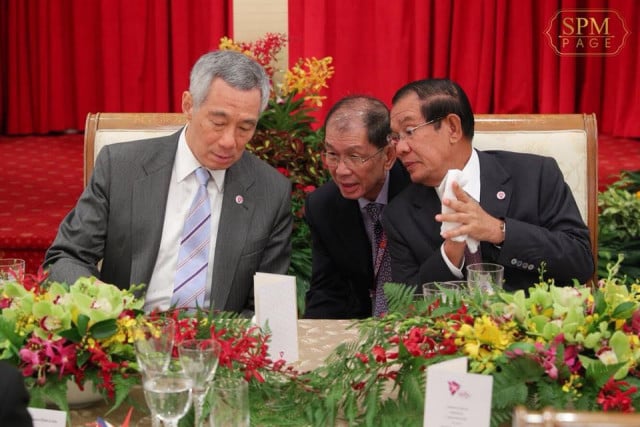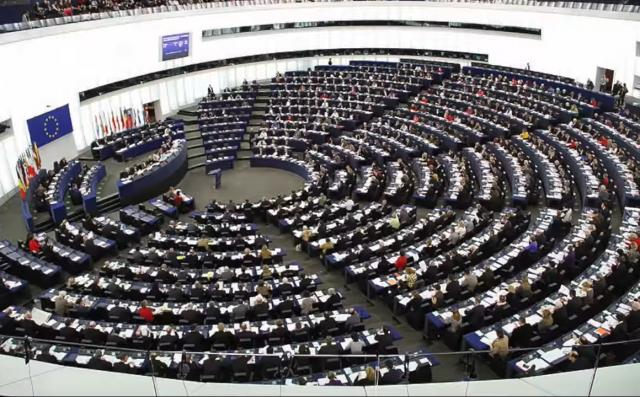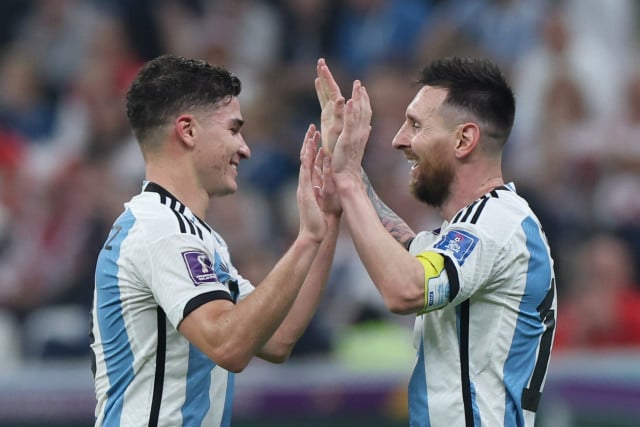 December 14, 2022 8:41 AM