Lebanese PM urges U.S., French intervention to stop escalations on southern border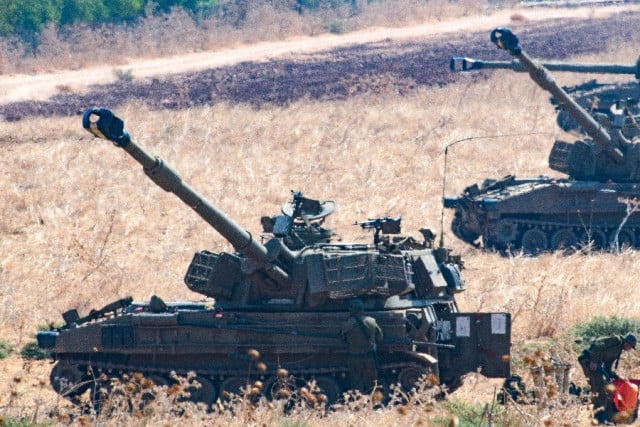 Xinhua
September 2, 2019 9:37 AM
BEIRUT-- Lebanese Prime Minister Saad Hariri called upon the international community on Sunday to interfere to prevent further escalations on the southern border between Lebanon and Israel.

Hariri asked U.S. Secretary of State Mike Pompeo and French President Emmanuel Macron to help put an end to conflicts on the southern borders between Lebanon and Israel, a statement by Hariri's office said.
Hezbollah announced on Sunday that it has destroyed an Israeli military vehicle in Avivim in northern Israel, Al Manar local TV Channel reported.
It said that the operation killed and wounded those who were inside the vehicle.
Tension has been escalated between Lebanon and Israel in the past few days after an attack by two Israeli drones last Sunday on Beirut's southern suburbs.
On Aug. 25, an Israeli drone was brought down over the southern suburbs of Beirut, while another one exploded in the air, causing severe damage to a media center belonging to Hezbollah.
This was the first clear Israeli attack against Lebanon since 2006.
​
Related Articles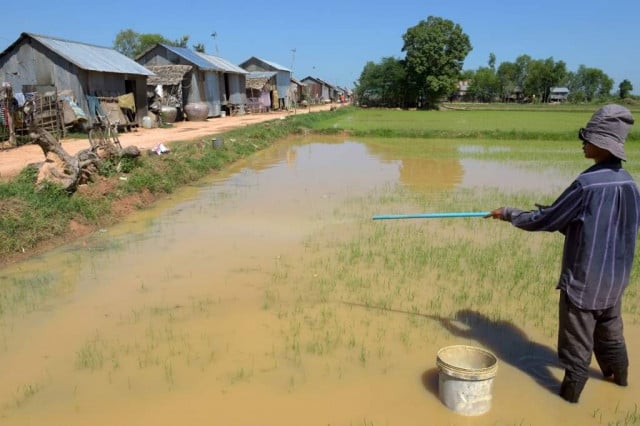 September 28, 2019 3:58 AM