Living Space: the Inside Is Just as Important as the Outside in a Home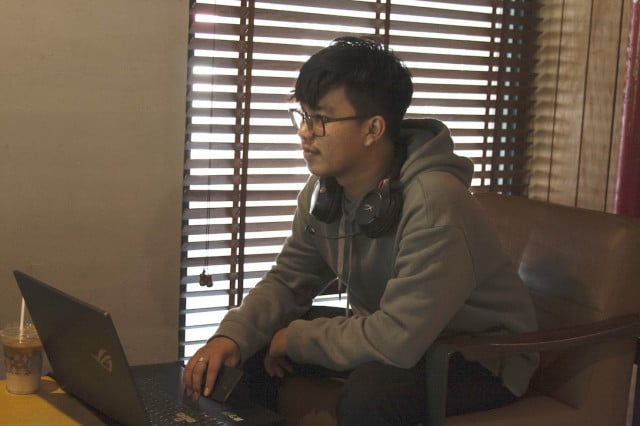 As countries develop, the fields of studies expand and a broader range of skills are acquired by the population. Increasing salaries and wages as well as broader access to the world through the internet inspire the younger generations of Cambodians to rethink not only their lifestyles but also their own way of being. With improvements in living standards and the boom in the real estate sector, some Cambodian students are pursuing a degree in a new university major being offered: interior design. Kim Pisedth Norenthr, a third-year student at the SETEC Institute in Phnom Penh, shared his views and expectations regarding this field.
Ky Chamna: With other popular or trendy degrees offered such as business, international relations or engineering, what fueled your interest in interior design?
Kim Pisedth Norenthr: In general, Cambodia is currently a developing country. So, we have to understand the importance of engineering and architecture. Below the surface, there are also interior design and exterior design aspects. When you live, you do not think only about the outside [of a home]. You need to think about convenience and comfort inside as well. I personally pave my own way toward this university major. It has become my choice because I see shortcomings in the design of interior living spaces. It is also my intention to introduce foreign-inspired designs such as those of Japan or Europe. The utilization of space is still somewhat of an issue here. The Japanese, they utilize a great deal of their living space such as the ceiling or the walls as well as including cabinets with many compartments. Many Cambodians do not really do it this way. Sometimes, some people do not really utilize their kitchens to their full potential…they only use their kitchen for cooking and instead eat their meals in their living rooms. My own approach: I would like to transform the kitchen into a proper dining area as well. Their rooms can be quite large, but some Cambodians do not make use of their space as efficiently as they could. This university major is quite new in Cambodia and competition in the field is still small. In addition, we also bear less responsibility than those who work on the engineering or architectural aspects [of a building or home]. All in all, I want to work hand-in-hand with architects and engineers on a daily basis in full-service firms. It is better to know enough about other disciplines in order to do the job effectively, whether it is about lighting, plumbing or major design elements. Teamwork is key!
Ky Chamna: In your opinion, what kind of prior knowledge or skills should a person have before embarking on the study of interior design at university level?
Kim Pisedth Norenthr: When talking about this major, the ability to draw or sketch is frequently mentioned by people. However in reality, we don't really need to know much about the artistic techniques of drawing. And yet, please do not get me wrong. Drawing still is undoubtedly important. However, much of the work now can be done with computer software. What you need is a sense of creativity. You need to know a lot about the lifestyle of other countries. You need to also do a lot of research about interior design on the internet as well as in books or magazines. An interior designer has to understand technical aspects. It is not only about designing spaces. He or she needs to know about different materials, furniture design, history of design, the structural integrity of buildings, local building codes, standards and regulations, ergonomics, spatial concepts, psychology as well as computer-aided drawing. Apart from that, you also need to know some mathematical formulas although it does not need to be advanced math.


Ky Chamna: From what you have observed, what are some of the hardships that interior design students usually encounter during their studies both inside and outside university?
Kim Pisedth Norenthr: To start with, family rules can be one of the many issues. As interior design students, you might need to spend most of your time away such as at coffee shops, with classmates or alone to work or experiment with your designs…[S]ome families don't tolerate their child or children being away late at night. Furthermore, this major can demand quite a good amount of money such as for making maquettes [preliminary models] as well as having high performance computers and computer parts. Regarding a maquette, most of the time, it is only used once. Once it is made and viewed by your teacher, your maquette basically has no more practically use. However, if your maquette is very good, the teacher might keep it on display. Nevertheless, you can just keep it yourself as your own portfolio. Regarding computing power, you really need quite a high-performance computer to run design programs such as the rendering program. Lately, the computer graphics card, which is responsible for high performance, has risen in price and the supply has decreased. In addition, presenting your design plans to your teacher is also a very complicated matter. The teacher always wants you to keep redesigning the plans. You need to have patience with this. This is because the teacher is also behaving like a client and, in real life, the demand of a client can also change dramatically over time. Lastly, technical terms and jargon can also be quite hard to grasp sometimes.
Ky Chamna: For an average family in Phnom Penh with an average income and living in a standard home or apartment, do you think they should invest in interior design?
Kim Pisedth Norenthr: Well, it really depends on the background and the taste of each individual. Some people may get a sense of design from the countries they visit overseas. Then others, even though they have not traveled abroad, may feel like having a new way of living inside their homes. House owners' approach of telling the technician what to do should change. You have to leave some space for the architects to use their skills. What I have noticed is that clients usually ask civil engineers to work on their house, and not architects. Usually, civil engineers only do things based on their own ways. Some of these ways have not changed for decades. When you look at houses, the design stays pretty much the same. From the perspective of interior design, small details can be made more beautiful. For example, the ceiling can be modified into something more attractive and modern such as having a small hole for plants to artistically grow or the roof can be made into a flat shape as a way of introducing modernity and simplicity. Interior designers help influence the way we live, dine, socialize, entertain, relax and play in the built environment. An interior designer can also potentially save you money as these professionals can help prevent and manage crises, as well as work with your budget so that you don't feel cornered into overspending or confused about what's worth it and what's not. Interior designers can help by encouraging their clients to figure out what is truly essential for them and by proposing more lasting alternatives. Furniture selection is one example. People often buy furniture only to abandon it in the street when they get tired of it.
Ky Chamna: Do you think that, from now on, the Cambodian society will provide a good market for interior designers?
Kim Pisedth Norenthr: In the current pandemic situation, interior design can be less of a priority. However, in the next five years or so, I think interior design might become more and more popular. The newer generation of people, mainly those in their 30s, do have enough money to buy or build their own houses. It is quite different from the older people who build and decorate their houses based on habits they have had all along. With the younger generation, they will know who to find when they want to build or decorate their own homes. Sometimes, what you see on paper is not what you really see in real life. Housebuilders who do not have proper training can incorrectly construct houses. So, basically, it is better to contact professionals with expertise. Meanwhile, more and more of our population is also looking to live in condominiums and penthouses…Foreign investors in this real-estate market also recognize and pay attention to the interior design sector in Cambodia. Previously, for design in Cambodia, interior designers were recruited abroad. However, now the stage has gradually changed since sourcing local brainpower can be easier and more affordable.
Related Articles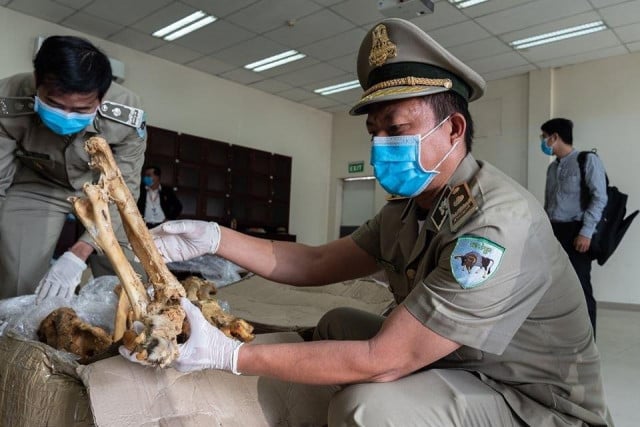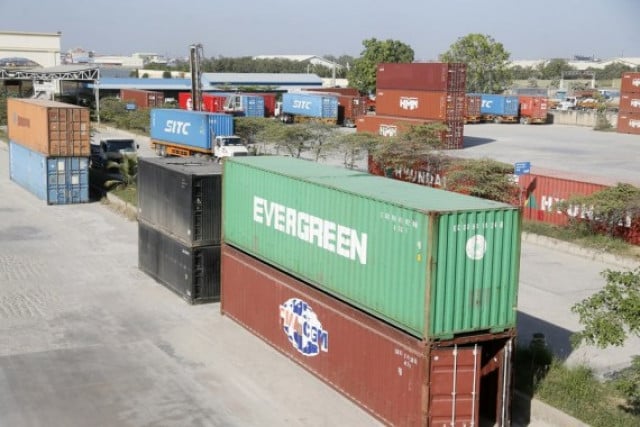 September 7, 2022 3:31 PM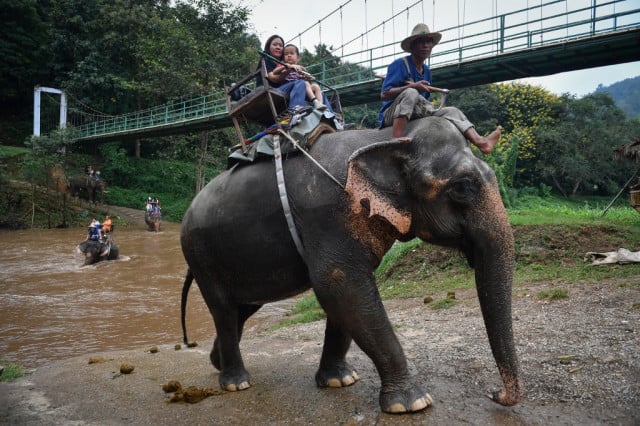 December 23, 2019 7:11 AM