Malaysian PM Mahathir reminds Cambodians to be proud of their country
Phoung Vantha
September 3, 2019 3:30 AM
PHNOM PENH--Prime Minister Mahathir Mohamad said Monday in Phnom Penh that ASEAN countries should build on their own strength and only adopt from Western countries political systems that fit their situation well.

"We should be proud of our own culture, our own historical background because our civilizations, and especially the Cambodian civilization, are much older than many of the Western civilizations," he said.
The Malaysian prime minister, who is in Cambodia on a state visit, was speaking during an "Open Dialogue" conference at the Royal University of Phnom Penh.
Known to champion a political ideology of "Asian Values," he was responding to a question from a participant as to whether ASEAN countries should adopt the Western democracy model or have their own version of democracy that fits their context.
"America is a very young country compared to Cambodia: We have all the great temples here, which were built long before the there was any America at all," he said. "Why you are not proud of your own way of living and thinking? We should only copy good things," he said.
Today, Mahathir said, people in one country can easily communicate with one another, enabling them to see what happens in other countries and select what they feel will work in their own context, he said. "It's OK if things are good but we should consider what is good and what is bad. I think that the system of government democracy is very good and we should copy that.
'Man should marry man, should you follow them? Women marrying women: You know what would happen if you adopted their culture?" he said, referring to same-sex marriages.
"We should be wise enough to reject what is not positive and what is not going to contribute to all our own well-being," he said. "We have to have a critical mind and not just copy everything because they come from developed countries."
Mahathir is due to leave Cambodia Wednesday following a series of official meetings, including a meeting with Prime Minister Hun Sen.
​
Related Articles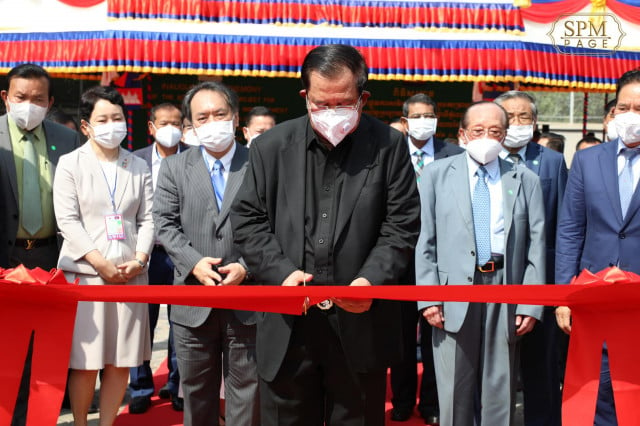 January 27, 2022 11:17 AM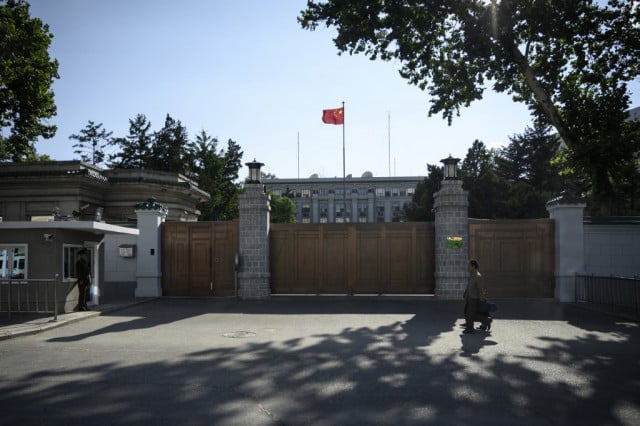 November 27, 2019 9:26 AM