Manet to Meet Journalists For Press Freedom Day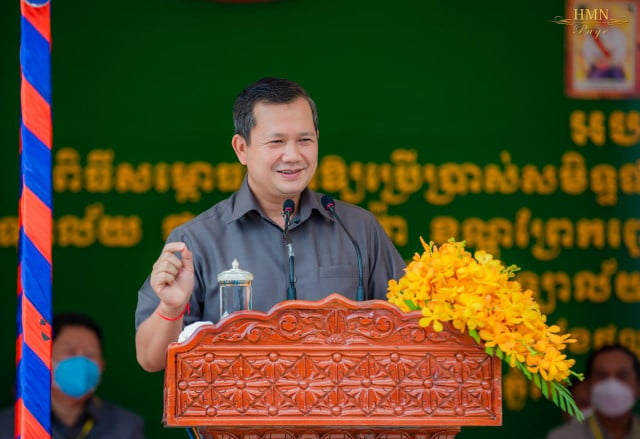 Media bodies seek practical outcomes

PHNOM PENH – Lieutenant General Hun Manet is to hold his first official meeting with a group of Cambodian and international journalists to promote freedom of expression, however media organizations say the emphasis should be on practical solutions.
The future prime ministerial candidate will represent Prime Minister Hun Sen in the celebration of the 26th World Press Freedom Day on May 3 at a ceremony organized by the Ministry of Information at the Sokha Phnom Penh Hotel.
It is an opportunity to increase the closeness between the leaders, their spokespeople and the media, the Information Ministry said.
"Celebration of Press Freedom Day is to promote freedom of expression, freedom of the press and to encourage national and international journalists who are working in the field of journalism in Cambodia and around the world," it added.
Others taking part include Pen Bona, president of the Club of Cambodian Journalists.
UNESCO representative Sardar Umar Alam, Swedish embassy representative Camilla Ottoson and Information Minister Khieu Kanharith will make welcoming remarks.
Sothoeuth Ith, media director at the Cambodian Center for Independent Media, applauded the meeting but he suggested it should be to open for journalists to speak and ask questions without any pressure or limits.
"It's a good sign of media promotion that the future prime minister candidate hosts an official meeting with journalists but promoting freedom of expression cannot rely on a meeting," he said.
"It requires mechanisms and policies to encourage and practice fully their profession."
Sothoeuth said it was a first step for high-ranking officials to understand the challenges and needs of journalists but most important were activities that promote press freedom. Especially, it required willingness and commitment.
He suggested including media institutions and journalists to raise concerns and speak freely to senior officials to get fruitful solutions from the agenda.
UNESCO is celebrating World Press Freedom Day, with the theme of Journalism Under Digital Siege, to remind governments of the need to respect their commitment to press freedom.
It is also a day of reflection for media professionals about issues of press freedom and professional ethics. Just as importantly, World Press Freedom Day is a day of support for media which are targets for the restraint or abolition of press freedom. It is also a day of remembrance for journalists who lost their lives in the pursuit of a story.
World Press Freedom Day was declared by the United Nations General Assembly in 1993 following recommendations adopted at the 26th session of the UNESCO General Assembly in 1991.
Related Articles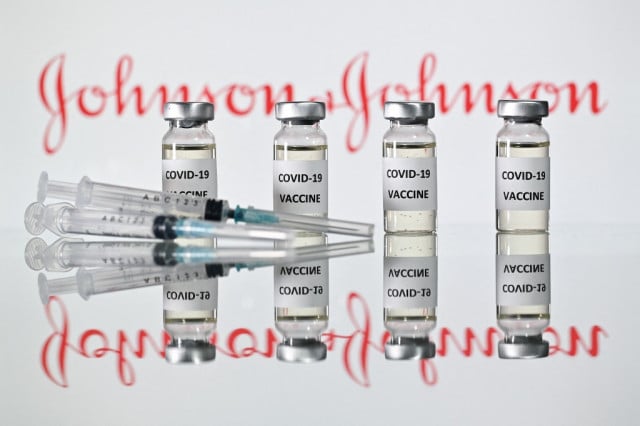 December 16, 2022 9:33 AM