Manhattan, an Outdated Model ?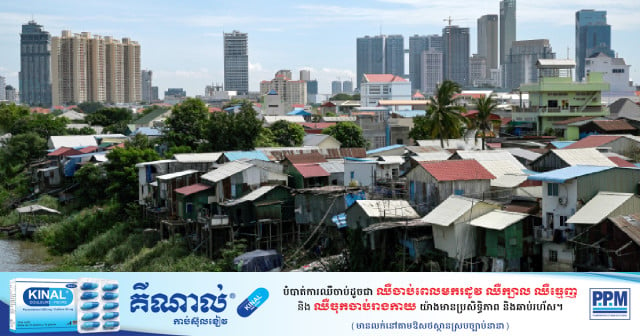 Set to be 320 meter high and 77 stories, the J-Tower 3 that its Japanese developer expects will be completed by 2028 right in the middle of Phnom Penh in Chamkar Mon District is being announced as the highrise building that will beat all records. It will be the highest building in Cambodia and the eight highest in ASEAN.
Quoted in the press, the person in charge of this gigantic real estate project sees in it the fulfillment of the dream of his team: to contribute to making Phnom Penh the "Manhattan of ASEAN."
Height record, record number of apartments, records of all kinds—the Sky Bar and the Sky Pool on the 77th floor will be listed in the Guinness World Records as the pool on the highest floor in the world, we were told—this is what seems the be-all and end-all of this project.
While over the last few months, everywhere in the world, thousands of people have suffered the consequences of catastrophes linked to global warming—fires, storms, floods, landslides—it would not be a bad idea to reflect on the energy impact of these very high buildings.
This requires, among other things, to produce huge quantities of concrete and steel to build them, which means a lot of energy, and so will building operations afterwards consume astronomical amounts of energy, if only to run the elevators and air conditioning.
According to a study put in 2021 at the site Build Green, "results show that low-density, low-rise cities, such as Paris, are more environmentally friendly than high-density, high-rise cities, such as New York. Considering fixed population scenarios, moving from a low-density urban environment to a high-density urban environment result in an average increase of 142% in carbon emissions over the entire life cycle."
Then concluding, "[i]t's time for urban planners to start integrating this new understanding of a building's entire carbon lifecycle, balancing the impact of urban density and height while accommodating expanding populations. To achieve urban sustainability, the world will need more Paris and less Manhattan."
At a time when climatology experts urge decision makers to take action to limit global warming, the construction of those buildings breaking all records would therefore be something to avoid and Manhattan relegated to the rank of outdated models.
Being neither a developer, nor an urban planner, nor a climatologist, I'm not going to pretend holding the truth in the matter.
On the other hand, it seems that to sum up such a project in records to enter in a record book lacks in the end—and contrary to appearances--an overarching vision regarding climate change challenges.
Related Articles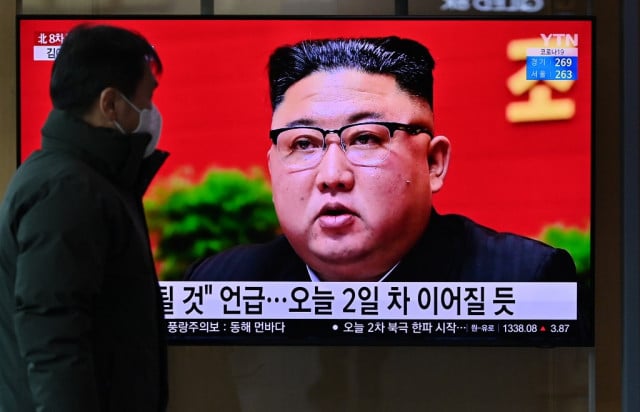 November 11, 2021 11:08 AM