Mekong players seek to address 'uncoordinated' activities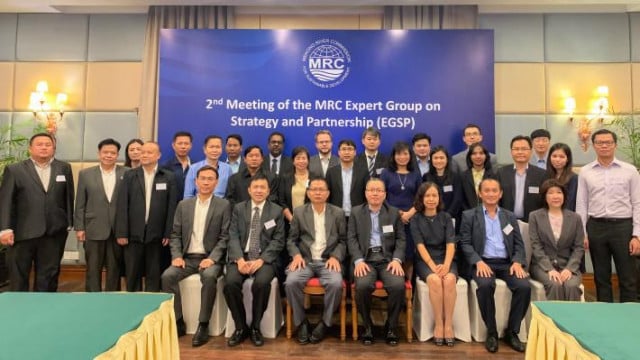 Thmey Thmey
August 16, 2019 8:24 AM
Inaugural meeting of Mekong River Commission expert group finds 'overlapping and even duplication' among inter-governmental cooperation frameworks
PHNOM PENH -- The Mekong River Commission (MRC) said Friday that an expert group had recommended synergizing the activities of Mekong-related regional frameworks.

At an inaugural meeting in Phnom Penh, the MRC's Expert Group on Strategy and Partnership also called for better information-sharing and collaboration mechanisms to make the region more resilient and sustainable.
In a statement, the MRC said it convened the meeting to address the challenge of having a dozen "uncoordinated" major inter-governmental cooperation frameworks in the region.
"For the first time we could bring together all the major players in the Mekong region to discuss how to best work together to serve our people and the governments," said Te Navuth, vice chairman of the Cambodia National Mekong Committee who chaired the meeting.
The statement said the gathering brought together officials from the ASEAN Secretariat, the Asian Development Bank (ADB), the Ayeyawady-Chao Phraya-Mekong Economic Cooperation Strategy (ACMECS), Mekong-Japan Cooperation, Mekong-Korea Cooperation, the Lower Mekong Initiative with the United States and the Lancang-Mekong Cooperation initiative with China.
"The representatives discussed the current status of their ongoing and future projects and programs in the water, energy, disaster and environment related fields in supporting the Mekong countries.
"The discussions revealed that overlapping and even duplication of activities existed."
More coherent and effective cooperation vital
An Pich Hatda, chief executive officer at the MRC Secretariat in Vientiane, said: "overlapping is unavoidable, but what is vital is to create a more coherent and effective cooperation mechanism that ensures joint efforts".
The statement said participants agreed to meet regularly and work on "strategic collaboration and joint technical work" in several areas.
These include the MRC co-hosting a water security dialogue and jointly assessing drought impacts with ASEAN and integrating MRC transboundary sustainability guidelines and tools into national systems in partnership with the ADB.
Other work includes joint studies and enhanced information sharing and notification under the Lancang- Mekong Cooperation initiative, a water-cooperation project with ACMECS and Australia, a knowledge-sharing program with Korea and continuing flood, drought, irrigation and other cooperation with Japan.
The expert group comprises senior officials from Cambodia, Laos, Thailand and Vietnam along with partners "invited as observers and participants depending on topics of discussion," the statement said.
​
Related Articles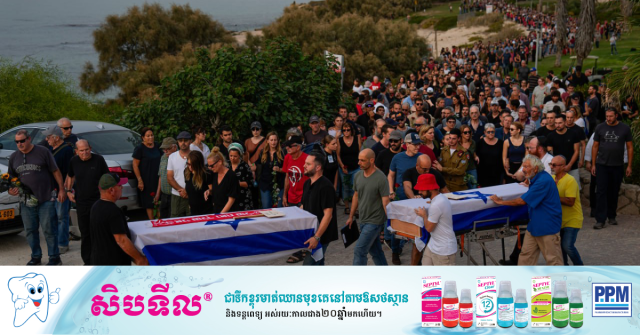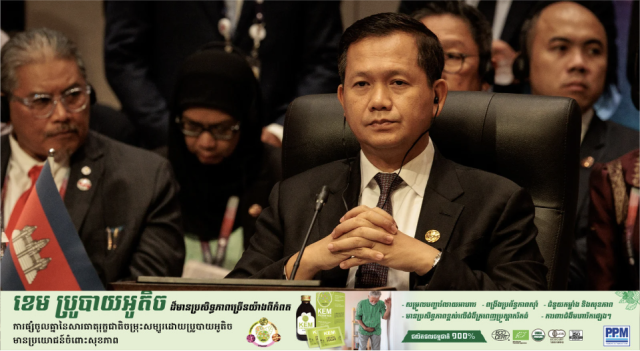 September 16, 2023 1:30 PM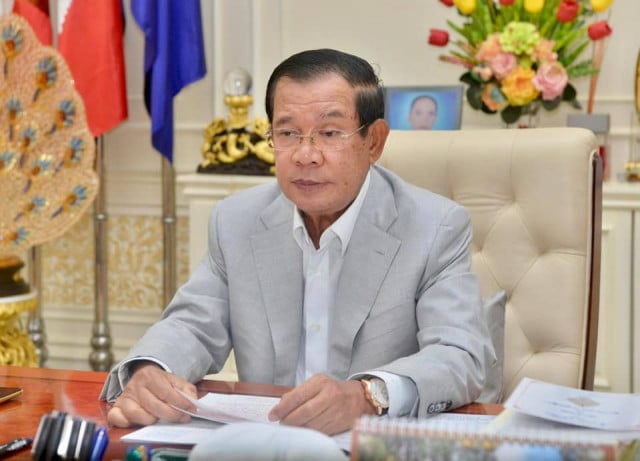 December 25, 2020 7:09 AM