Milled Rice Exports Top $400 Million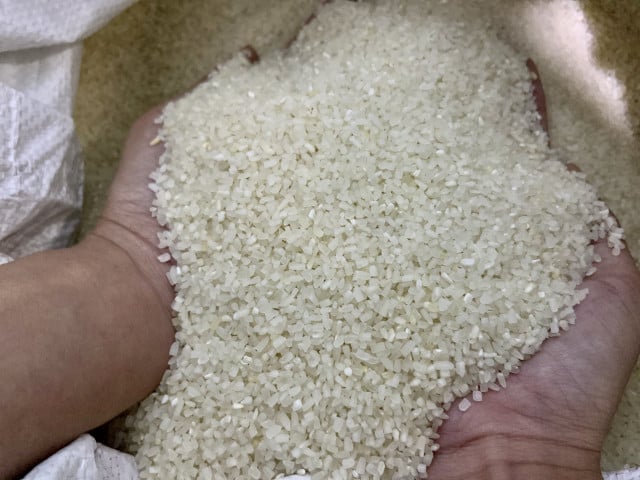 PHNOM PENH – Cambodia exported 637,000 tonnes of milled rice in 2022 from 61 rice exporters, generating $418 million, according to the Cambodia Rice Federation.
Rice was exported to 59 markets, among which around 288,830 tonnes, accounting for 45 percent of the total, were exported to China and the autonomous regions of Hong Kong and Macao.
The report says 221,504 tonnes or 35 percent, were exported to 25 European countries, and 64,733 tonnes or about less than 10 percent to four ASEAN countries.
Other 27 markets, including Africa, the US, Australia, Russia and Ukraine, took 61,937 tonnes.
In terms of milled rice, Cambodia exported 277,739 tonnes or 44 percent of premium aromatic rice, 179,070 tonnes or 28 percent of fragrant rice (sen kra ob), 153,428 tonnes or 24 percent of white rice, 15,781 tonnes of parboiled rice, 10,963 tonnes of organic rice, and 23 tonnes of glutinous rice.
Cambodia also exported 3,477,886 tonnes of paddy rice, accounting for $841 million, to Vietnam alone.
Exports of milled and un-milled rice generated more than $1.25 billion for the agriculture sector in 2022.
Related Articles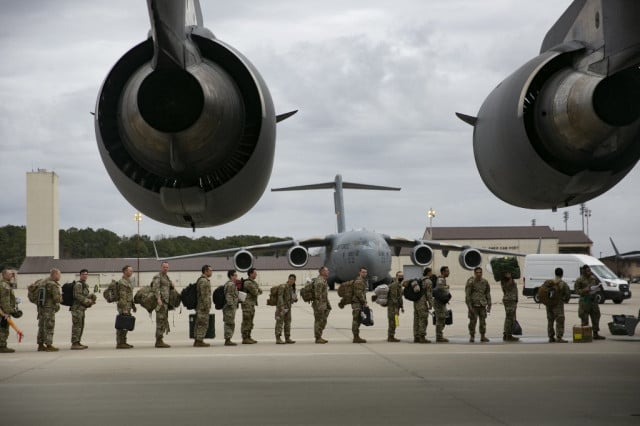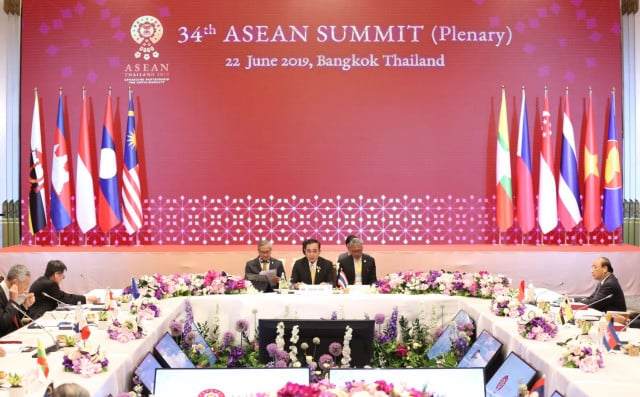 November 20, 2020 9:36 AM