Ministry of Health: One New COVID-19 Case Found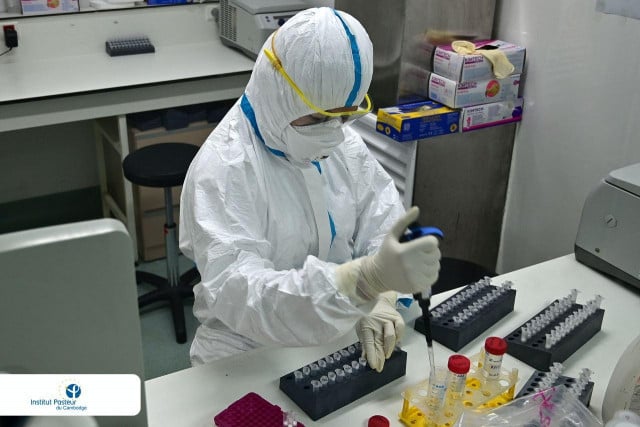 Phoung Vantha
October 27, 2020 3:42 AM
A 23-year-old French woman has become Cambodia's 288th recorded COVID-19 case, but the Institut Pasteur du Cambodge reported it has conducted more than 100,000 tests since the pandemic began.
PHNOM PENH--The Ministry of Health on Oct. 27 announced that a new case of COVID-19 had been identified, but offered no further updates on recoveries.
The ministry confirmed that a French woman, 23, arrived in Cambodia on Oct. 25 having flown from France via Singapore before testing positive upon arrival.
She has been transferred to Khmer Soviet Friendship Hospital in Phnom Penh for treatment, the ministry added.
The ministry continued that a further 107 passengers were aboard the same flight as she, but have all tested negative for COVID-19. They will now undergo a 14-day quarantine period at designated locations throughout the capital.
According to the Institut Pasteur du Cambodge (IPC), as of Oct. 26, it has conducted more than 100,000 COVID-19 tests, although it is unclear how many of these tests were administered to people arriving in Cambodia or how many people in total had been tested. Most people requiring a COVID-19 test require at least two negative results, but many people have to take more than two tests to be cleared of the virus.
Or Vandine, spokesperson for the Ministry of Health said that the number of COVID-19 tests conducted are more than the Pasteur Institute's numbers, which didn't account for the tests carried out by the National Institute of Health and the Siem Reap Provincial Laboratory.
"Our tests so far have been better than some countries, if counting tests per million people," she said, but also did not disclose how many people have been tested in Cambodia.
This brings the total number of cases identified in Cambodia to 288, with 283 patients having since made full recoveries from COVID-19 and five patients still receiving treatment.
Related Articles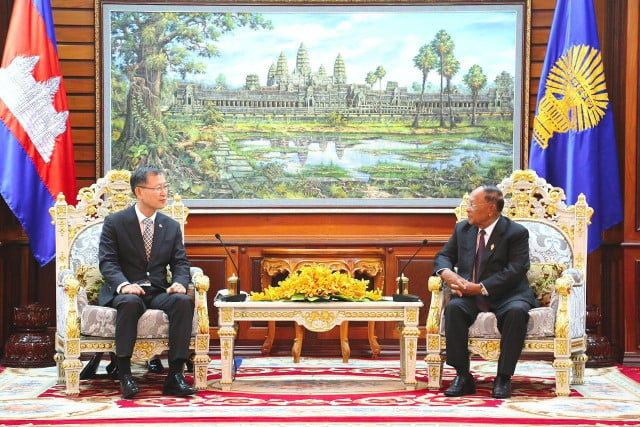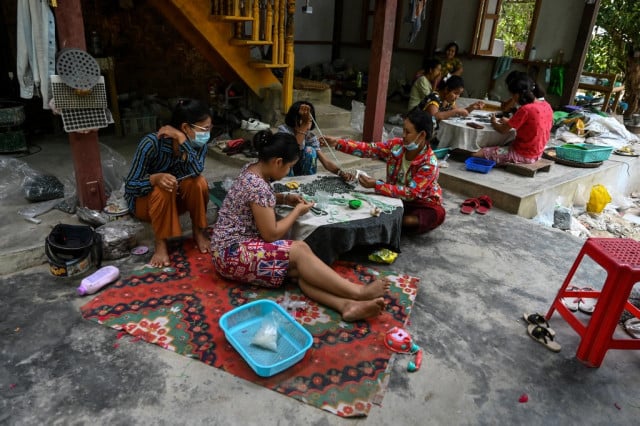 November 5, 2021 11:15 AM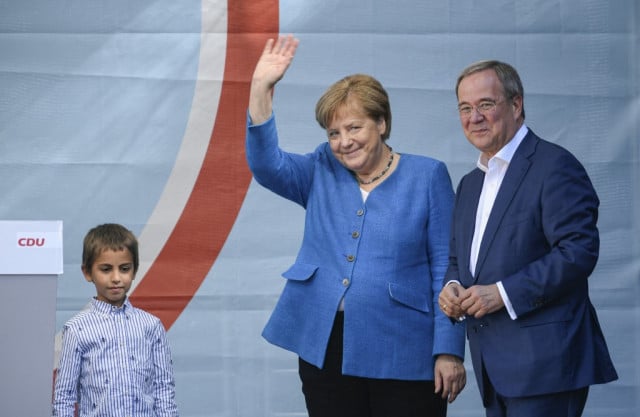 September 26, 2021 9:54 AM