Ms. Chi Sophea: A Tale of Perseverance and Success in the Business World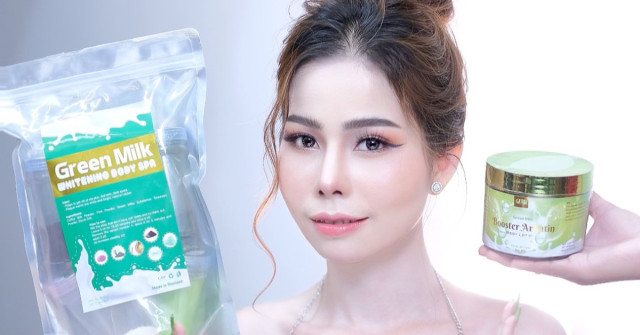 Starting her journey as a perfume wholesaler with a meager capital of $300, Ms. Chi Sophea has diligently worked to establish her own GMB brand. Among her most recognized products is the Booster Arbutin Body Lotion.

Despite the fierce competition, Ms. Chi Sophea's wisdom and business acumen led her to create her own brand, GMB, Booster Arbutin, which quickly gained popularity among its target customers. One of the most recognized products under this brand is the Booster Arbutin Body Lotion.




Ms. Chi Sophea's journey with Booster Arbutin began in July 2022 when she decided to pivot from wholesale to creating her own brand. Today, the Booster Arbutin brand is widely recognized for its high-quality body and face spa products, all registered with the Ministry of Commerce and the Ministry of Health.

But Ms. Chi Sophea's contributions extend beyond the realm of business. Ms. Chi Sophea has created jobs for Cambodian children both directly and indirectly and has been actively involved in philanthropic activities. Ms. Chi Sophea regularly donates food, supplies, and money to the poor, orphans, and the elderly. Moreover, she has contributed to societal development by helping build schools, roads, pagodas, and hospitals.




Ms. Chi Sophea's success story serves as an inspiration for those who wish to embark on their own entrepreneurial journey. Ms. Chi Sophea's story underscores the importance of having a clear understanding of one's business, setting the right goals, studying market needs, and identifying good opportunities.




Ms. Chi Sophea says "At the beginning of my wholesale business, I had a capital of only $ 300, but I used a drop-in strategy to save money and cents from the profits to expand my business." This wisdom is a testament to her belief that the success of a business does not depend on whether its capital is small or large but on how well one understands their market and economic needs.

Indeed, Ms. Chi Sophea's journey from a small-scale wholesaler to a successful brand creator is a testament to her determination, strategic thinking, and philanthropic spirit.




Related Articles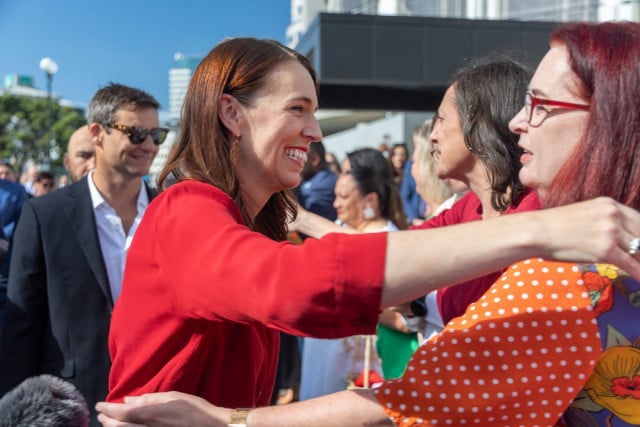 January 25, 2023 12:30 PM