Myanmar Team Withdraws from AFF U23 after Positive COVID-19 Cases
Despite repeated testing both prior to and after arriving in Cambodia for the tournament, a number of the Myanmar U23 team have since tested positive for COVID-19
PHNOM PENH--The Myanmar Football Federation (MFF) has informed to the ASEAN Football Federation (AFF) on Feb. 16 that due to COVID-19 complications, the team has withdrawn from the 2022 AFF U23 Championship.
The Myanmar team underwent regular testing before and after arriving in Cambodia as part of the health and safety measures that enabled the games to go ahead, but multiple players on the Myanmar U23 team have now tested positive and a decision has been made to remove the team from the match to reduce the risk of further infection.
Players and staff identified as close associates were also separated for further observation.
General Khiev Samet, president of the AFF, said it is very unfortunate that the Myanmar U23 team has withdrawn from the AFF U23 Championship, but expressed his understanding of the decision for the safety of the team.
"However, the health and safety of everyone involved is paramount and we fully understand the decisions made. We wish the affected members a full and speedy recovery," Samet added.
Myanmar was set to kick off their Group B campaign on Feb. 15 against Malaysia. A revised match schedule will be announced soon.
Related Articles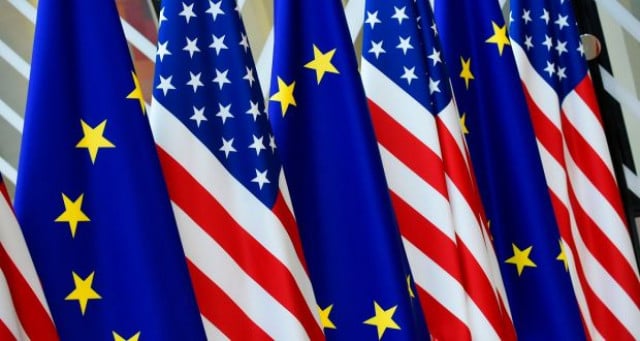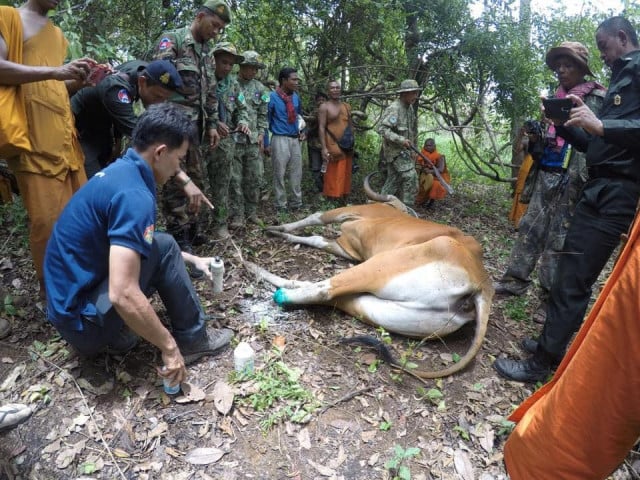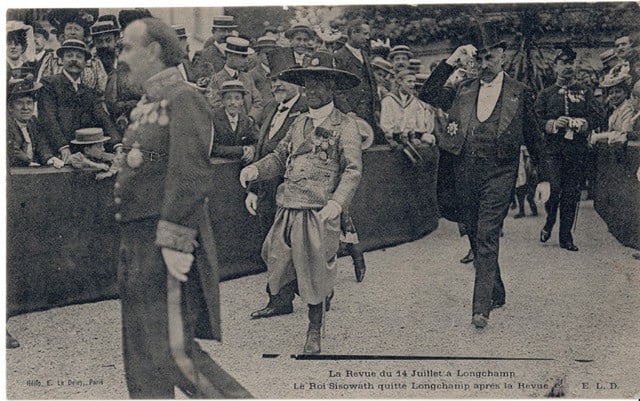 September 19, 2022 7:00 PM