N. Zealand 'Open to Conversations' about Role in AUKUS Defence Pact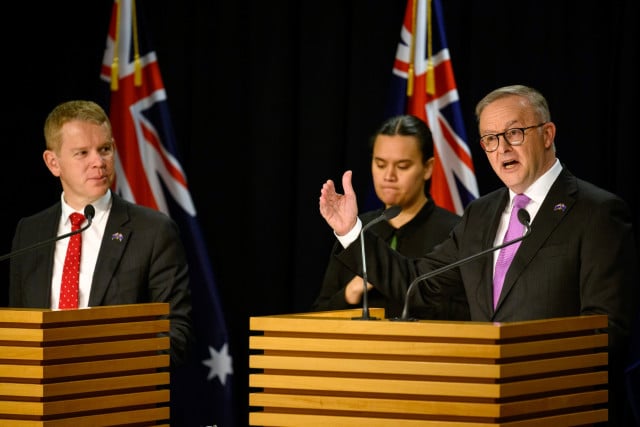 Wellington, New Zealand -- New Zealand is "open to conversations" about a possible role in the AUKUS defence pact, its prime minister said Wednesday, opening the door to cooperation that could rile trade partner China.
Speaking to reporters in Wellington after meeting his Australian counterpart, Chris Hipkins said New Zealand could participate in the Australia-UK-US pact as long as it did not relate to the development of nuclear submarines.
"I think there's no question that we have a different position around nuclear, in terms of nuclear propulsion (which is) also covered by New Zealand's nuclear-free arrangements, " Hipkins said.
New Zealand has been nuclear-free since the mid-1980s.
But he indicated that cooperation with AUKUS could take place on defence technologies such as cyber, artificial intelligence and hypersonic weapons -- the agreement's so-called "pillar two".
New Zealand's participation had been "an ongoing topic of conversation between our two countries over the last couple of years, and particularly in the last six months", Hipkins said.
"But in terms of pillar two... we're open to conversations with the AUKUS partners around what New Zealand's involvement might look like."
Hipkins said no proposals had been tabled, as it was "early days yet", but "we ultimately are open to continuing that conversation".
New Zealand and Australia are the main allies of the United States in the South Pacific.
But New Zealand has recently been accused of putting its trading relationship with China ahead of its friendships with fellow FiveEyes spy group members the United States, Britain Canada and Australia.
Beijing has vehemently opposed AUKUS, describing the pact as destabilising for the region.
Australian Prime Minister Anthony Albanese said: "It's a matter for New Zealand as a sovereign government to determine its own defence policy."
But the two countries could "certainly" remain "friends and co-FiveEyes nations", he added.
"We already have an important relationship in defence and one of the things about pillar two is essentially use of technology.
"There are no plans at this point to extend beyond the AUKUS pillar one and pillar two arrangements, but that doesn't mean that there won't be cooperation across a range of areas as well, including access to technology, including complementarity, and interoperability."
New Zealand and Australia have had a close relationship for many decades, from rivalry on the sporting field to the sharing of emergency responders after natural disasters.
But New Zealand's relationship with the United States has been a little more difficult.
New Zealand's decision to go nuclear-free saw Washington suspend treaty defence obligations, and it wasn't until then-secretary of state Hillary Clinton's visit in 2010 that things improved.
But as the shadow of Chinese influence has grown in the Indo-Pacific, the United States has sent a steady stream of top-ranking officials to visit the country.
Secretary of State Anthony Blinken will be the latest in that stream when he arrives in Wellington later this week.
© Agence France-Presse
Related Articles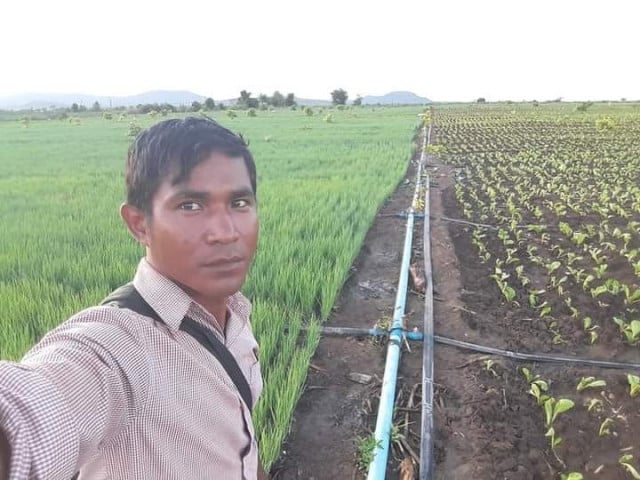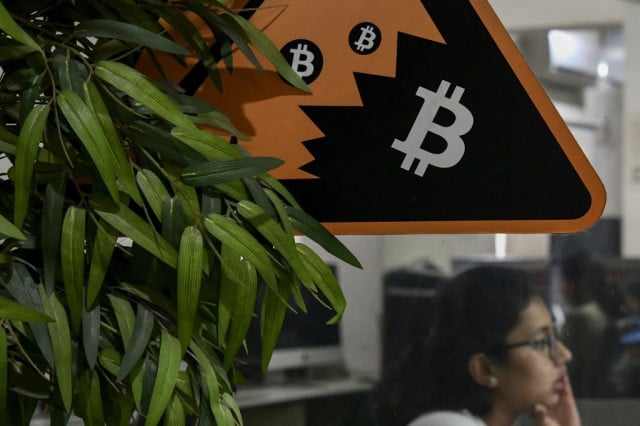 November 25, 2021 11:49 AM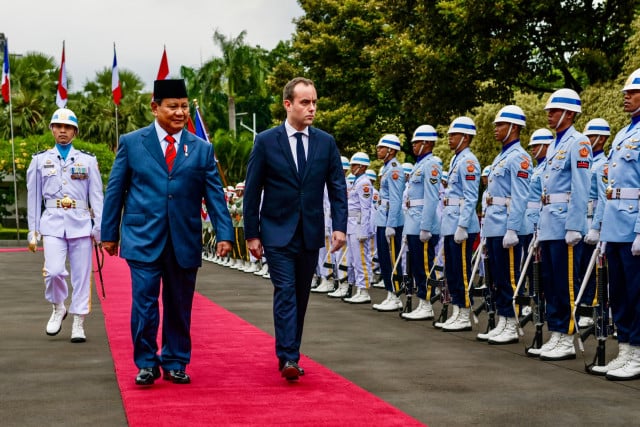 November 26, 2022 2:40 PM