New COVID Death Brings Total to Eight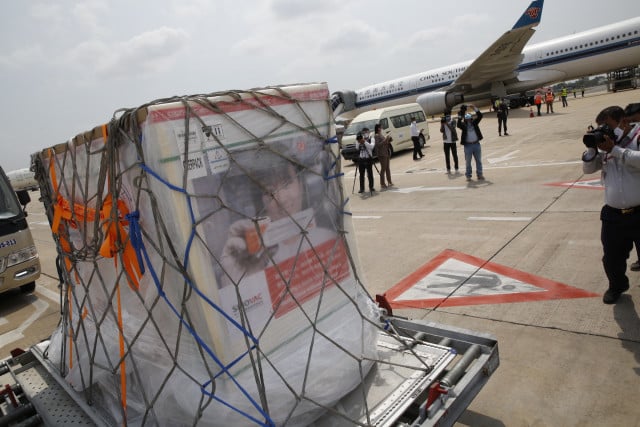 Phoung Vantha
March 26, 2021 8:41 AM
More than a million doses of vaccine land from China
PHNOM PENH-- Health authorities say one more person has died and 96 new coronavirus cases linked to the Feb. 20 community outbreak have been identified.
A Cambodian man​ aged 55 died at Khmer-Soviet Friendship Hospital in Phnom Penh on Thursday with severe pulmonary insufficiency, severe pneumonia, and a severe recurrence of the disease. This brings the country's death toll from the disease to eight.
The resident of Khsach Kandal district in Kandal province had a fever and a cough for three to four days before he was sent to hospital at 3:30 pm on Thursday and died just half an hour later.
Of the new cases, 74 were found in Kandal province, 17 in Phnom Penh, three in Svay Rieng and one in Tbong Khmum. Fifty-five were Cambodian, 33 Chinese, seven Vietnamese and one Thai.
Meanwhile, 18 patients related to the Feb. 20 outbreak have recovered and been released from hospital, the Ministry of Health reported.
About 1.5 million Sinovac vaccine doses, worth $15 million, which ​had been bought from China landed in Cambodia on Friday.
Since the first case was identified in the country in January 2020, Cambodia has recorded 1,968 cases. Of these, 1,074 patients have recovered and 888 remain under care.
Related Articles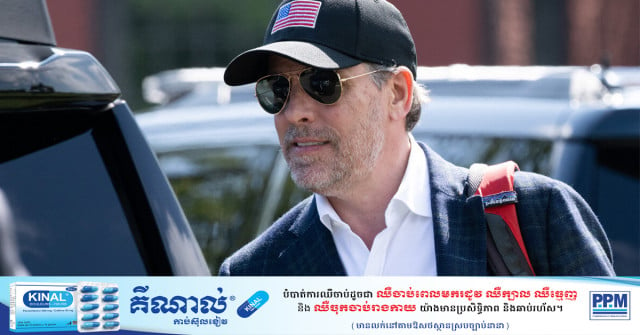 September 15, 2023 8:55 AM