New Government: New Blood Well Channeled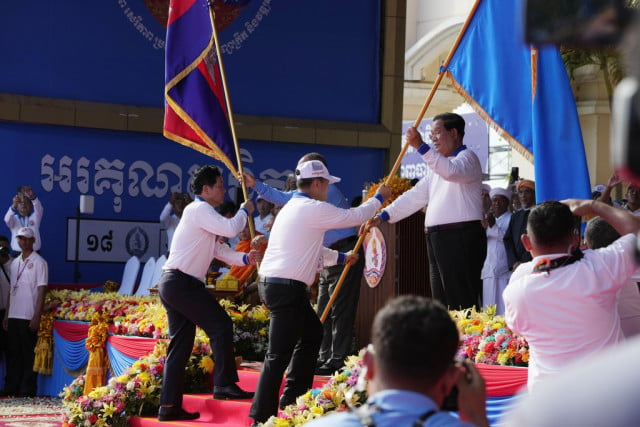 For months, if not years, the transfer of power to the "sons of" has come up in every conversation on politics.
And then, in less than a week, the matter has been settled.
The green light given to this transition was the result—unsurprisingly—of the elections for the renewal of the National Assembly.
New blood was needed, have proclaimed in every possible way all the major players of the triumphant Cambodian People's Party (CPP).
Granted, these "youngsters" are not that experienced in the conduct of government business, but the seniors will be there to guide them as mentors, as they indicated.
There no doubt will be a change of style regarding the way in which power is exercised.
Not having grown up in the same context as their parents, having benefited from a different education, they will probably bring in a breath of fresh air in political life.
However, while power is therefore theirs, it is with a mission: to preserve and expand the heritage handed by the party of their parents.
No more than old age is necessarily synonymous with wisdom, youth is not necessarily synonymous with renewal.
Related Articles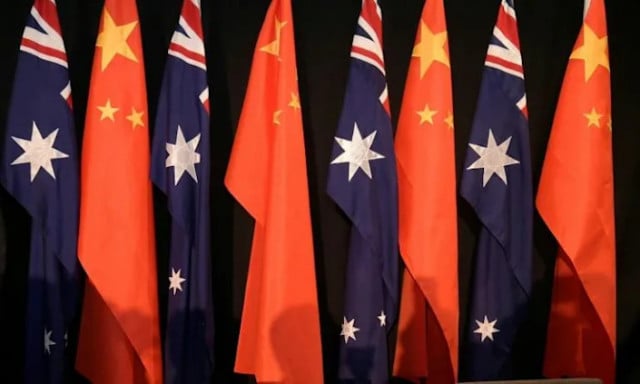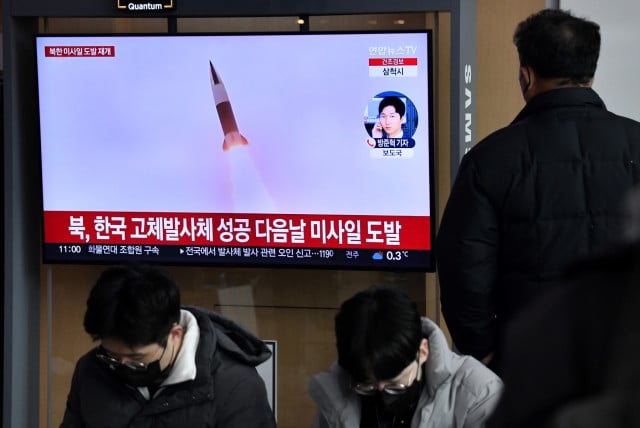 February 18, 2023 5:02 PM
September 21, 2023 4:08 PM